Opened in 2007, find us at 1001 Vasquez Street, Golden, CO 80401
Our Story
AC Golden Brewing Co. was founded in 2007 as an innovation "skunk works" craft brewery for Molson Coors. Inspired by the creation and success of Blue Moon, the Coors pilot brewery was transformed into a place where staff and brewers could create new and innovative beers and brands to be sold by a small sales team.
AC Golden Brewing Company employees are generous within the Golden community, donating $30,000 and many volunteer hours in the area.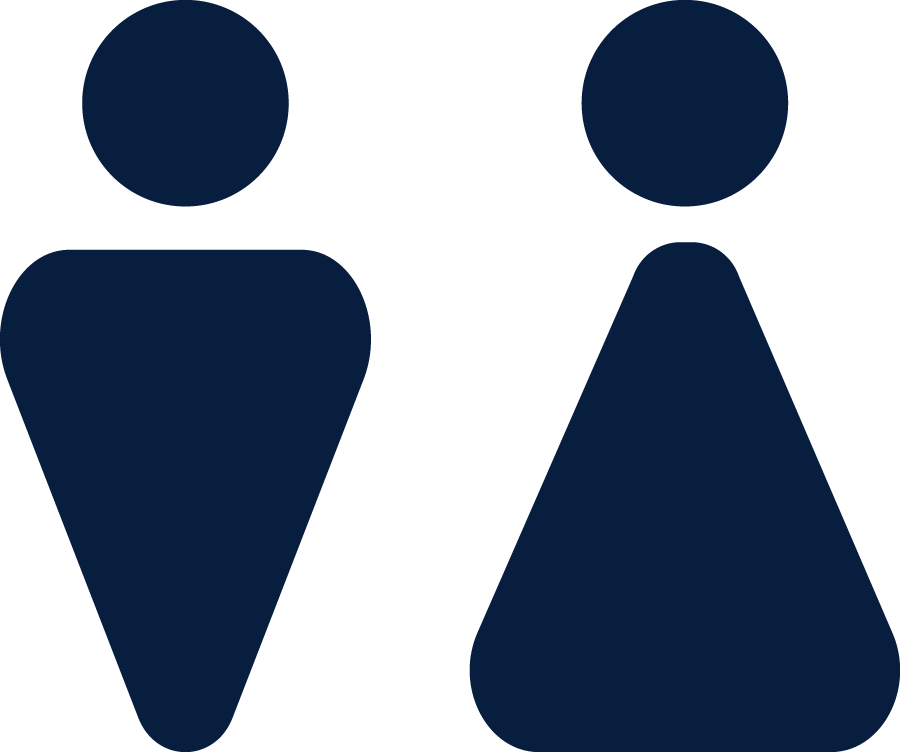 About Our Brewery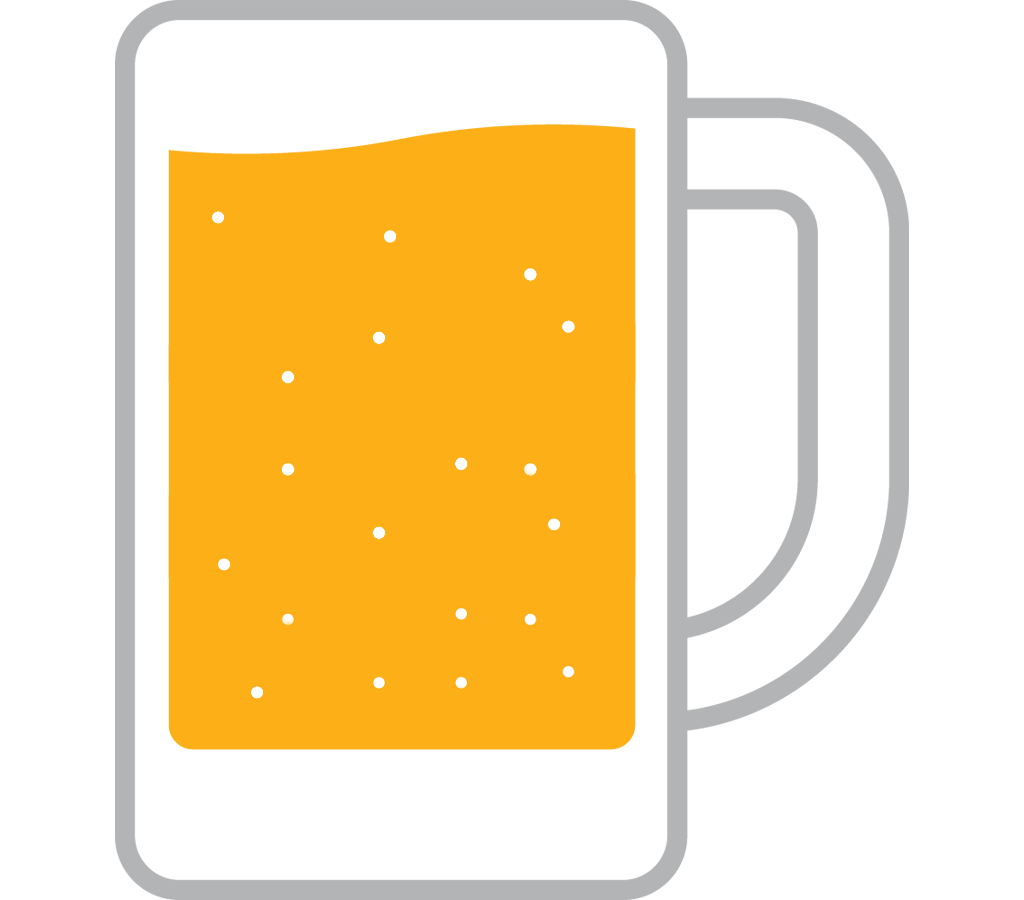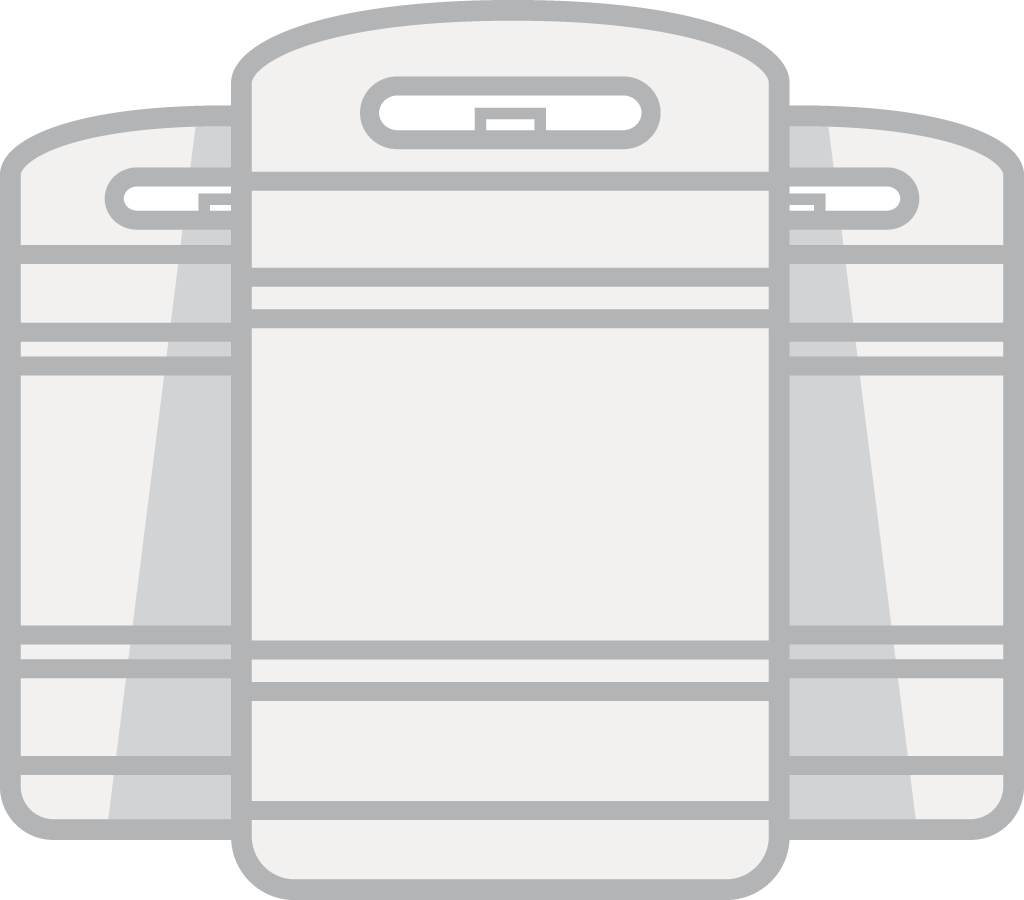 "
We are inspired by our deep Colorado roots, creating beers that reflect the experiential lifestyle of the New West. We believe in supporting our community by forging key relationships with like-minded partners. "
- Our Leadership