Opened in 1867, find us at 124 E. Elm Street • Chippewa Falls, WI 54729
Our Story
The Leinenkugel family brewery was founded in 1867 in Chippewa Falls, Wisc., by Jacob Leinenkugel. Today, the sixth generation of Leinenkugels continues to brew the same German-inspired recipes that Jacob poured his heart and soul into.
Leinenkugel Brewery employees are generous within the Chippewa Falls community, donating $200,000 per year.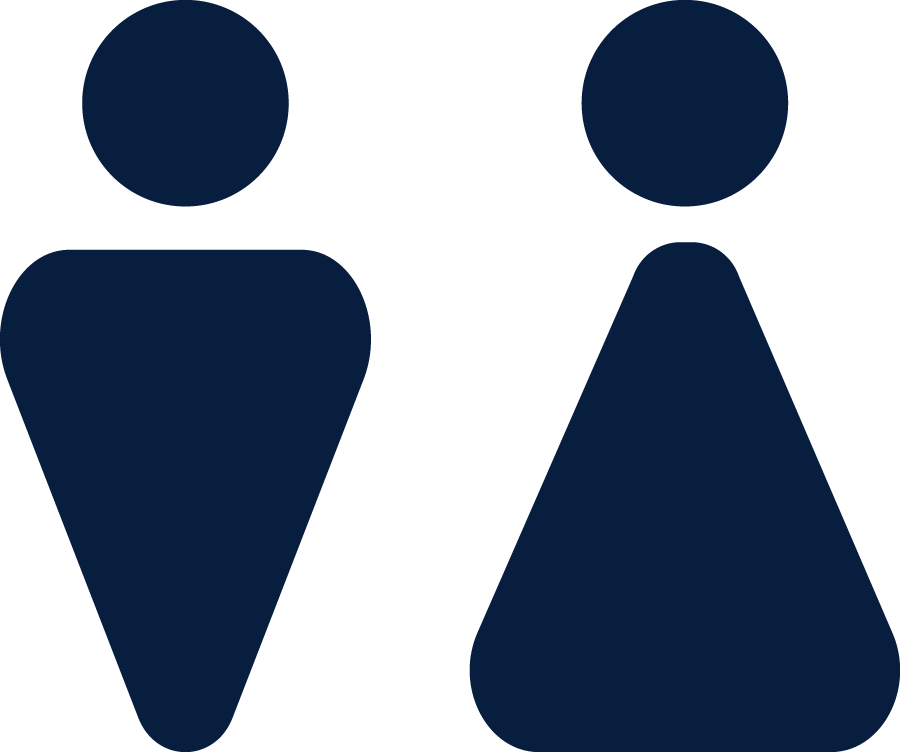 About Our Brewery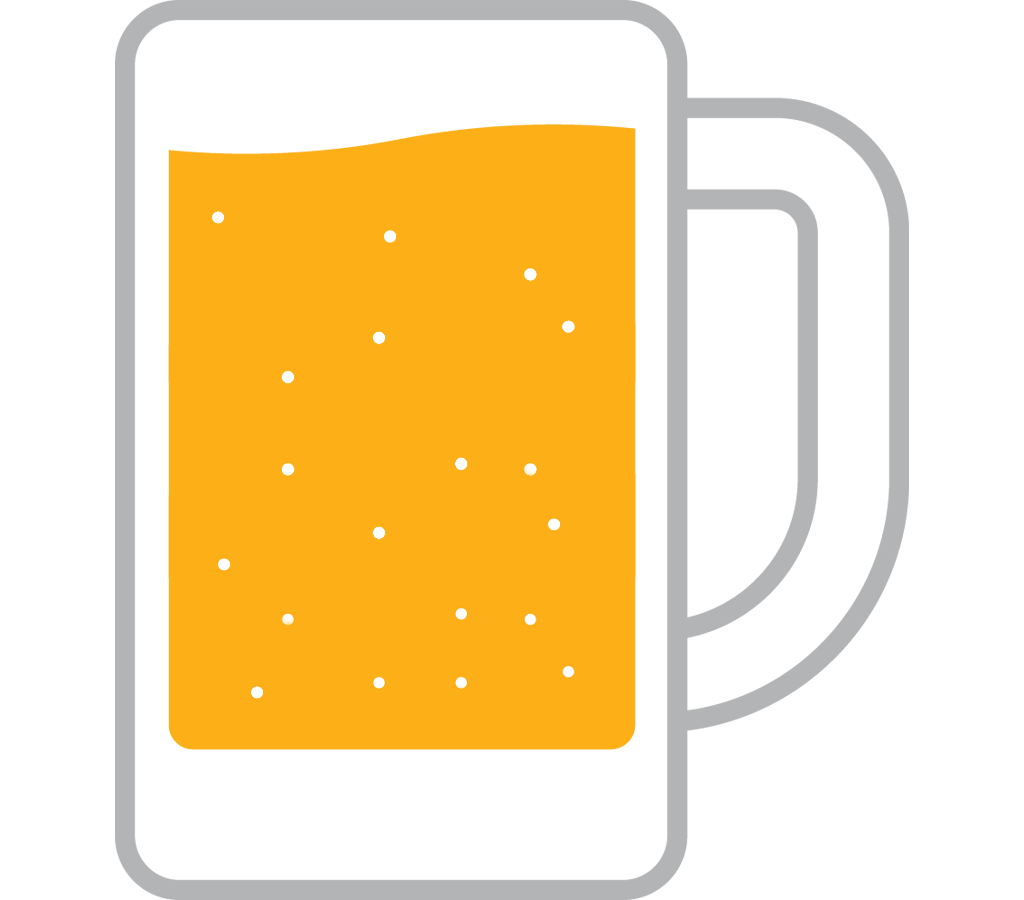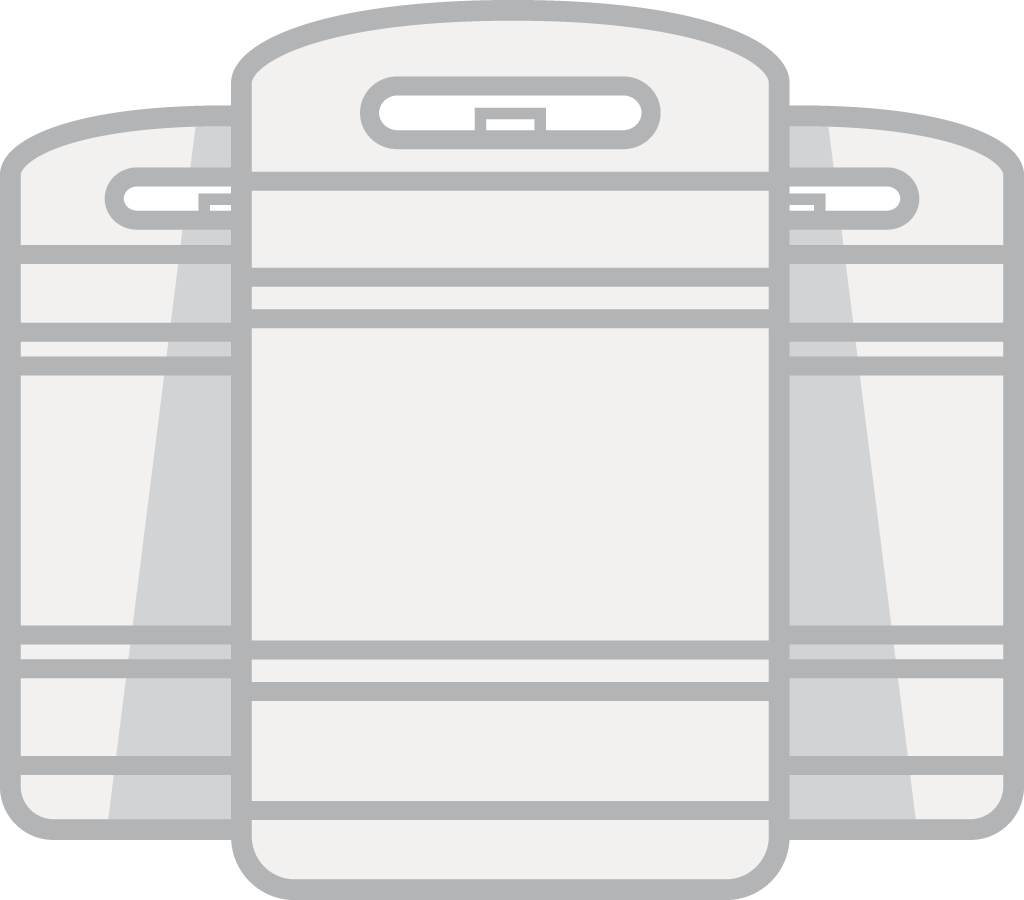 "
Our family has been hand-crafting our beers for over 155 years. We are inspired by our Northwoods Wisconsin location to bring relaxing moments that are full of the flavor of each beer we brew. "
- Our Leadership