Environmental Stewardship
Raw materials, like barley, hops and clean water, are the fundamental elements we rely on to make all our beverages. We collaborate with our growers to embed best practices across our supply chain so that our imprint on the world is a positive one. That means behind every bottle, there's less waste and more efficiency. The result is beer that's not just better to drink, but better for our planet.
Water
We all know high quality water is crucial to sustaining life. For Molson Coors, it's also the most essential ingredient in our product and plays a starring role at almost every point of our production chain. That's why we're committed to leading water stewardship by protecting at-risk watersheds along our value chain and exploring more ways to make the most of every drop.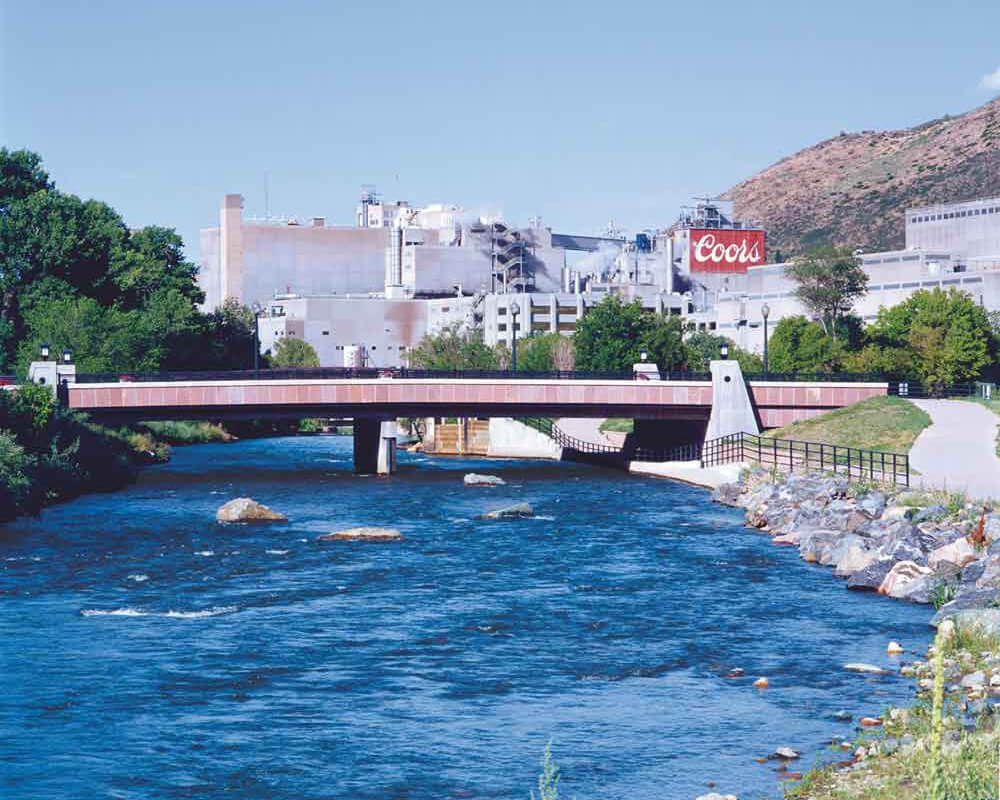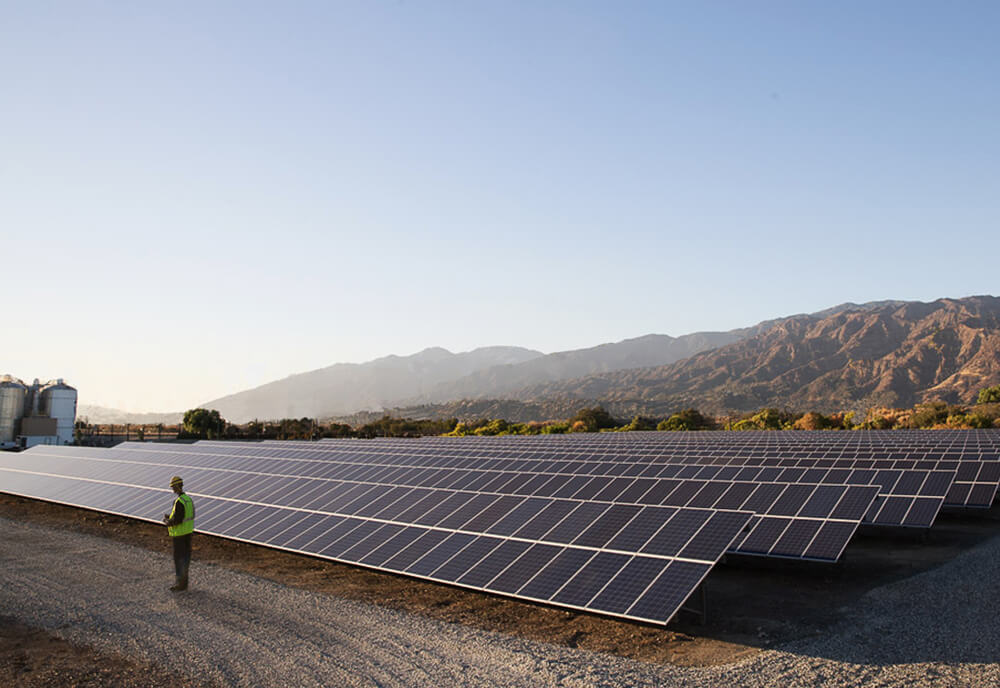 Energy and Carbon
We are focused on efficient energy use and integrating renewables to reduce our overall impact on our environment and support positive change in our supply chain. By 2025, we aim to reduce absolute carbon emissions from our direct operations by 50%, and achieve an absolute carbon emissions reduction of 20% across our supply chain. 
Waste and Packaging
Our commitment to true efficiency isn't just about doing more with less – it's also about making sure our operations create less waste to begin with. That's why we're working towards achieving zero waste to landfill at all of our major manufacturing sites by 2025. We also launched a new set of packaging goals to make 100% of our packaging reusable, recyclable, compostable or biodegradable by 2025. Additionally, we aim to use more recycled materials in our plastic packaging and improve recycling solutions in its key markets to promote a circular economy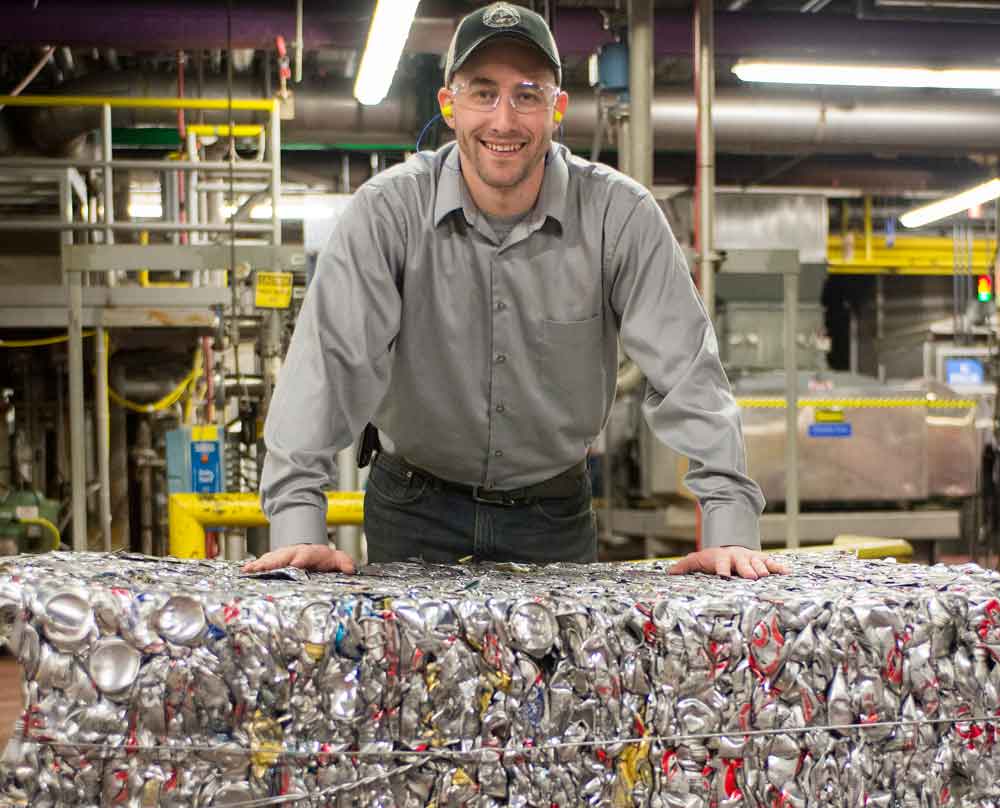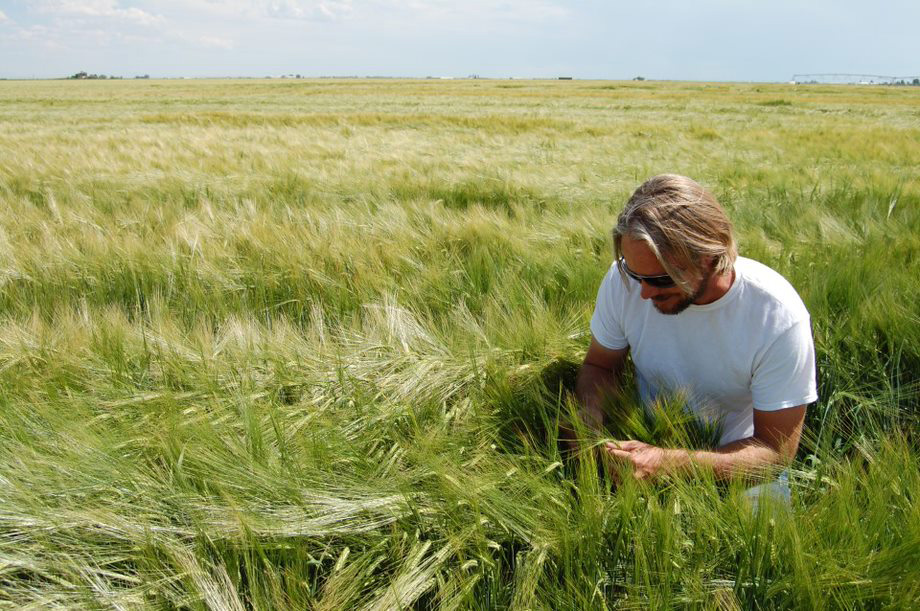 Agriculture Supply Chain
Great beer needs great barley and hops – and that means working with dedicated farmers in our supply chain to produce some of the highest quality ingredients in the world. By 2025, we aim to source 100% of our barley and hops from suppliers who grow, produce and deliver in a manner that recognizes and embraces our sustainability standards.