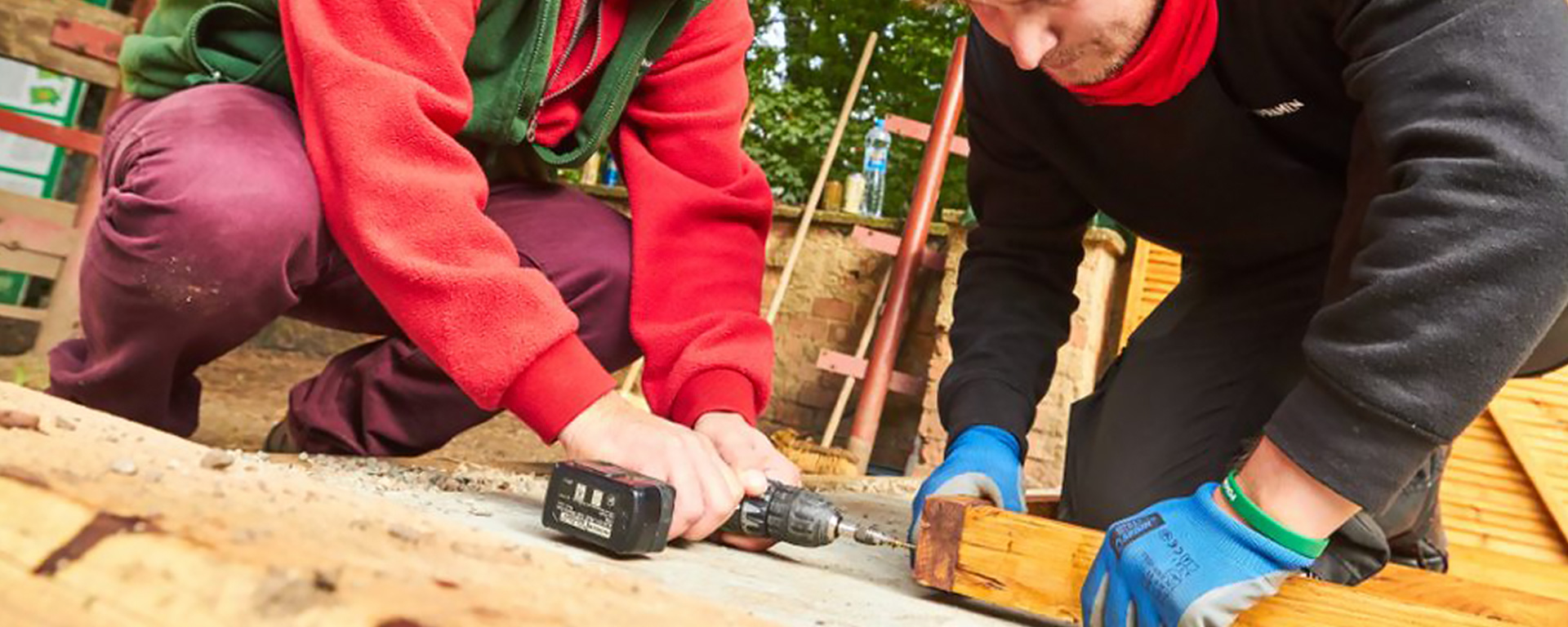 At Molson Coors, we recognize we operate as part of a wider community — a responsibility we take very seriously. From promoting the development of our people and investing in local communities to championing diversity and inclusion in our value chain, we are committed to supporting our people, our partners and our neighborhoods.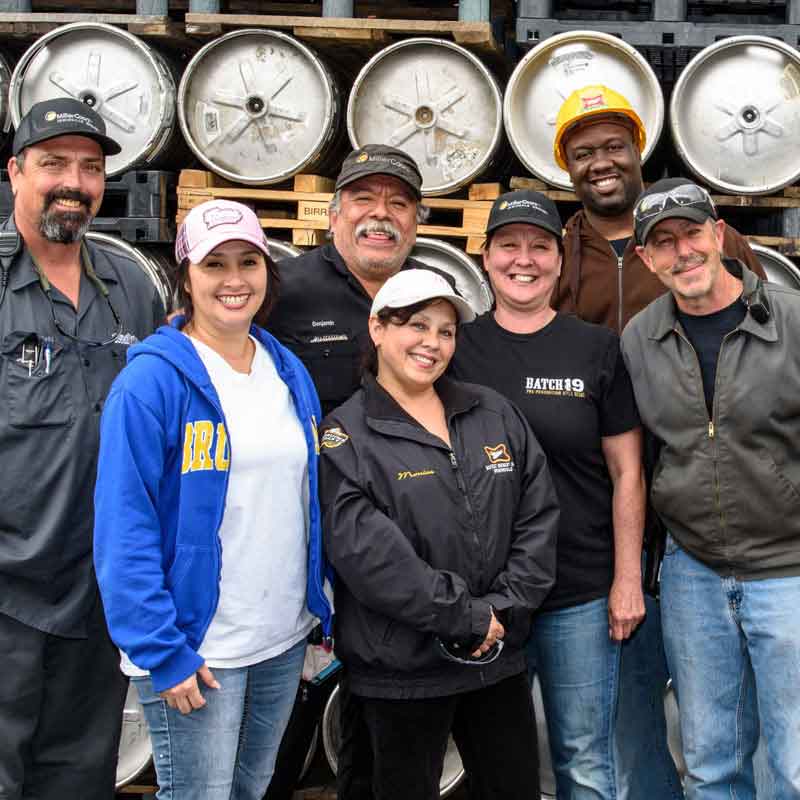 Our People
We know that creating great brews wouldn't be possible without employees who feel valued, safe and inspired to give their best. That's why we support our employees with programs that empower them to succeed in their chosen fields.
Our Communities
Our products continue to unite people to celebrate all of life's moments, big or small. That's why we continue to support and invest in a wide range of community programs, events and activities that engage and inspire stakeholders, bring benefits to the communities, and create a real connection between us and our neighbors.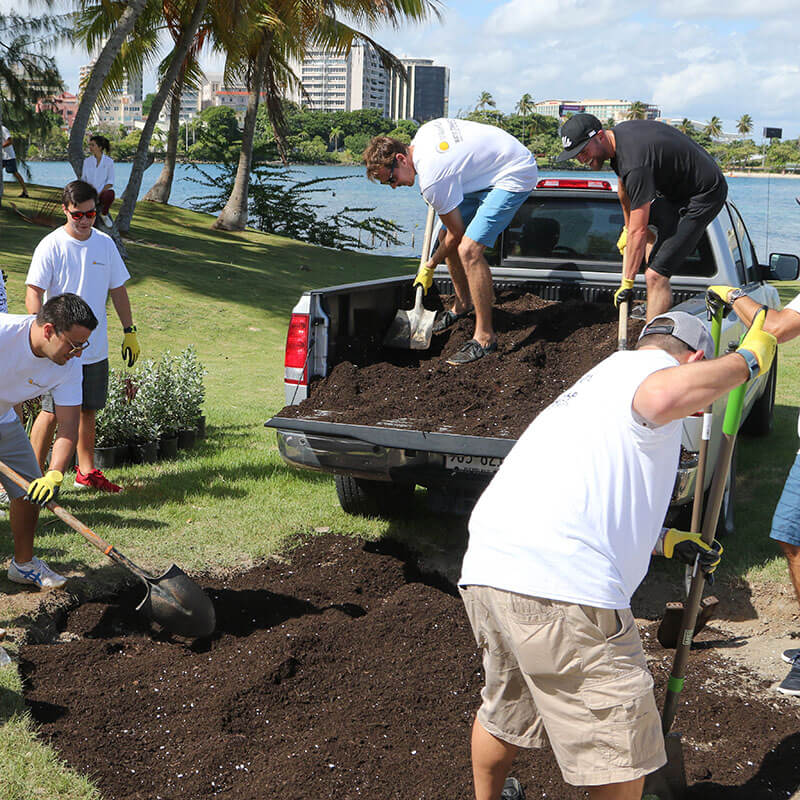 Our Supply Chain
Our supply chain partners are an integral part of the Molson Coors family and play a key role in helping us meet our sustainability goals and drive positive change.