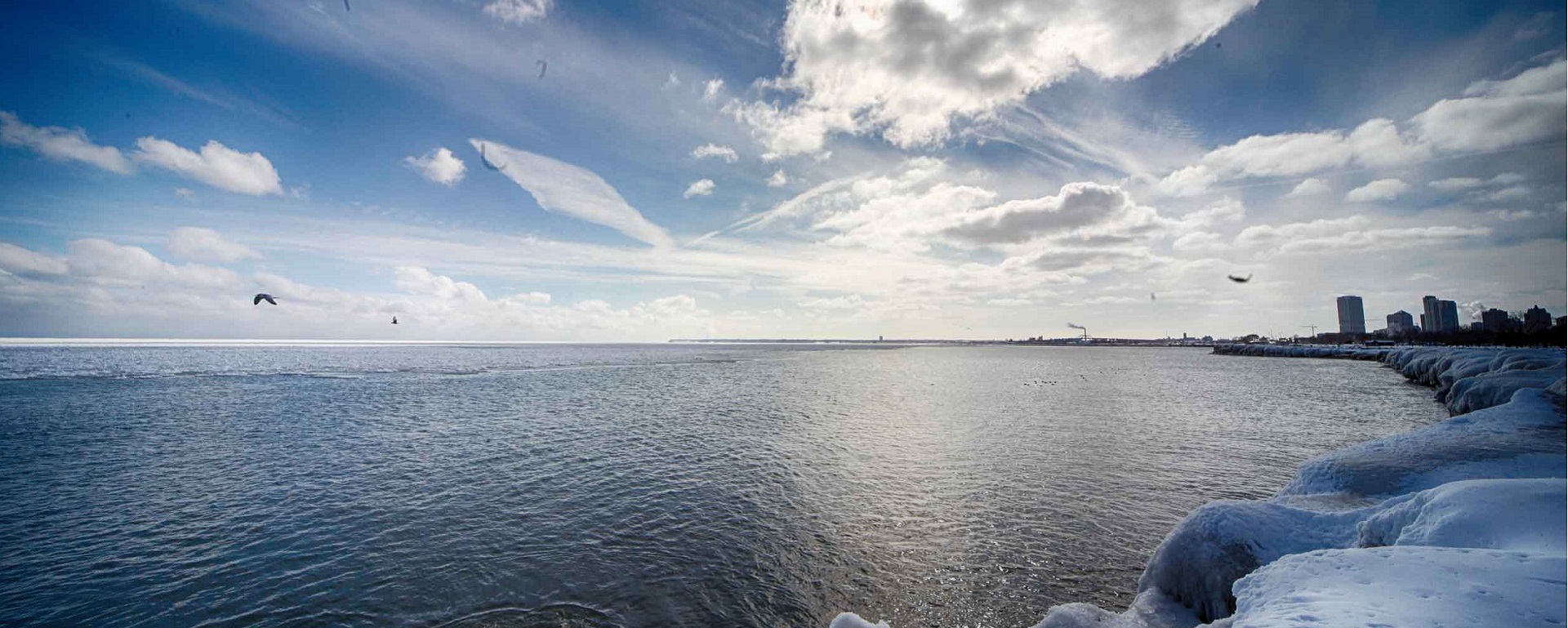 2020 Sustainability Reporting
We update our sustainability performance on an annual basis. Our approach to sustainability reporting includes Our Imprint Report, which shows progress towards our 2025 goals, and a separate Environmental, Social and Governance (ESG) Report, which details our 2019 performance and links to our website to provide more real-time updates about our sustainability journey. The 2020 GRI Index can be found here.
Our reporting maintains our commitment as a signatory to the UN Global Compact and CEO Water Mandate. We also disclose our greenhouse gas emission data and climate related risk management strategies through the Carbon Disclosure Project (CDP). Assurance of the data contained within our ESG Report has been carried out by Corporate Citizenship in accordance with ISAE3000.