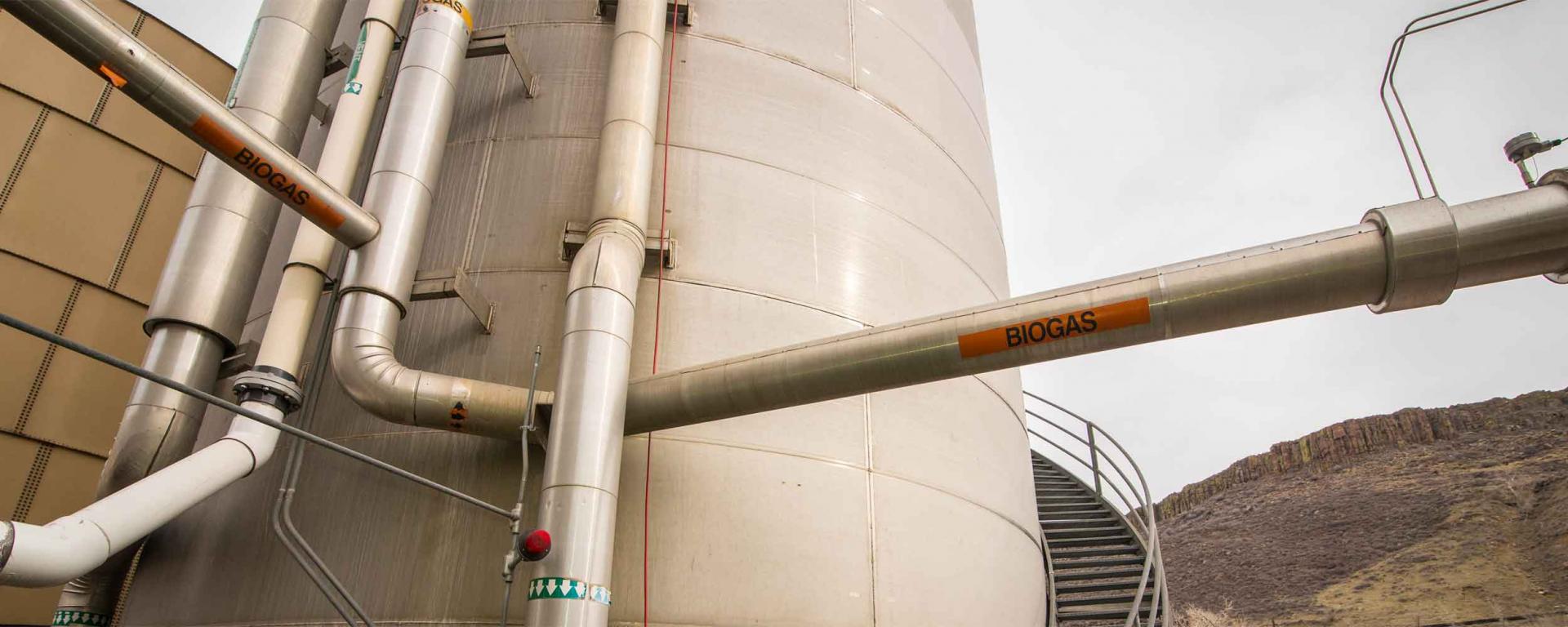 Reducing Our Carbon Footprint
We launched a project in 2016 to analyze our enterprise-wide carbon and energy footprint. We conducted an audit of our operations – including our supply chain – that will help us identify our key sources of emissions and opportunities where we can focus our efforts to meaningfully reduce our impacts.
By 2025, we aim to reduce absolute carbon emissions from our direct operations by 50%, and achieve an absolute carbon emissions reduction of 20% across our supply chain. As part of our plan to reduce carbon emissions and energy usage in our operations, we are committed to investing in renewable energy solutions and performance tracking technology to support greater accountability and visibility in our operations.
Molson Coors' emission reduction target was verified by the Science Based Targets initiative as ambitious enough to align with the goals of the Paris Climate Agreement. Our 2025 target to lower absolute emissions by 50% within our direct operations meet the requirements of the 1.5°C pathway – the latest and most aggressive recommendations set forth by the recent report by the Intergovernmental Panel on Climate Change (IPCC).
We are also investing in initiatives that will reduce our indirect emissions in our value chain, from reimagining our packaging materials to improving our transportation and logistics network. We aim to increase fuel efficiency in our transportation system, take the number of trucks off the road by improving our overall average truck load rate and expand our use of intermodal freight to shorten transportation times.
More information about Molson Coors carbon and energy disclosures can be found in our CDP submission.