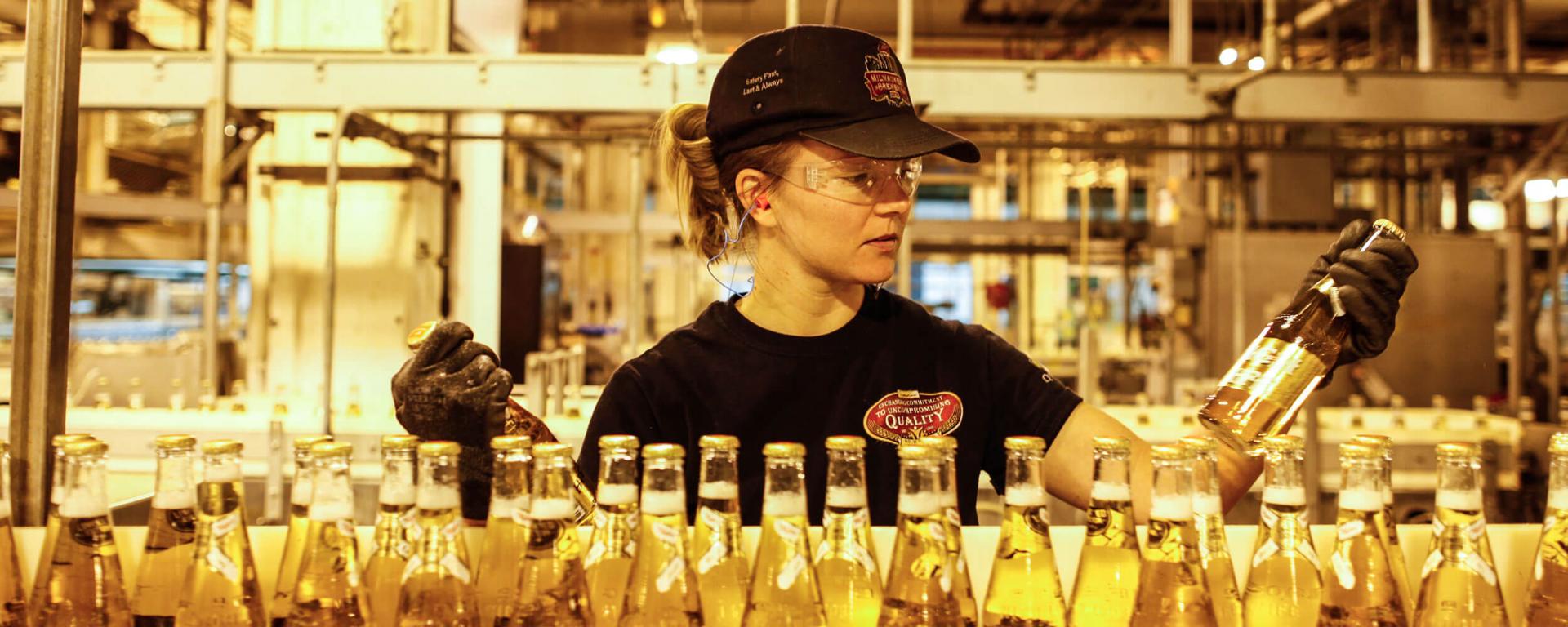 A Foundation of Integrity
The governance of Molson Coors Beverage Company embraces both strong family traditions and performance-based management. We set our sights on the highest standards of good corporate governance in order to:
Strengthen shareholder value
Fulfill our responsibilities to our employees, customers and suppliers
Satisfy credit, environmental, legal and other regulatory requirements
Responsibility Shared by All
Good corporate governance is the responsibility of our Board of Directors, senior executive team and other employees, who all are bound by our Code of Business Conduct. This Code incorporates best practices for our business, and complies with the requirements of the New York Stock Exchange and U.S. Securities & Exchange Commission.
Winning the Right Way
At Molson Coors, winning the right way matters to us. Our Shared Values unite us and guide our actions. This belief is the cornerstone of our Ethics and Compliance program. Our Audit Committee of the Board of Directors and our internal Ethics and Compliance Committee, comprised of our CEO and his direct reports, help set the direction of our program and hold themselves accountable to the same standards of ethical behavior.
Board of Directors Oversight
Our Board of Directors is elected by the stockholders to oversee their interests and to foster the long-term success of the Company in accordance with the provisions of our Certificate of Incorporation and Bylaws. The Board serves as the ultimate decision-making body of the Company, except for those matters reserved for or shared with our stockholders. The Board selects our Chief Executive Officer and oversees the members of senior management, who are charged with conducting the business of the Company.
As required by the Transparency in Coverage regulation, self-funded employers are required to publish a link to the machine-readable claims files created by UnitedHealthcare and Anthem on behalf of Molson Coors Beverage Company. To link to the Machine-Readable Files, please click on the URLs provided. UHC: Click Here, search by employer name, Anthem: Click Here, enter the 9 digit Employer Identification Number (EIN).