Opened in 1995, find us at 3750 Chestnut Place • Denver, CO 80216
Our Story
Blue Moon originated in Denver in 1995, with the first brew of Bellyslide Wit at The Sandlot Brewery at Coors Field. That creative take on classic Belgian Wit style has been the inspiration to push creative boundaries ever since.
Blue Moon RiNo Brewery employees are generous within the Denver community, donating up to $25,000.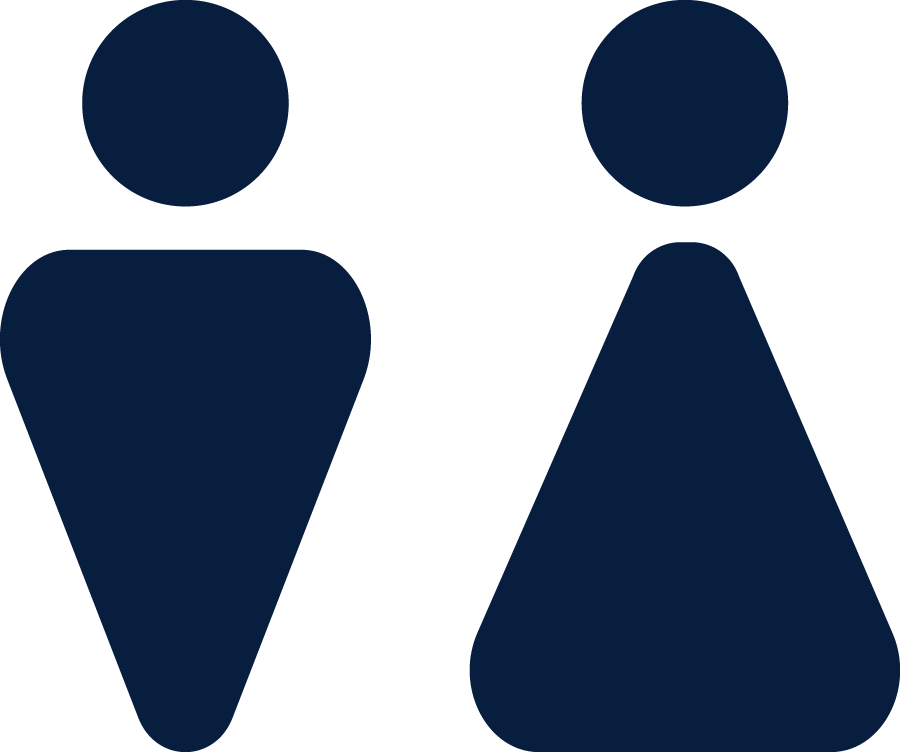 About Our Brewery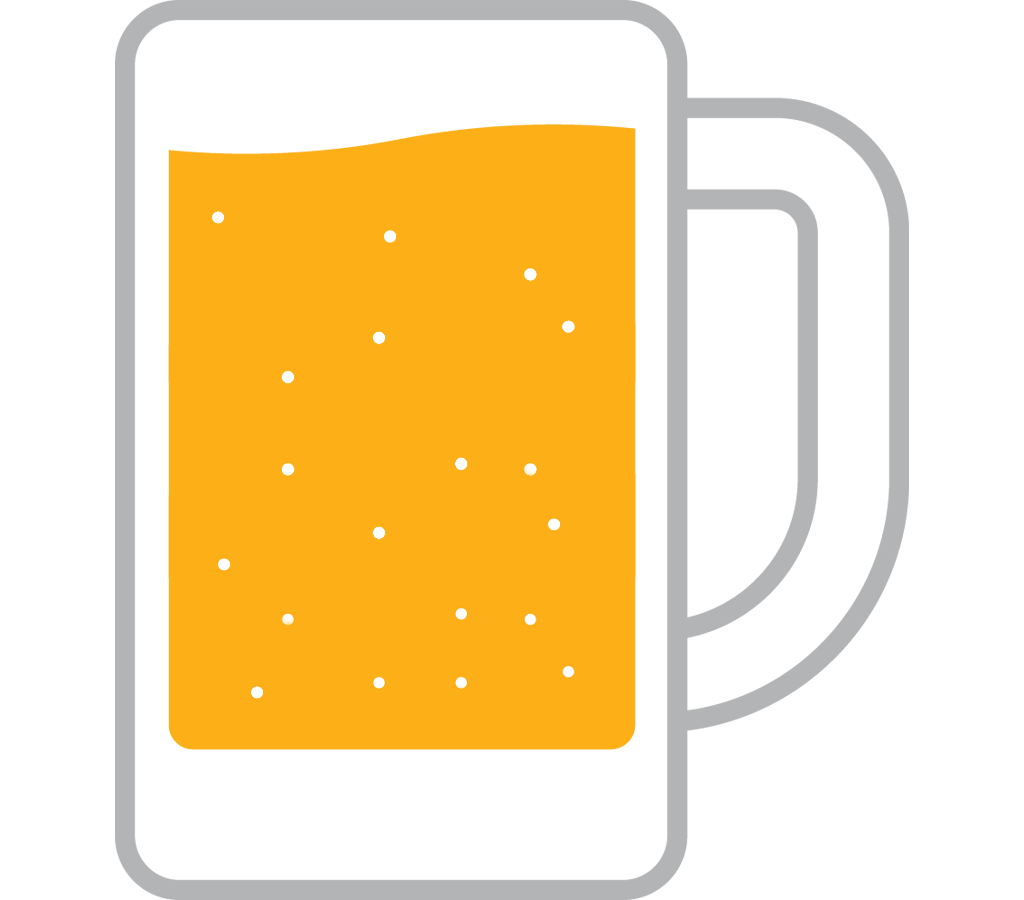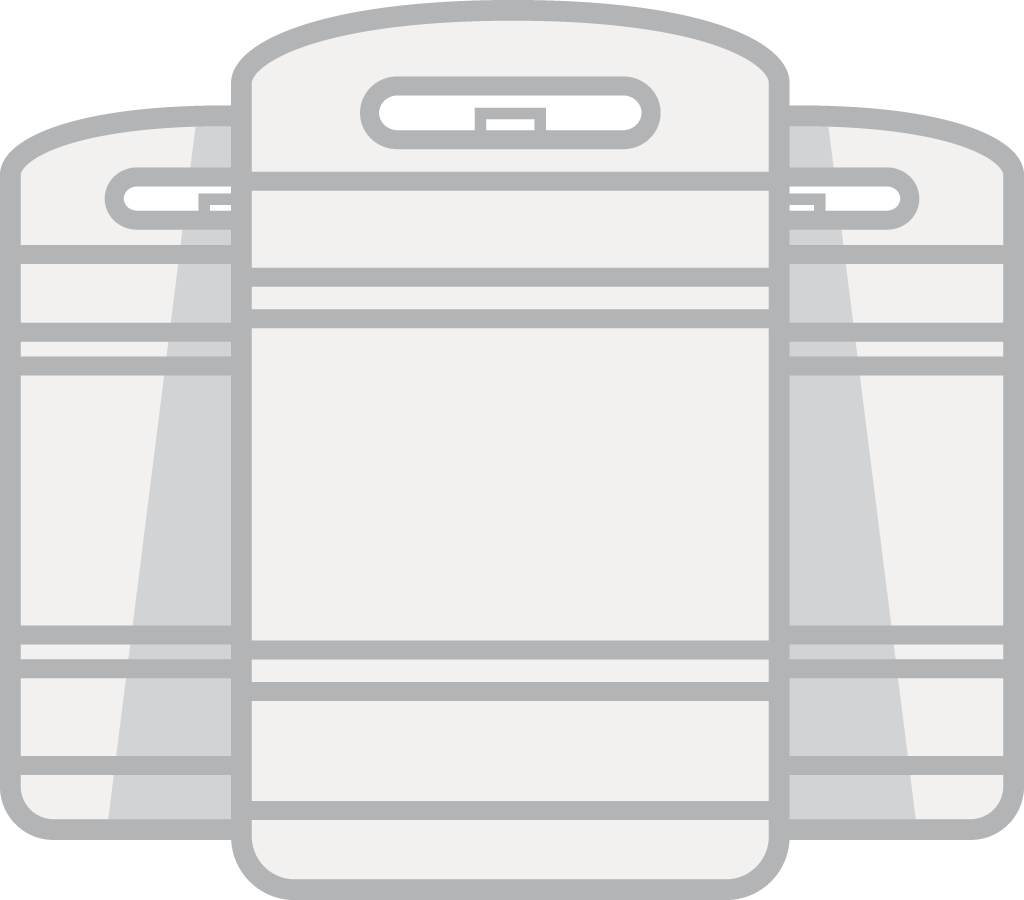 "
We look to be an innovation and R&D hub for the Blue Moon brand. We strive for a direct-to-customer experience and are always looking for feedback on new flavors and brands. "
- Our Leadership