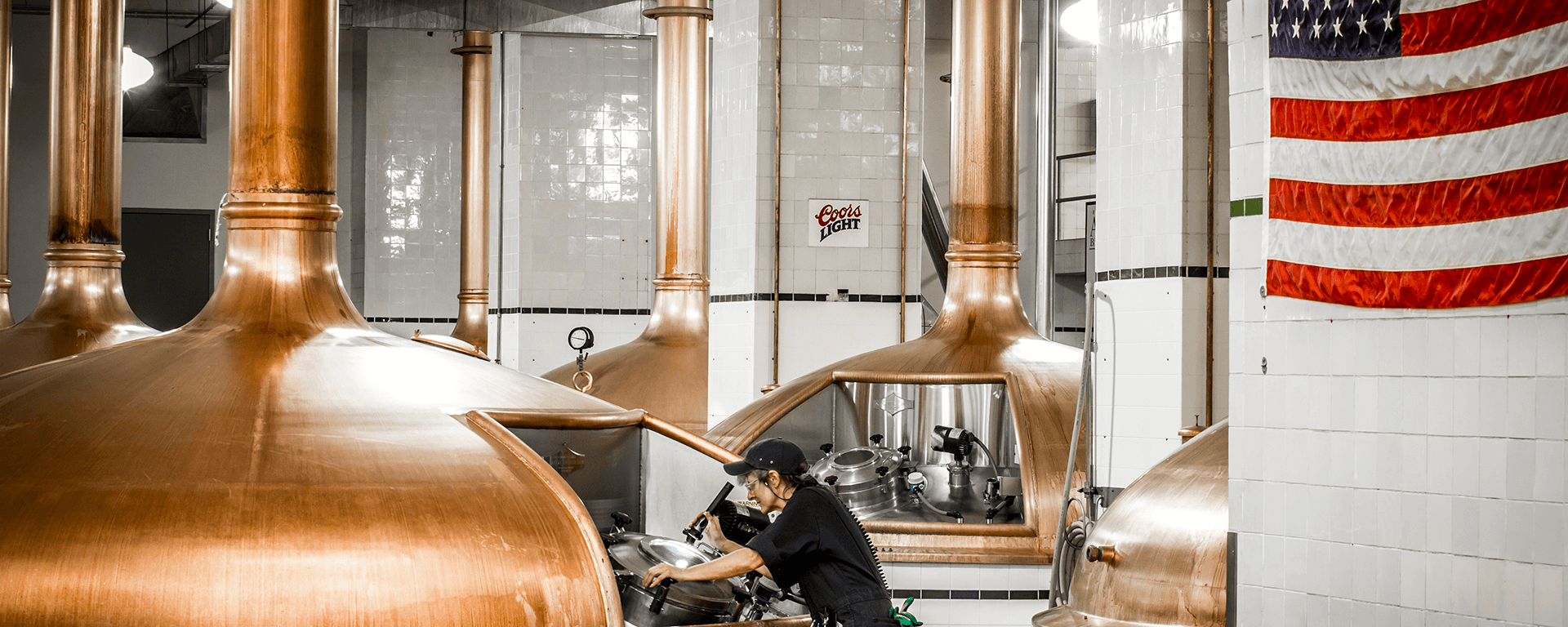 A Great Employee Experience for Our People
To confirm our commitment to our people we are setting measureable goals to show that we're really meeting our employees' needs and expectations for a fulfilling, challenging and exciting career in an inclusive and caring workplace. 
Diversity & Inclusion
We know that when we support diversity from within our company, we find new ways of working and bright ideas. We aim to foster a diverse workforce that reflects the rich diversity of our consumers, customers and communities where we do business.
In 2017, we launched a new global Diversity and Inclusion strategy linked directly to our strategic ambition and growth imperative. The strategy has four pillars: employees, consumers, customers and communities. Over the next three years, we aim to activate this new strategy in locally relevant ways to better foster inclusion and enhance employee engagement across our company.
We've always been a proudly diverse company and are constantly looking for new ways to empower women to progress in their careers and on nurturing female leadership development. We currently have 34% female representation in management positions across the organization.
In the U.S., we implement the Women in Beer program, an annual training program that promotes the development of high potential female leaders. We also launched regional Women's Day of Enrichment events throughout the course of the year for women in field sales roles to participate in networking and education.
Training for the Future
Engaging and developing our people is a top priority at Molson Coors. Career paths and developmental opportunities are a cornerstone of employee engagement. We encourage employees to continue to learn and develop their career at Molson Coors through our Performance Management process and our First Choice Learning Center.
In-person and online training programs enable our employees to build competencies, share best practices and advance their leadership capabilities.
Employee self-evaluations are calibrated by managers across functions to give a consistent, global method for getting the right people with the right skills in the right roles, at the right time. In addition, our Talent Management Planning process reviews the current performance and future potential of all management employees. We believe we offer an outstanding total compensation package, including a competitive salary, results-based bonus program and flexible benefits, enabling our employees to choose what's most important for them.
Employee Wellness
We emphasize health and wellness, as well as a work–life balance, through flexible scheduling. We offer employees numerous health benefits tailored by business unit and work location. In some locations, this means employees choose medical plans, dental coverage, vision coverage, short-term disability and long-term insurance. Most employees can also participate in various aspects of our wellness program, which helps inform and, when possible, incentivize healthy habits and lifestyles.
All of Molson Coors' business units comply with applicable minimum required parental leave laws and many go further to take care of new parents. Our U.S. operating units now provide a total of 16 weeks of fully paid maternity benefits. New fathers will also receive four weeks of fully paid leave.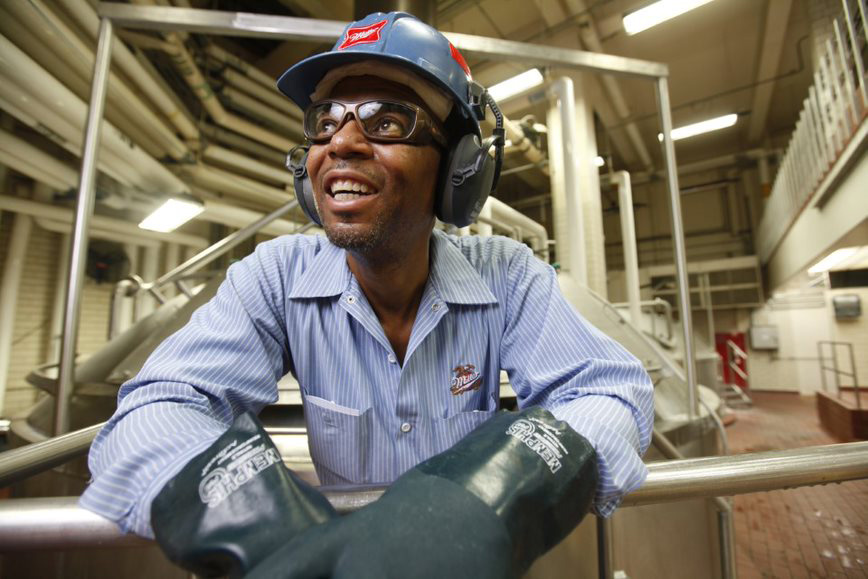 Protecting What Matters
Health and safety at work is part of our global commitment to doing business the right way. The safety and wellness of our people is fundamental to their engagement and we actively work to build a workplace culture that embraces wellness and safety. By 2025, we want to show our commitments in action by achieving a 40% reduction in lost time accident (LTA) rate.