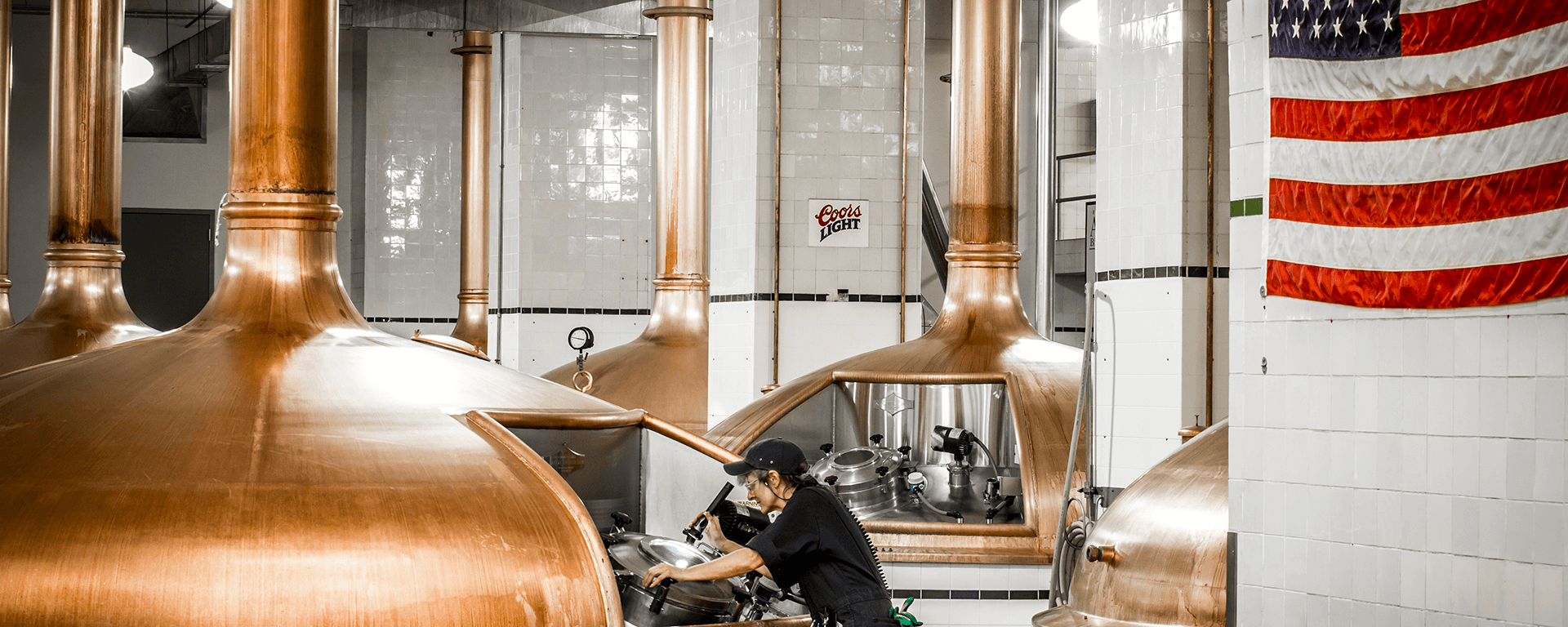 A Great Employee Experience for Our People
To confirm our commitment to our people we are setting measureable goals to show that we're really meeting our employees' needs and expectations for a fulfilling, challenging and exciting career in an inclusive and caring workplace. 
Diversity & Inclusion
We believe diversity, equity and inclusion (DEI) should be embedded deeply in our culture and how we operate, from how we work together to how we grow as a company. We know that when we support diversity from within our company, we find new ways of working and bright ideas. We aim to foster a diverse workforce that reflects the rich diversity of our consumers, customers and communities where we do business. In 2020, we created a 2021–2023 DEI Roadmap for our North America business unit, informed by an assessment of our existing culture, programs and talent management processes. Using this feedback, we set a series of commitments to target our efforts toward 2023. Our DEI commitments include:
By 2023, increase people of color representation in the U.S. by 25%*
By 2023, achieve $1 billion of spend with diverse suppliers in North America
By 2023, improve representation of women on an enterprise-wide level*
*This goal will apply in areas where market availability shows we have room for improvement. In all cases, we will hire and promote the most qualified candidates to ensure we are setting up our employees for success.
Safe Spaces Initiative
As we strive to create a brighter future for our employees and the people in the communities where we live and work, Molson Coors is dedicated to listening, reflecting and taking action to be a part of meaningful change. With our focus on creating a culture where everyone feels appreciated, respected and valued, we have rolled out our Safe Spaces initiative. 
Safe Spaces gives our people the opportunity to individually acknowledge their commitment to ensuring Molson Coors is a place where everyone feels confident that they will not be exposed to discrimination or harassment. This initiative is one of many steps Molson Coors is taking to make influential shifts to our culture.
Our people can proudly convey they are a part of the initiative by displaying the Safe Spaces icon in their email signatures. The icon, an upside-down triangle inside of a circle, symbolizes allyship to those who have been marginalized as well as a commitment to empathy, inclusivity and unity. While the icon may seem like a small gesture, the message behind Safe Spaces has never been more important. 
Furthermore, the Safe Spaces icon does not only signify our allyship for our Molson Coors teammates. We also show our allyship is with our business partners, community members and all those we reach. 
We hope by giving our people the opportunity to be a part of Safe Spaces and share the icon, they can expressly share their commitment to anti-racism, anti-harassment and anti-discrimination with the world.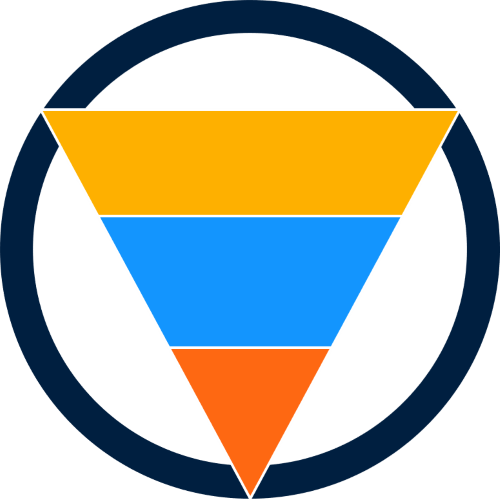 Training for the Future
Engaging and developing our people is a top priority at Molson Coors. Career paths and developmental opportunities are a cornerstone of employee engagement. We encourage employees to continue to learn and develop their career at Molson Coors through our Performance Management process and our First Choice Learning Center.
In-person and online training programs enable our employees to build competencies, share best practices and advance their leadership capabilities.
Employee self-evaluations are calibrated by managers across functions to give a consistent, global method for getting the right people with the right skills in the right roles, at the right time. In addition, our Talent Management Planning process reviews the current performance and future potential of all management employees. We believe we offer an outstanding total compensation package, including a competitive salary, results-based bonus program and flexible benefits, enabling our employees to choose what's most important for them.
Employee Wellness
We emphasize health and wellness, as well as a work–life balance, through flexible scheduling. We offer employees numerous health benefits tailored by business unit and work location. In some locations, this means employees choose medical plans, dental coverage, vision coverage, short-term disability and long-term insurance. Most employees can also participate in various aspects of our wellness program, which helps inform and, when possible, incentivize healthy habits and lifestyles.
All of Molson Coors' business units comply with applicable minimum required parental leave laws and many go further to take care of new parents. Our U.S. operating units now provide a total of 16 weeks of fully paid maternity benefits. New fathers will also receive four weeks of fully paid leave.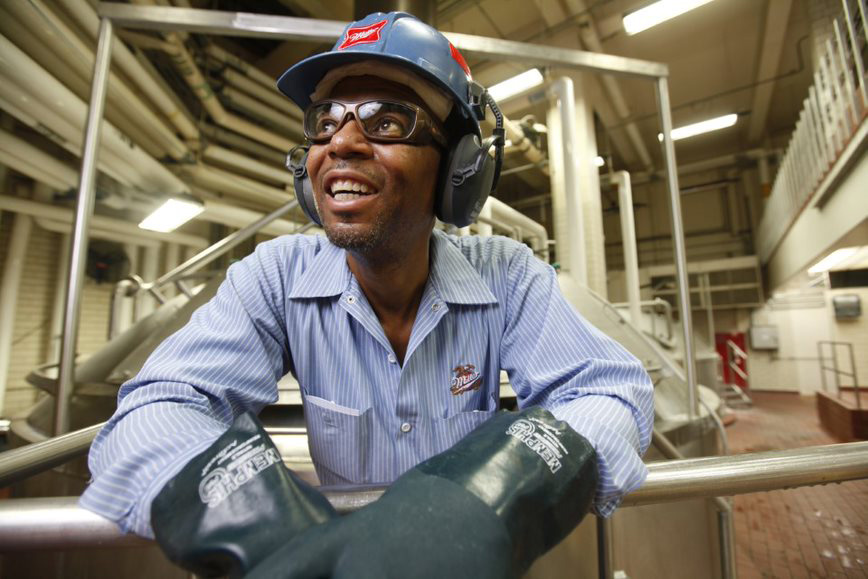 Protecting What Matters
Health and safety at work is part of our global commitment to doing business the right way. The safety and wellness of our people is fundamental to their engagement and we actively work to build a workplace culture that embraces wellness and safety. By 2025, we want to show our commitments in action by achieving a 40% reduction in lost time accident (LTA) rate.