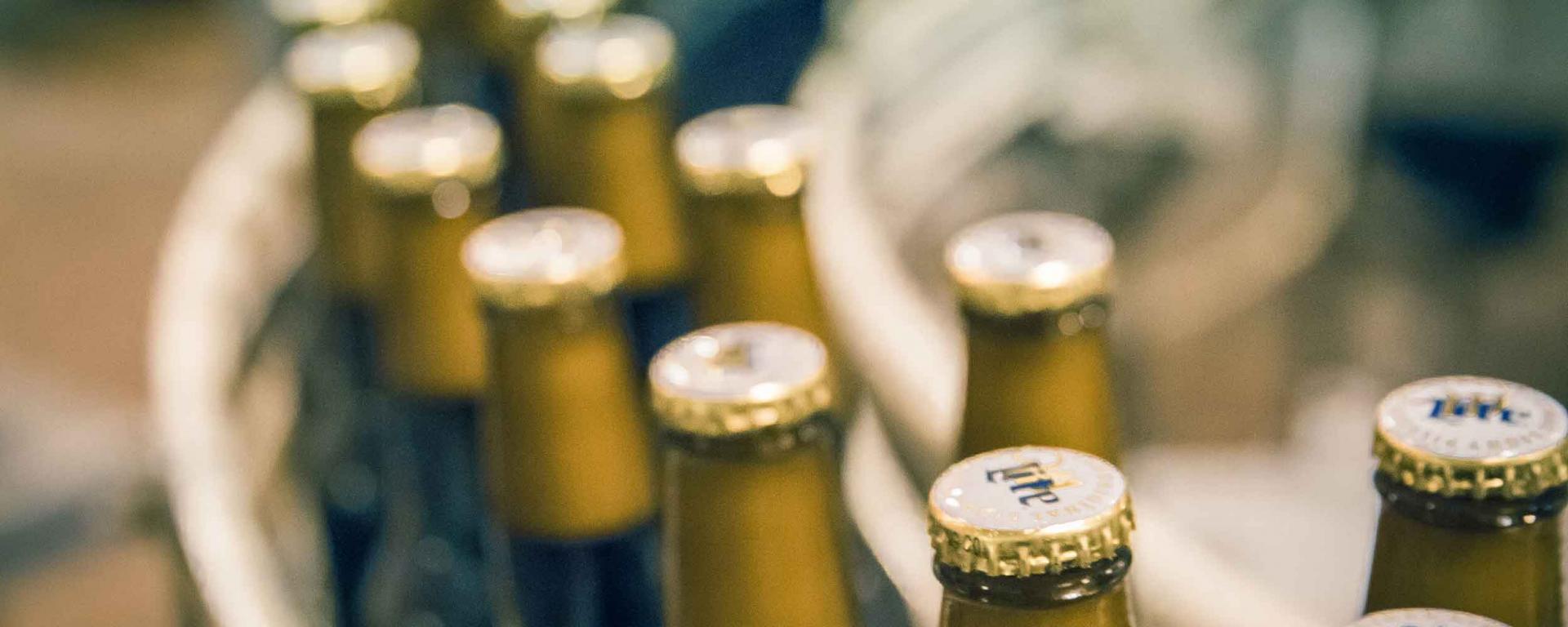 Go To Market Responsibly
Having a beer with friends is one of life's simple pleasures. At the same time, we recognize that irresponsible activities such as underage drinking, binge drinking or drunk driving have harmful consequences for drinkers, their families and others. Because of this, we promote only responsible drinking and discourage harmful drinking in all commercial activities.
Our Marketing Ethics and Compliance Program is a comprehensive and systematic approach to ensure our advertising and marketing complies with the many laws regulating the alcohol industry. This includes the industry's voluntary, self-regulatory Beer Institute Advertising and Marketing Code (BI Code) and our internal advertising policies.
Marketing to Legal-Drinking-Age Consumers
As part of our self-regulations, we target our marketing and advertising buys to ensure they primarily reach legal-drinking-age. The most recent report by the FTC found that more than 97 percent of the beer industry's digital media placements met the demographic standards. In addition, it found that 99.5 percent of all alcohol advertisements on external sites, such as news, entertainment and sports sites, also met the 71.6 percent adult, 21-and-older standard. Finally, the research found that 93.1 percent of traditional media placements met the adult audience threshold.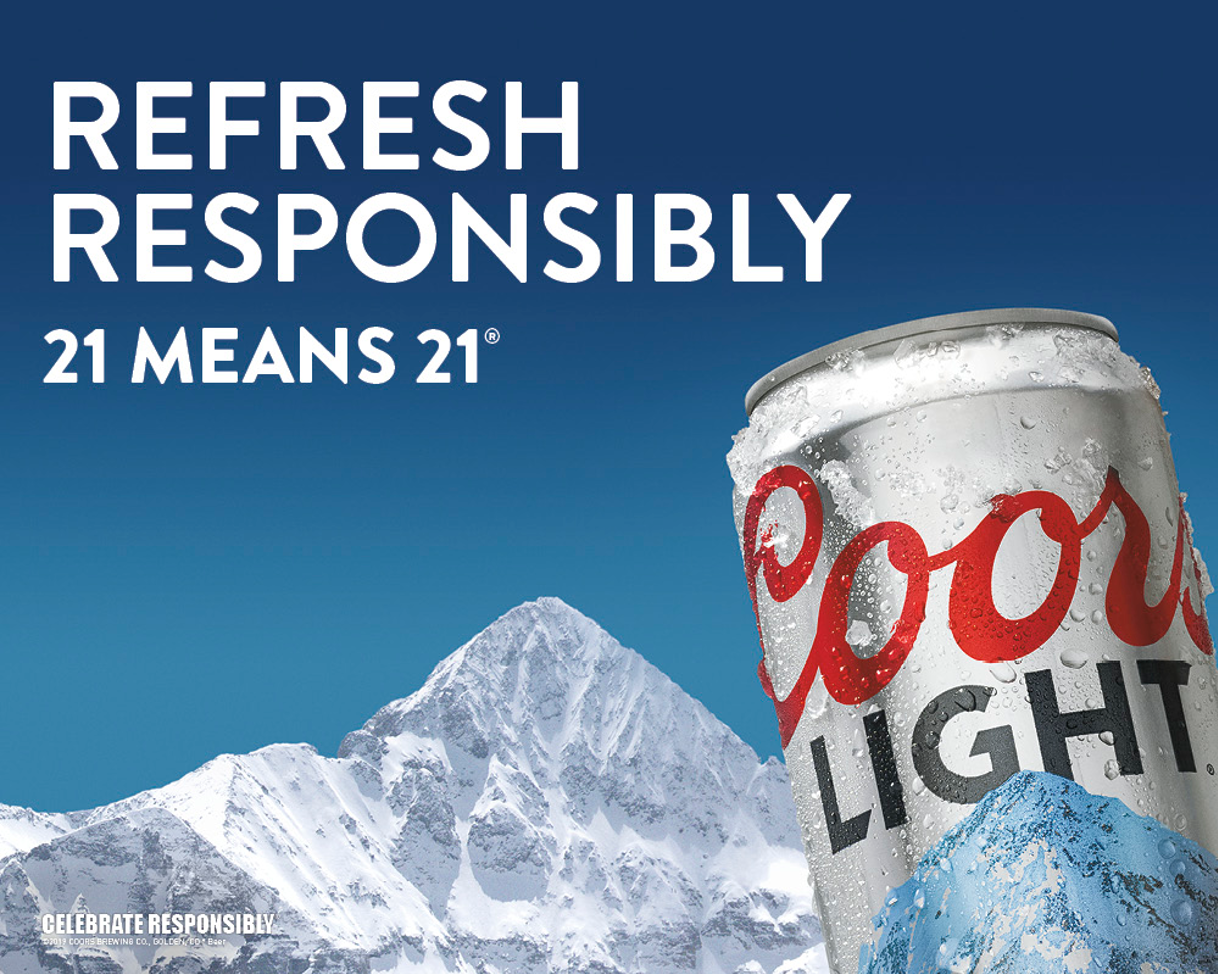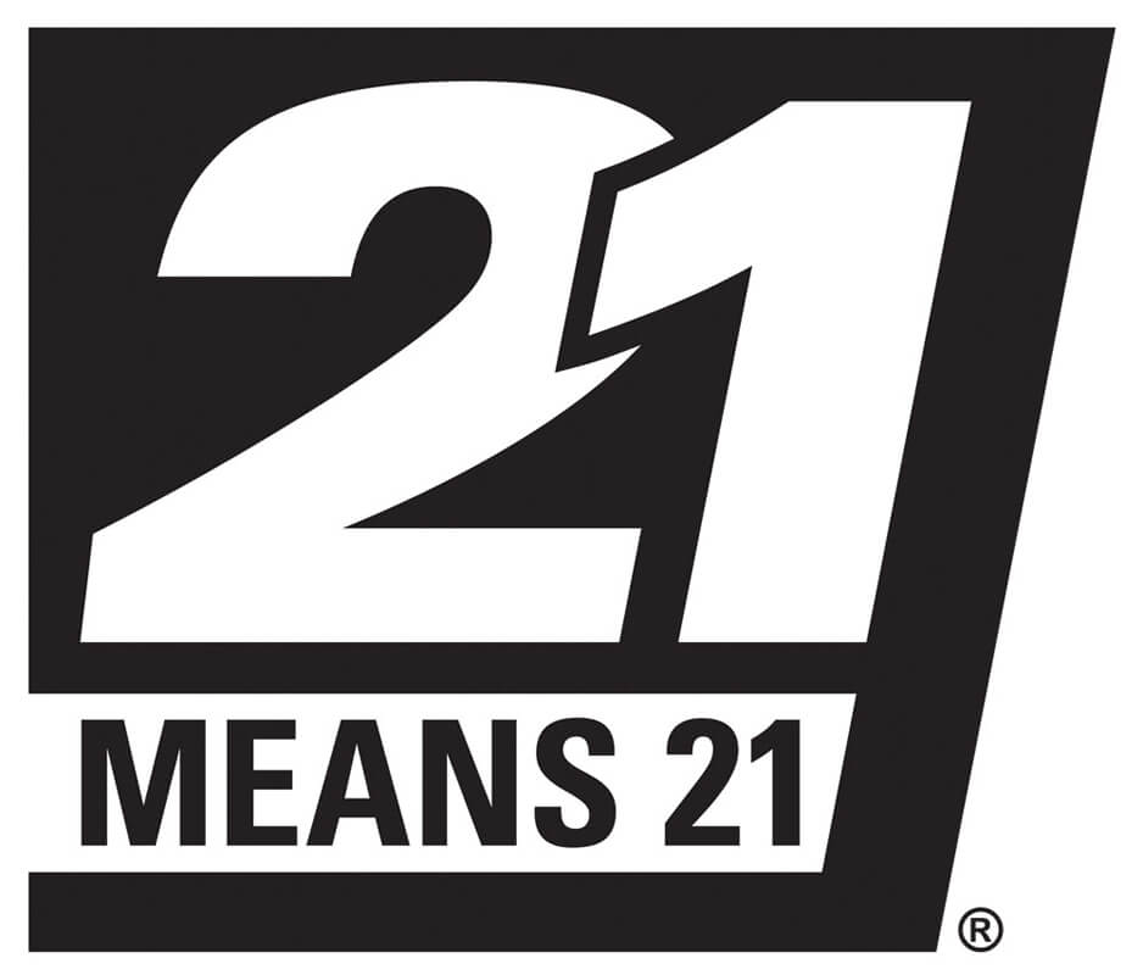 Preventing Underage Drinking in Colleges.
As specified in the Molson Coors College Marketing Guidelines, we focus our marketing on legal-drinking-age consumers and do not advertise directly to underage students. Because of the importance of our responsibility message to collegiate sports audiences, "21 Means 21" is included on all our US-specific college advertising that uses our alliance partners' marks and logos.
Employee Alcohol Responsibility Training
Molson Coors is committed to promoting the responsible enjoyment of beer. We all must do our part to enjoy our beers responsibly and positively portray our brands and our company in the community. Which is why all our employees are required to complete a regular training called, "Alcohol Responsibility: Enjoying Molson Coors' Great Brands Responsibly". The training offers insight into our employee alcohol policy, tips on responsible drinking and guidance on how to apply this to grow our positive Beer Print at Molson Coors.