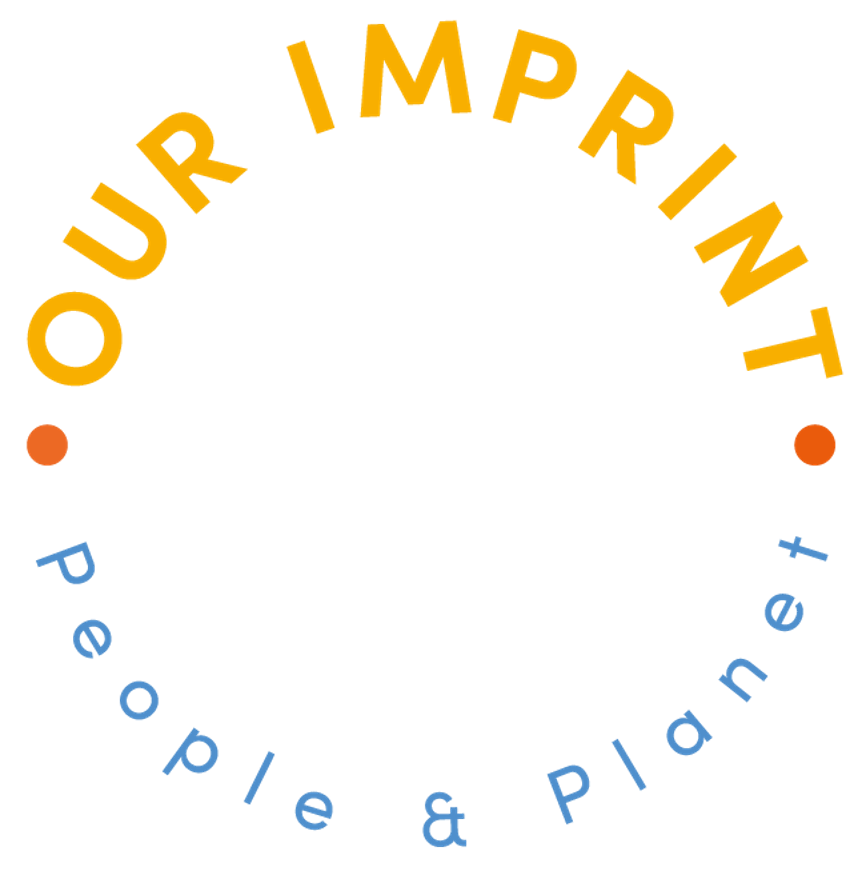 Wherever we produce and sell our products, we leave an imprint on our communities, consumers and employees, and on our business and the environment.
This is what we call Our Imprint.
Our Sustainability and ESG Reporting
Learn more about Molson Coors' ESG strategy and performance through 2021 in our 2022 Environmental, Social and Governance Report. Click on the image to go to our 2022 ESG Report. Past reports are available here.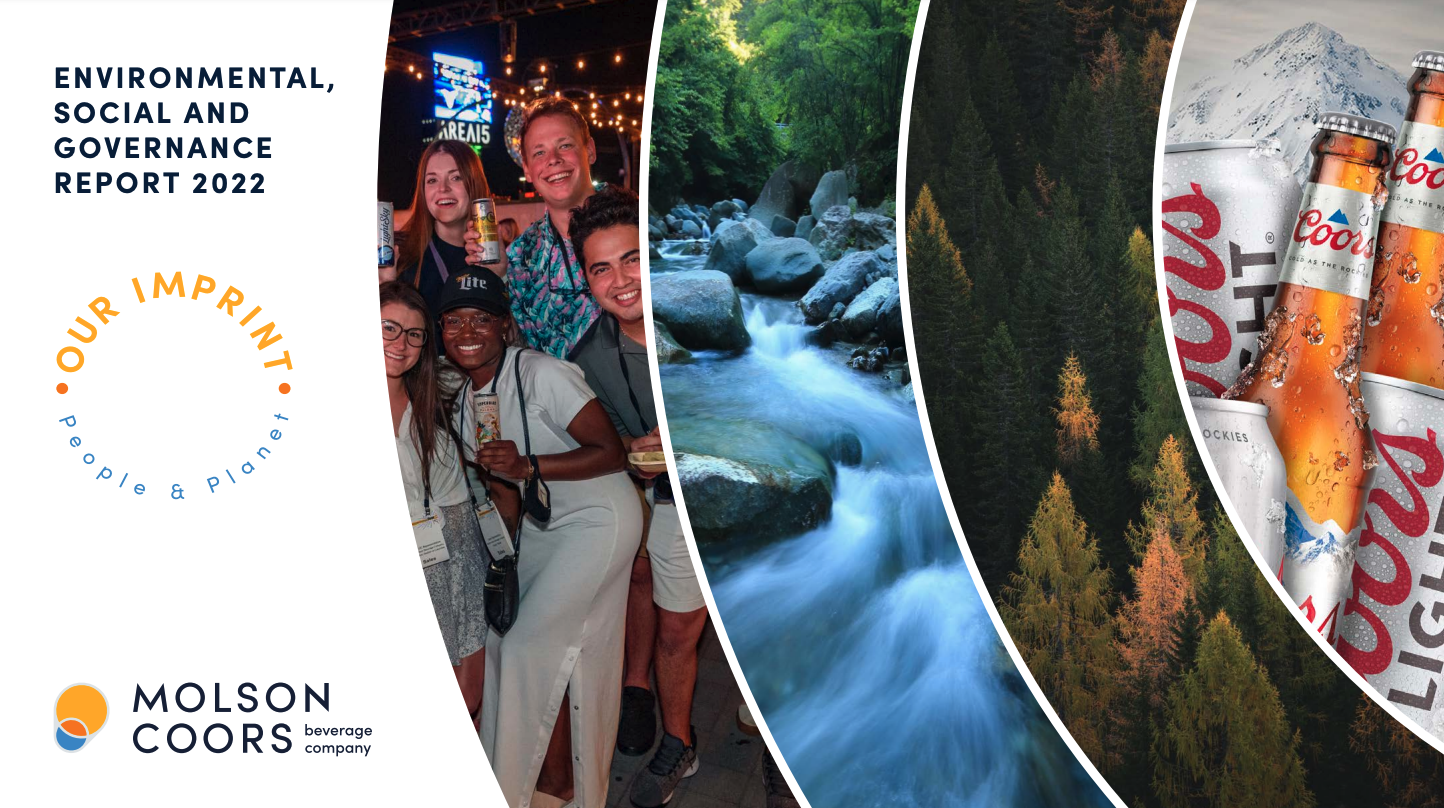 The report's appendix contains our TCFD and SASB disclosures, GRI Index, summary of progress against the UN Global Compact and CEO Water Mandate, as well as our UN SDGs Impact Summary. We also submit to the CDP-Climate Change and CDP-Water Security (www.cdp.net).
Our People & Planet Goals
In 2017, we set goals to guide our sustainability journey, and we augmented those goals in 2019 and 2020. Informed by our materiality assessment and the UN Sustainable Development Goals, we've identified key focus areas and set ambitious goals.
2025 ESG Goals and Progress through 2021
Focus Area
People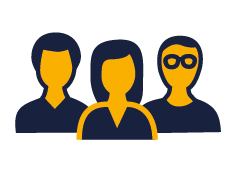 Diversity, Equity and inclusion
ESG Goals
People
By 2023, increase people of color representation in the US by 25%
From 2021-2023, achieve $1 billion of spend with diverse suppliers in North America
By 2023, improve representation of women on an enterprise-wide level
People of color represent 28.4% of our US workforce (2020 baseline: 26.3%)
Women represent 26.7% of our global workforce (2020 baseline: 26.1%)
In 2021, we spent $360.3 million of our addressable expenditures with diverse suppliers in North America
Focus Area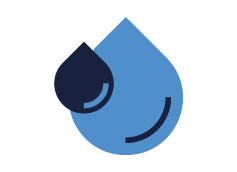 Water
ESG Goals
Planet
Make our products with 22% less water hl/hl (large breweries)
Improve water availability in our water-stressed brewery watersheds and restore 3.5 billion gallons of water
Grow our barley with 10% less water
Reduced water usage in our large breweries by 5.6% since 2016
Restored 2.8 billion+ gallons of water since 2014
Prolonged droughts through 2021 decreased barley yields, resulting in an increase in water per metric ton of harvested barley
Focus Area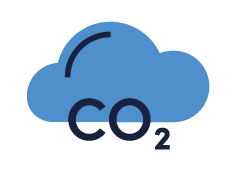 Climate
ESG Goals
Reduce carbon emissions by 50% in our direct operations (Scope 1 & 2)
Reduce carbon emissions by 20% across our value chain (Scope 1, 2 & 3)
Reduced absolute carbon emissions since 2016 by:

27.9% in our direct operations
27.5% across our value chain
Focus Area
Planet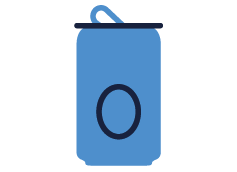 Packaging
ESG Goals
Ensure our packaging is 100% reusable, recyclable or compostable, and consumer-facing plastic packaging is made from at least 30% recycled content
Achieve zero waste to landfill at 100% of our operations
99.5% of our packaging is reusable, recyclable or compostable
17 of 25 facilities are zero waste-to-landfill
15.2% of our consumer-facing plastic packaging contains at least 30% recycled content