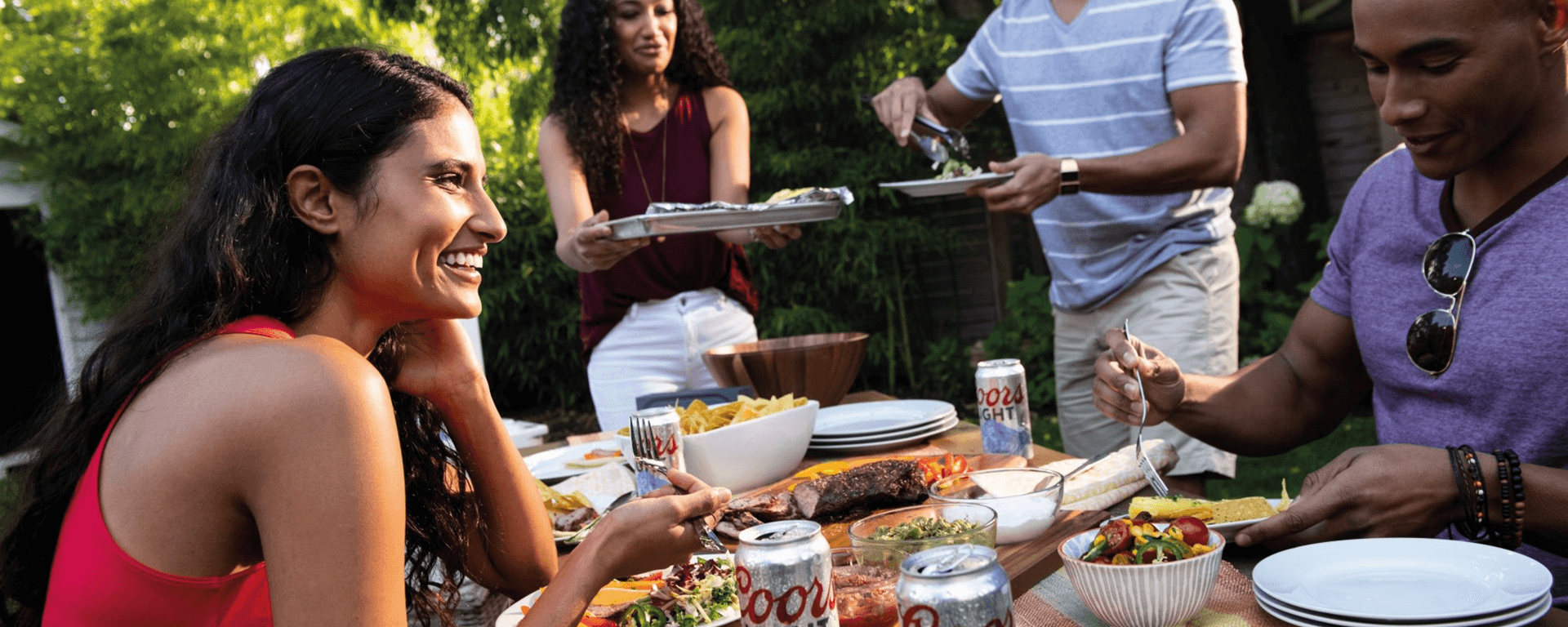 Enjoying One of Life's Simple Pleasures
At Molson Coors, we are all about people making great memories and getting the most out of every moment, whether that's supporting your team or relaxing with friends and family. We want to be part of responsible refreshment moments, because we believe that we're successful when our products are enjoyed the right way.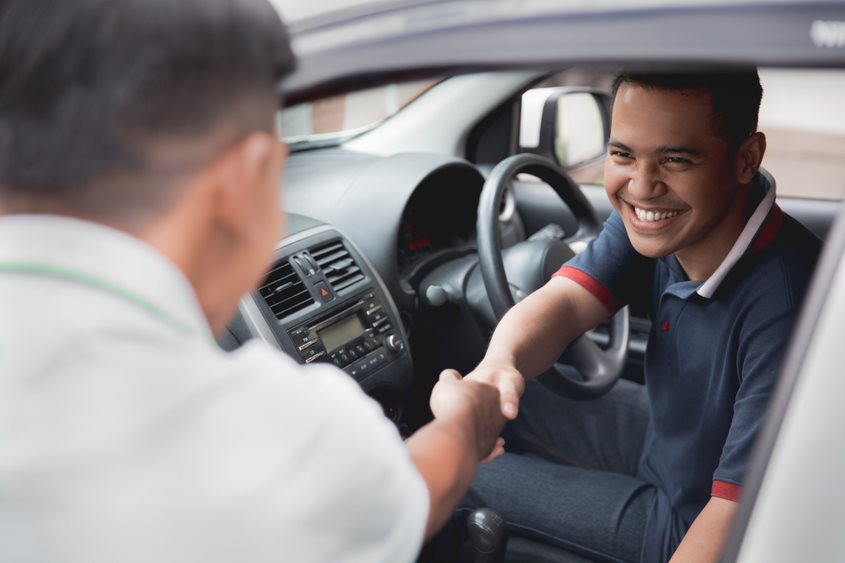 Responsible Actions
We believe that we're successful when our beverages are enjoyed in the right way. For us, being a sustainable company is about people drinking smarter, not more.
Responsible Marketing
We have a steadfast commitment to responsible advertising and marketing directed primarily to adults of legal drinking age. Every marketing message that we put into the marketplace, regardless of its form, must enhance our reputation as a lawful and responsible company. We self-regulate our marketing and advertising to ensure they primarily reach legal-drinking-age audiences and meet our rigorous internal standards.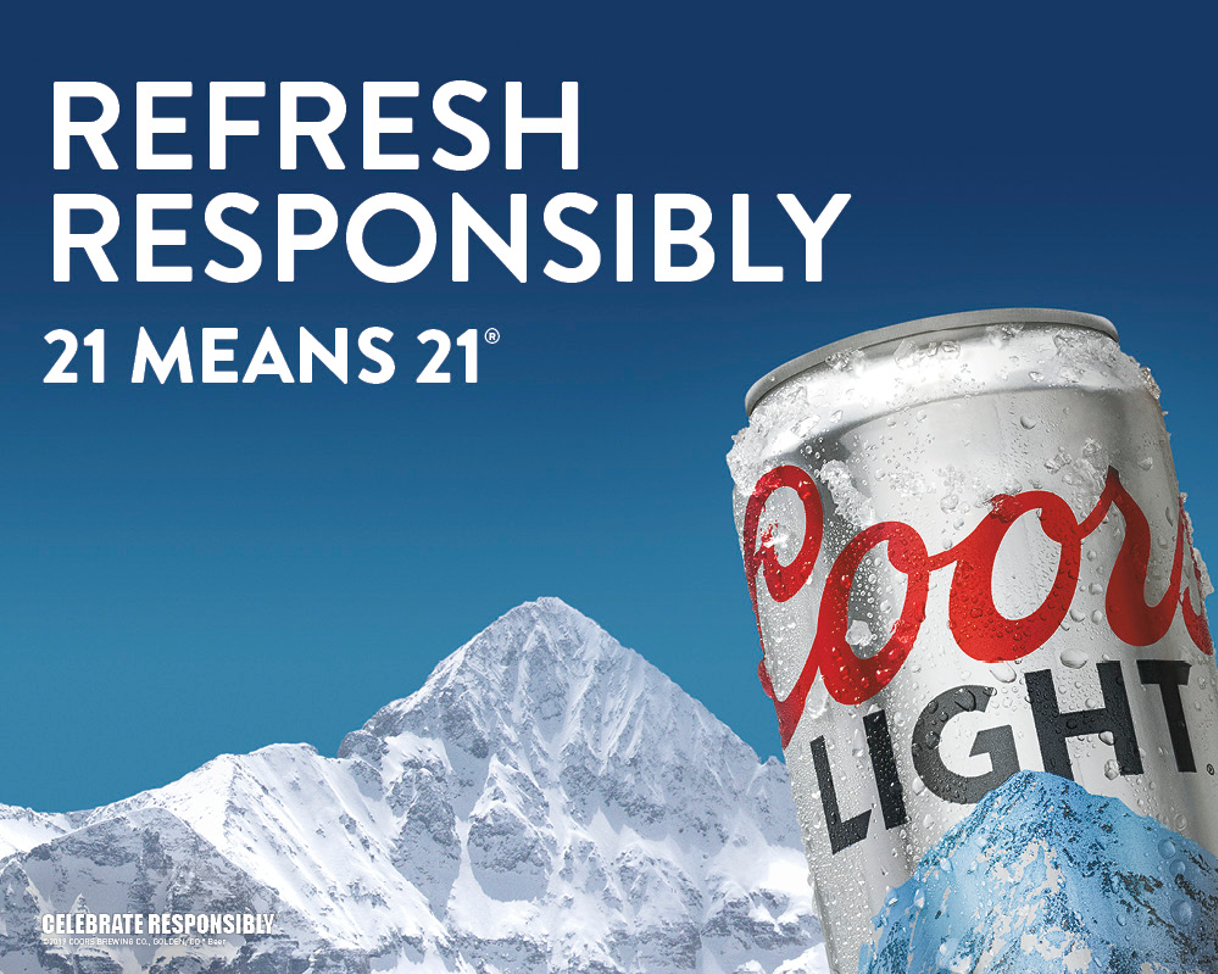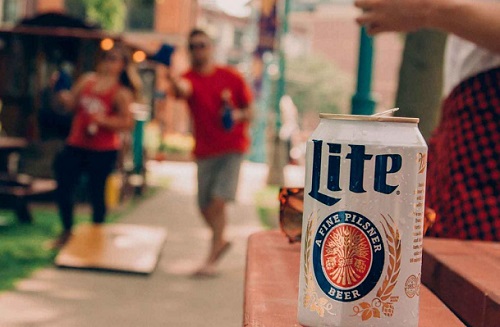 Responsible Drinking
Tap into knowledge about how alcohol impacts your body and how to understand and calculate blood alcohol content (BAC) levels.