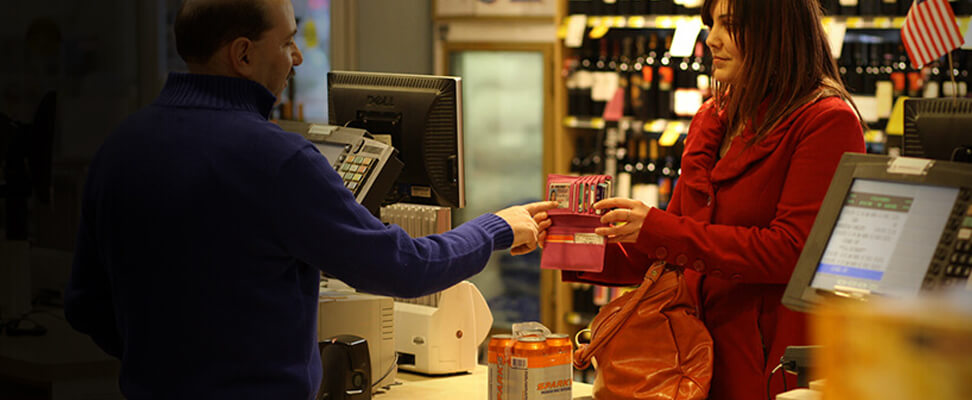 At Molson Coors putting the safety and enjoyment of our consumers first is how we create relationships that last a lifetime. As part of our 2025 Our Imprint targets, we aim to activate programs to prevent alcohol-related harm in every one of our key markets. As we work toward 2025, we aim to provide better and easier ways for our consumers to enjoy our products responsibly.
Drunk Driving Prevention
Drunk driving is a global challenge. While it requires a multifaceted approach, we believe it is also 100% preventable. Molson Coors works with law enforcement, community organizations, government agencies, and our distributors and retailers to educate the public and develop initiatives to promote responsible consumption and help prevent drunk driving. With our long-standing partners, we invest and support accessible, effective initiatives to keep consumers safe.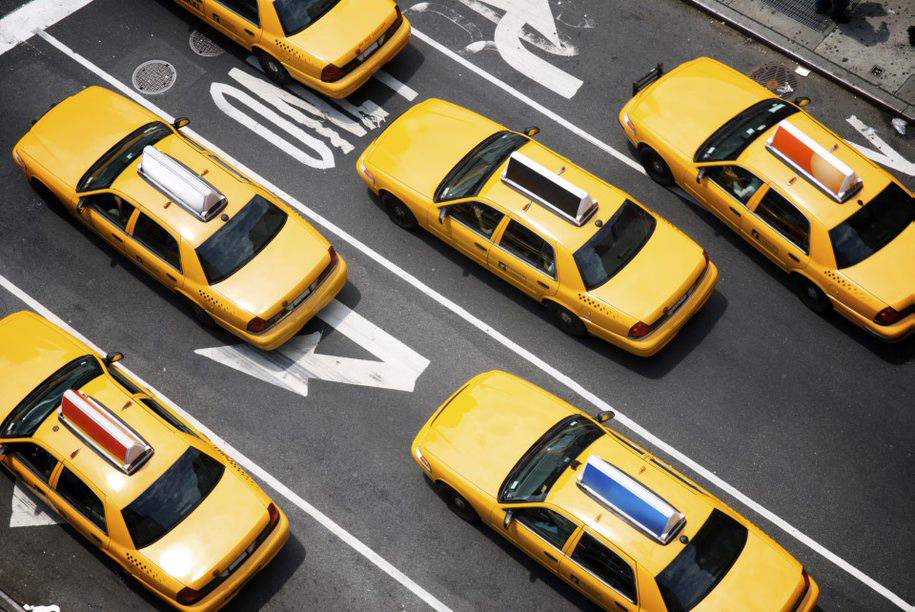 Underage Access Prevention
At Molson Coors, we remain committed to our position that alcohol should only be marketed, purchased and consumed by audiences above the legal drinking age. We strive to implement robust safeguards, strengthening our programs, processes and partnerships to ensure that only those of legal drinking age purchase and drink our alcoholic products. We continue to work in partnership with law enforcement, retailers, distributors, universities, community groups and industry associations to help prevent underage access to alcohol.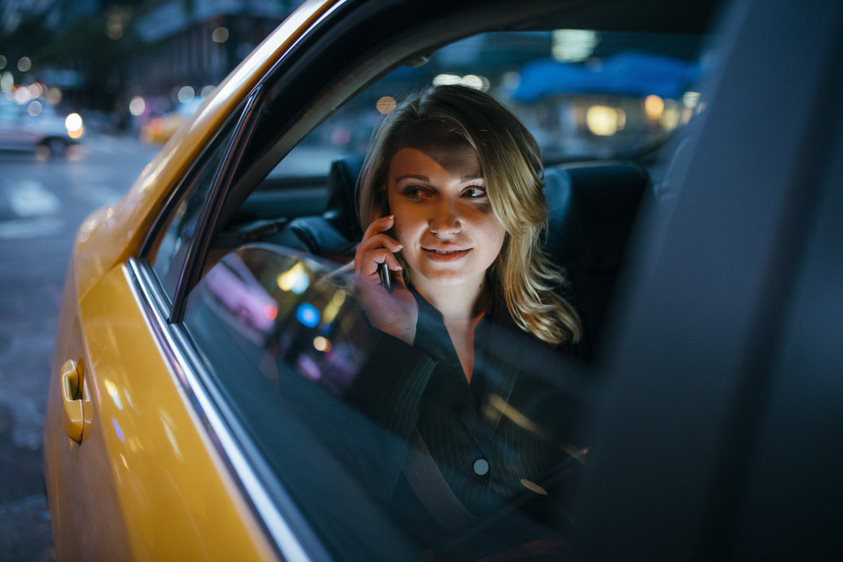 Collaborating for Impact
By partnering with others, we aim to amplify our impact and reduce the harmful consumption of alcohol. We work with trade associations, industry groups and local partners, including governments, civil society groups and public bodies such as the police, to tackle issues related to drunk driving and preventing the harmful use of alcohol around the world.
Molson Coors is a charter member of the International Alliance for Responsible Drinking (IARD). This collaborative industry body represents the 12 largest global brewers, distillers, and vintners, and together we are cooperating with governments around the world to work toward a 10% reduction in harmful use of alcohol by 2025.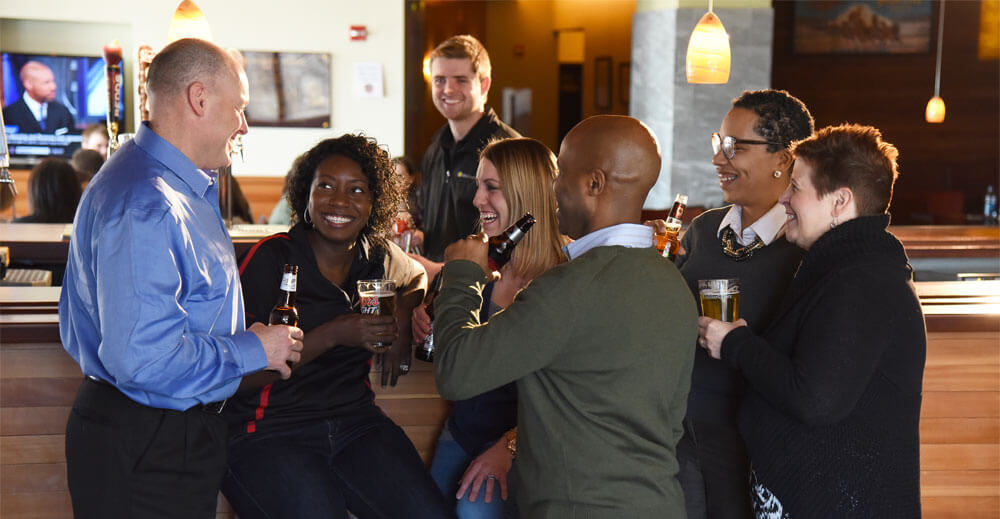 Driving Innovation
Consumers are demanding more great-tasting refreshments to keep up with their preferences for moderate alcohol consumption. Molson Coors is leaning into our broad innovation portfolio to add more low- and no-alcohol products that offer consumers more choice and more opportunities for refreshment, responsibly.
That's why, by 2025, we aim to provide quality low- and no-alcohol choices in 100% of the countries where we have large brewing operations. By providing more beverage options that are 3.5% ABV or lower, our brands can play a role in encouraging moderation.