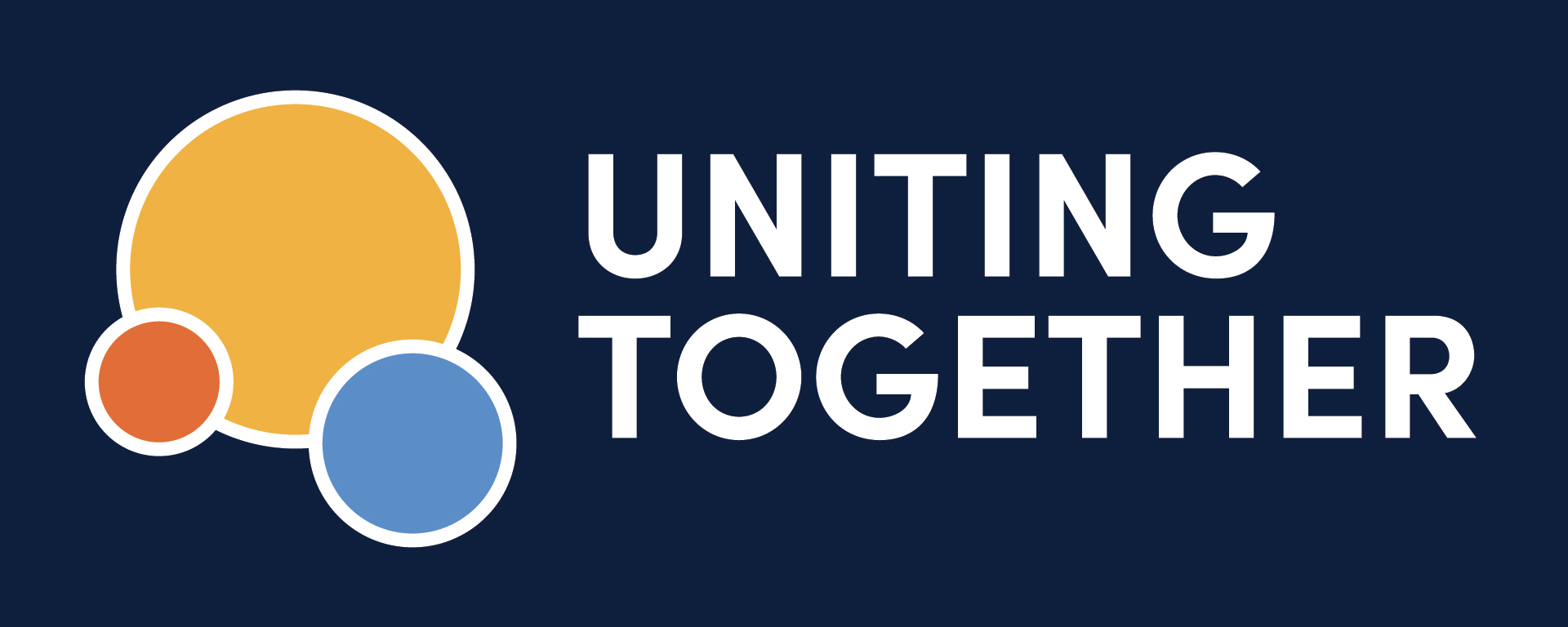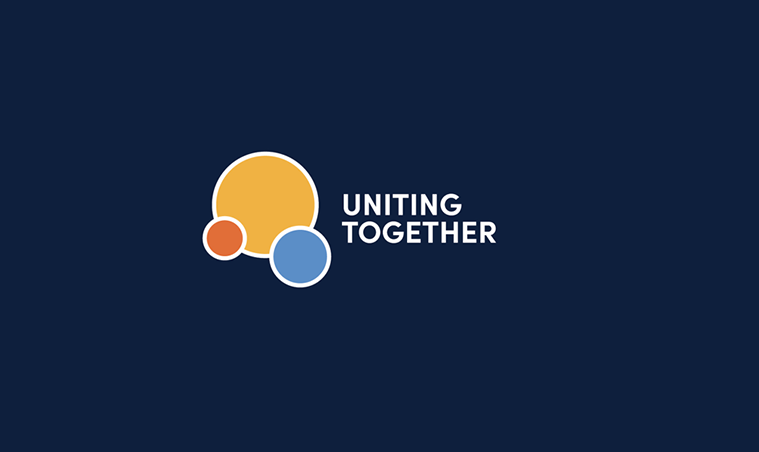 Uniting Together
Molson Coors' products bring people together to celebrate life's moments. As a company, we believe that includes supporting our people and the communities where we live and work. That's why we're always finding more ways of uniting together by investing in our hometown communities. By 2025, we're aiming to make the places where we work even stronger by investing $100 million in initiatives that aspire to improve livelihoods, champion diversity, foster empowerment and build resilient communities.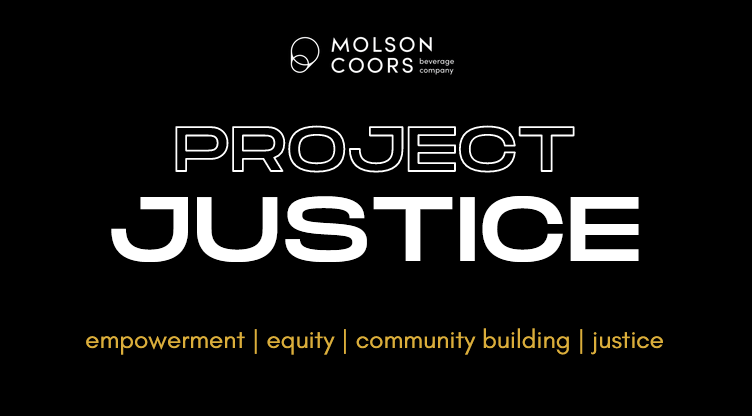 Project Justice
In response to civil unrest in 2020, Molson Coors launched Project Justice, a program that donated $1.5 million to support North American organizations dedicated to equity, empowerment, justice and community building. After engaging our own employee resource groups for feedback, Molson Coors funded 26 social justice organizations across the U.S. and Canada. The goal: to build a better and more equal future for us all, while at the same time investing in the needs of BIPOC communities suffering from the effects of systemic racism and discrimination. In 2021, we will invest another $1.5 million in this initiative, which we view as a movement, not a moment.  
Championing Diversity
Molson Coors has a strong and long-standing commitment to diversity, equity and inclusion. Our company and our brands have supported organizations and signature programs with missions that support diverse communities.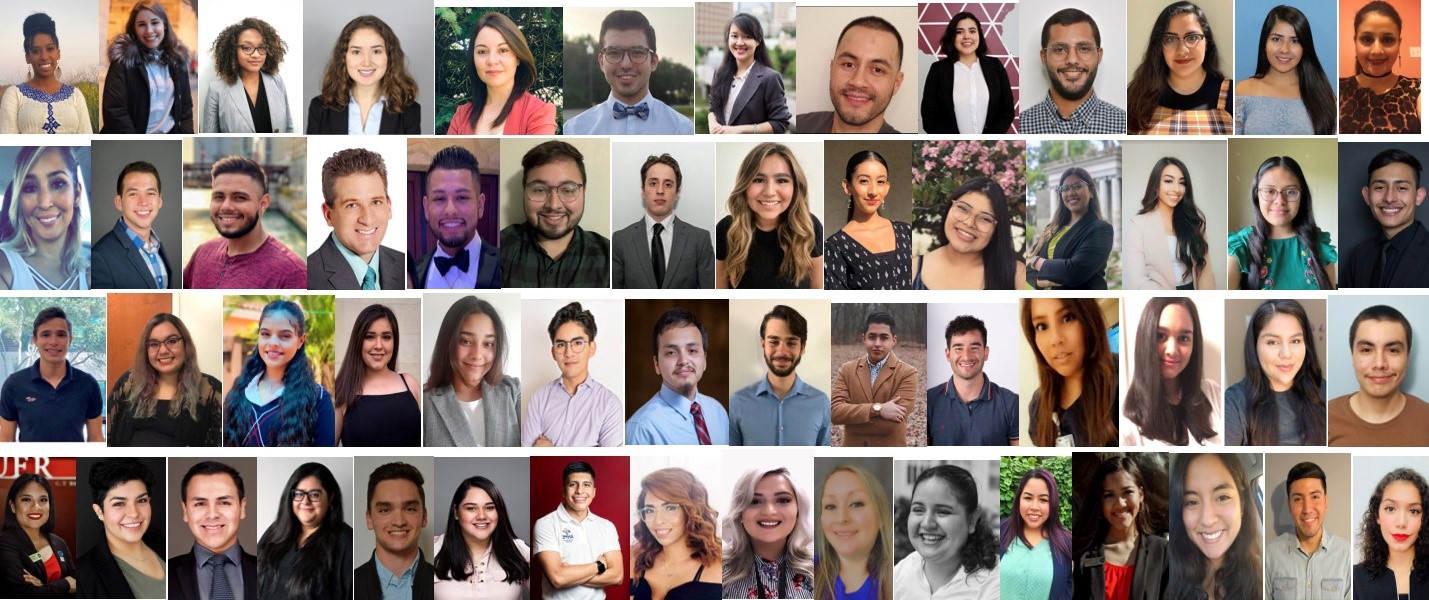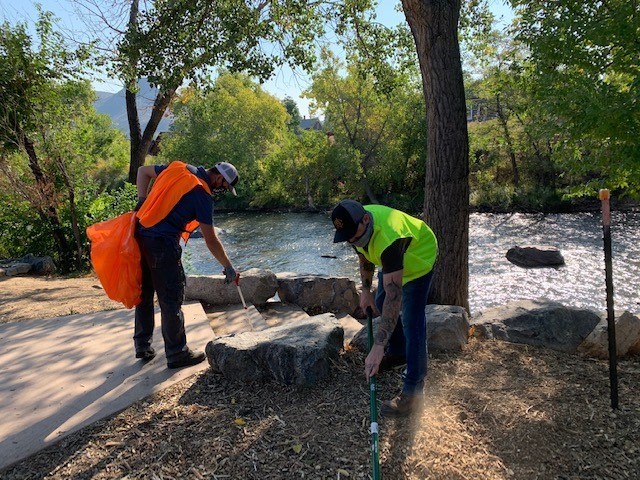 Employees Giving Back
Molson Coors has been a long-term partner with United Way, a global nonprofit organization working to support the health, education and financial stability for all individuals and families. We have raised more than $18.5 million through employee giving initiatives and volunteerism efforts that foster deeper engagement in communities where our employees live and work. In 2020, our employees volunteered more than 10,000 hours to volunteer efforts.
Uniting Our Communities
Molson Coors is proud to invest in the communities where our employees work and live by supporting programs that support civic leadership, alcohol responsibility, economic empowerment, social justice and sustainability. From our corporate offices and breweries across North America, the U.K. and Europe, we have built long-term partnerships that result in stronger neighborhoods and communities.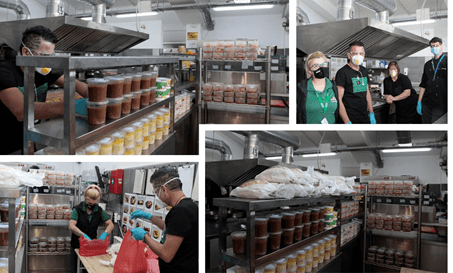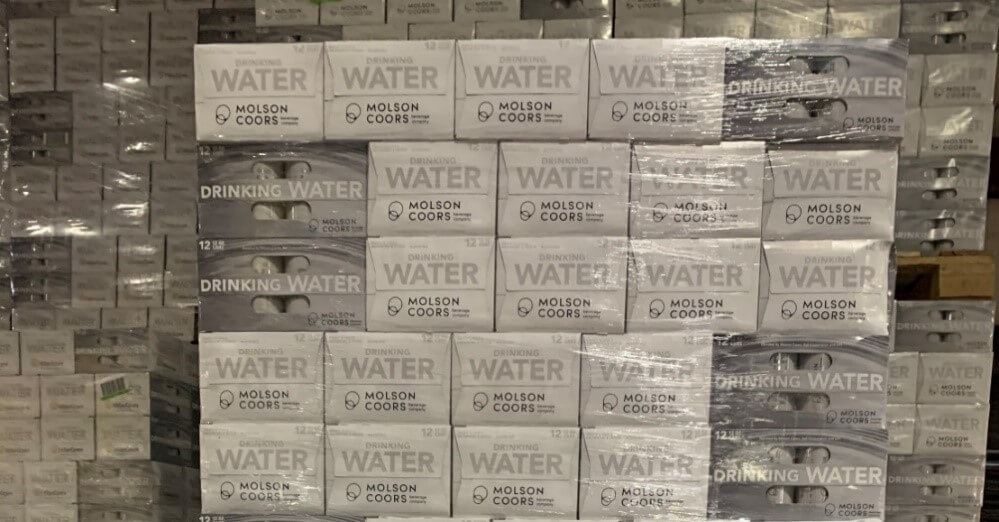 Responding to Community Needs
In times of crisis, natural disasters or a global pandemic, Molson Coors has stepped up to respond to immediate needs and helped build more resilient communities.