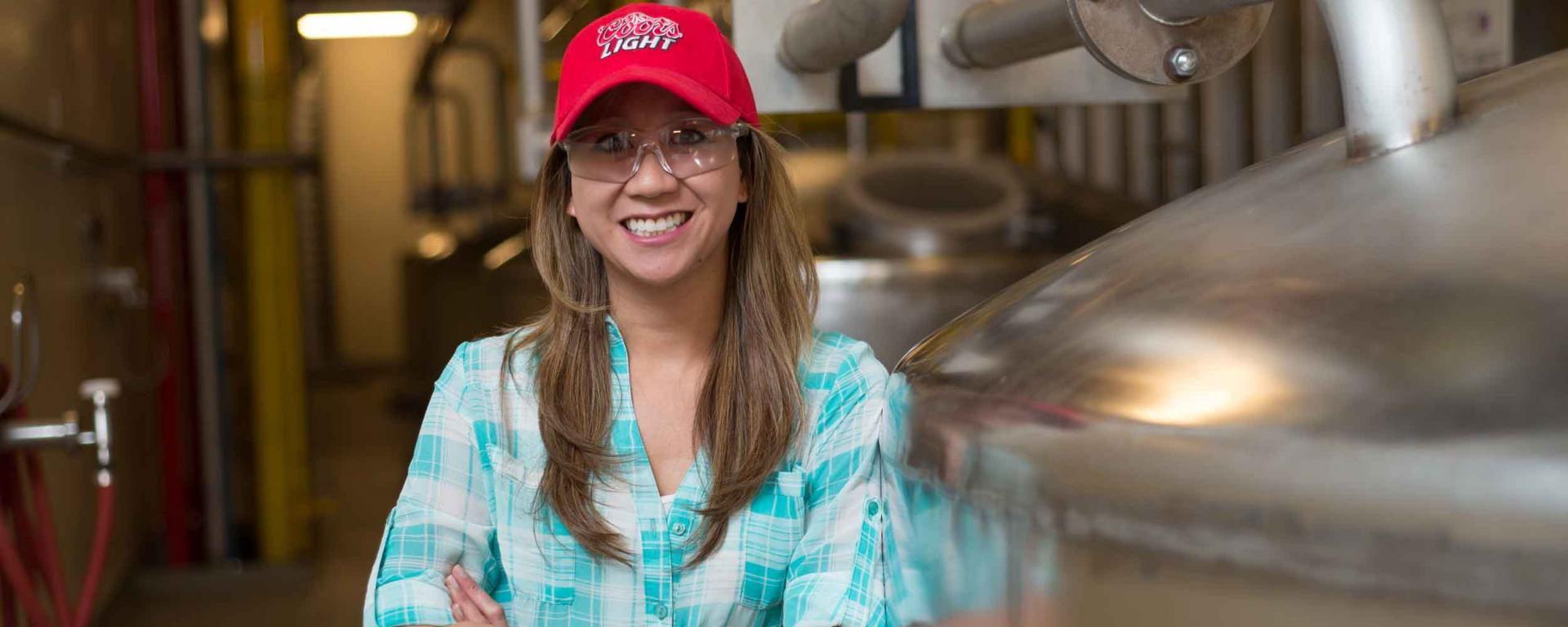 We are Molson Coors Beverage Company.

For over two centuries Molson Coors has been brewing beverages that unite people to celebrate all life's moments. From Coors Light, Miller Lite, Molson Canadian, Carling, and Staropramen to Coors Banquet, Blue Moon Belgian White, Blue Moon LightSky, Vizzy, Leinenkugel's Summer Shandy, Creemore Springs, Hop Valley and more, Molson Coors produces many beloved and iconic beer brands. While the company's history is rooted in beer, Molson Coors offers a modern portfolio that expands beyond the beer aisle as well. 
Molson Coors Beverage Company is a publicly traded company that operates through Molson Coors North America and Molson Coors Europe, and is traded on the New York and Canadian Stock Exchange (TAP). The company's commitment to raising industry standards and leaving a positive imprint on our employees, consumers, communities, and the environment is reflected in Our Imprint and our 2025 sustainability targets.
No