Our Imprint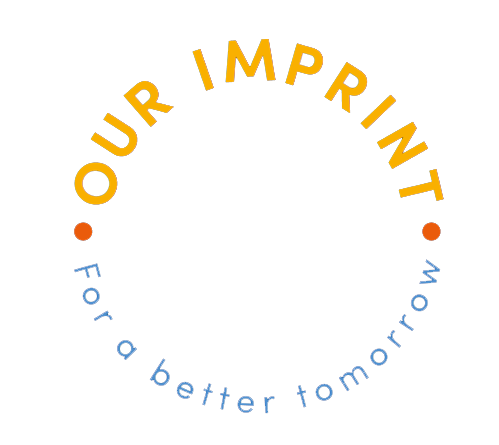 We believe that every time a beer is picked up there is a beer print left behind. Wherever we brew and sell our beer, we leave an imprint on our communities, on our environment and on our business, and we're making sure it's a positive one.
This is what we call Our Imprint.
Introducing Our Imprint 2025
Our 2025 Targets
In 2017, we set new goals that will guide our sustainability journey. Our 2025 agenda is a series of ambitions that will shape the company we want to be and we hope will set new standards for our industry. With our sights now on 2025, we're putting a stake in the ground and raising the bar on beer.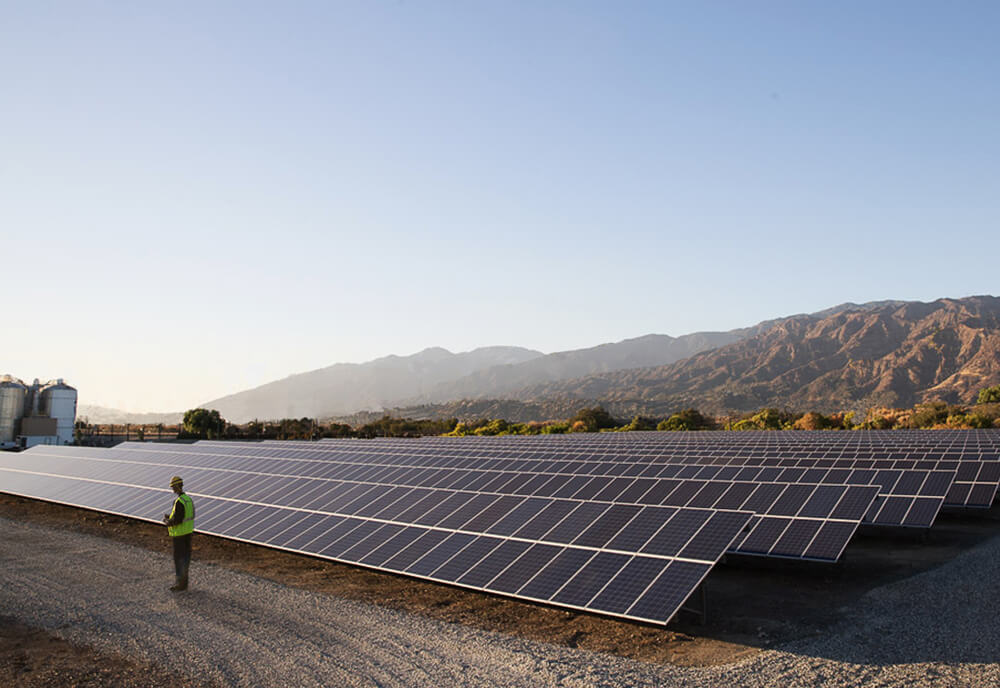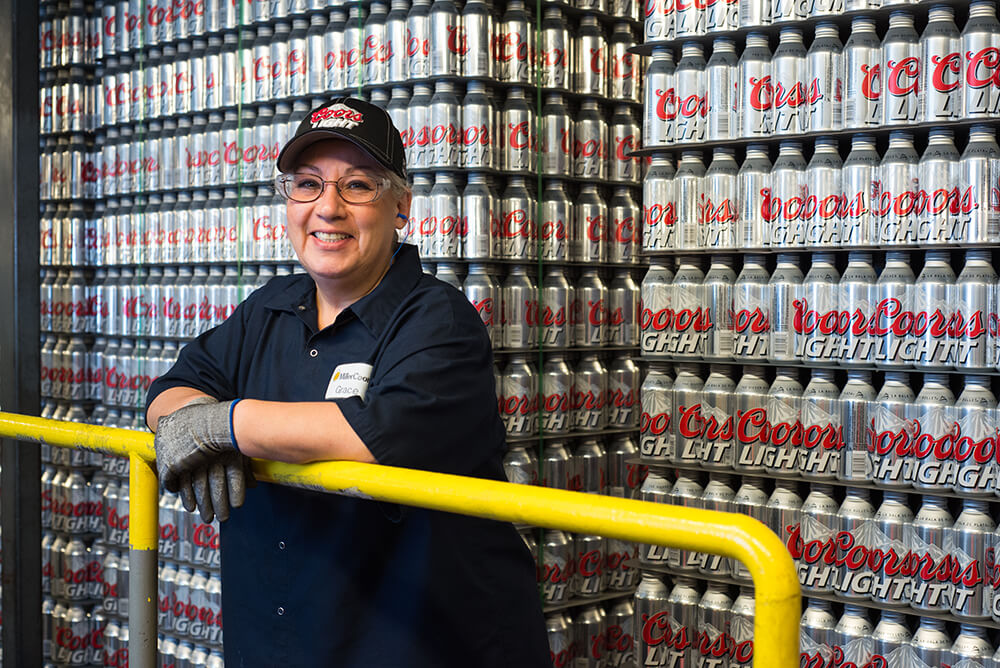 Sustainability Reporting
Learn more about Molson Coors' 2025 strategy and our latest sustainability performance in the 2020 Our Imprint Report and Environment, Social and Governance (ESG) Report.
Aligning with the UN Sustainable Development Goals
The Sustainable Development Goals (SDGs) are a collection of 17 global goals set by the United Nations. These goals outline the actions required by society to tackle poverty, inequality and climate change, among other issues, by 2030. As one of the world's largest brewers, we have a responsibility to take action to help build a more sustainable future for all.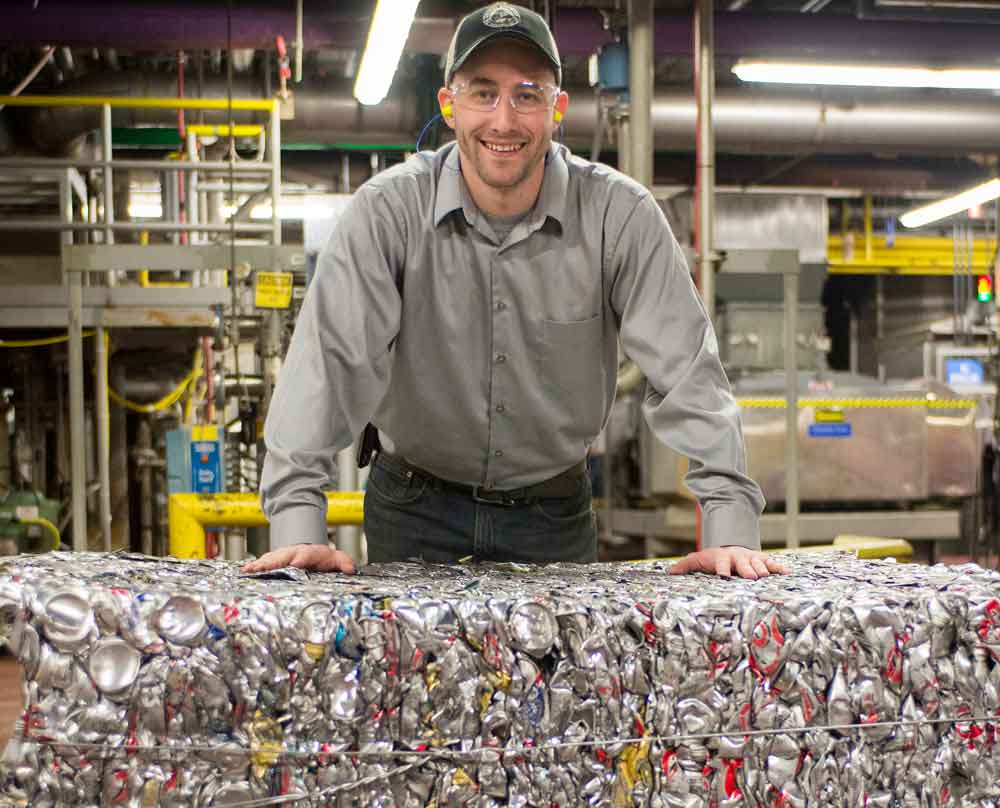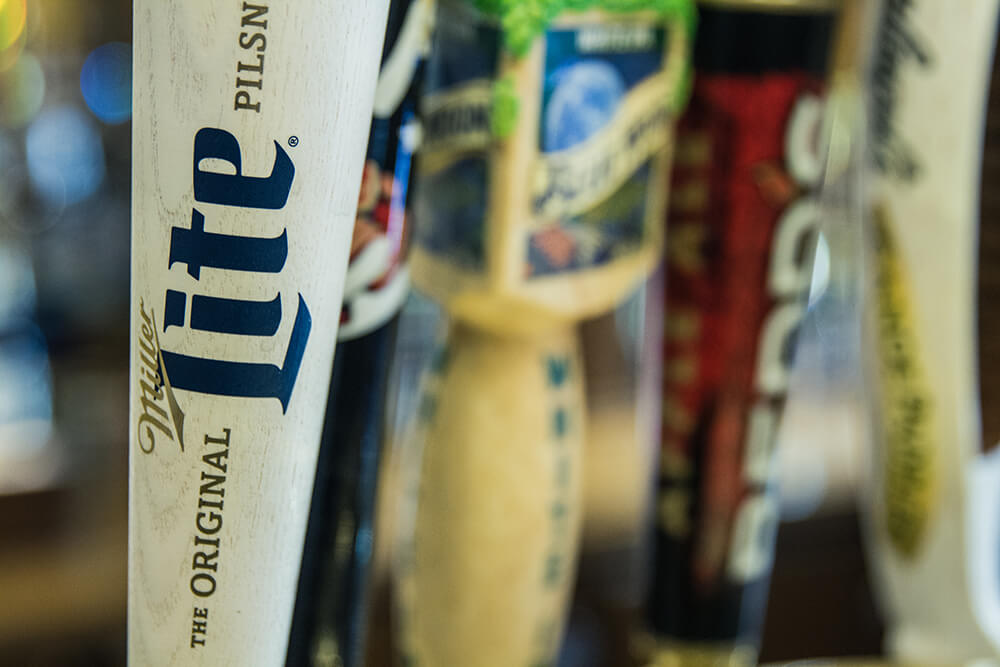 Alcohol Responsibility 
At Molson Coors, we're all about people enjoying a good time safely. That's why we are helping people get more of their refreshment in a responsible way.
Environmental Stewardship
For Molson Coors, being a great brewer goes hand in hand with being a responsible steward of the planet. We're proud of our great beverages, which are sustainably brewed from grain to glass.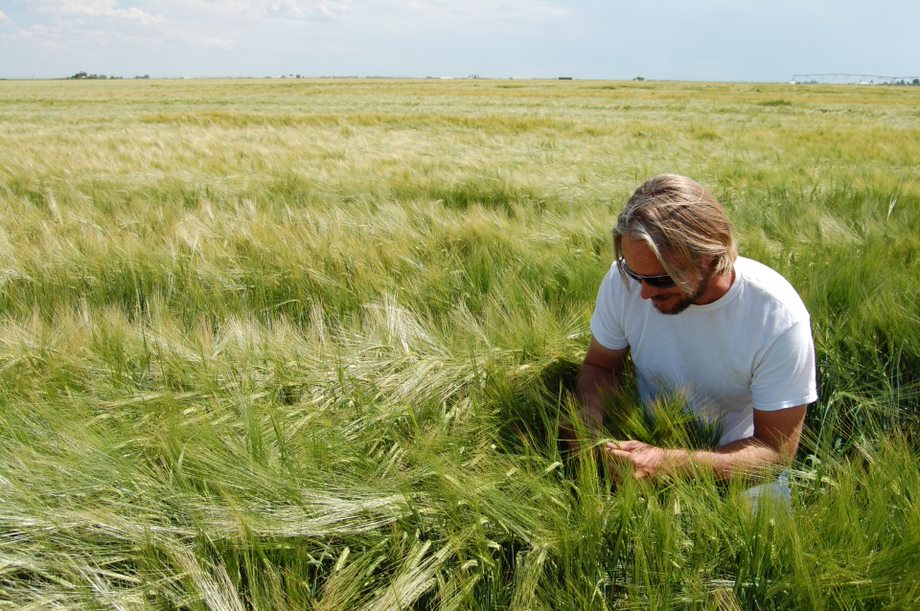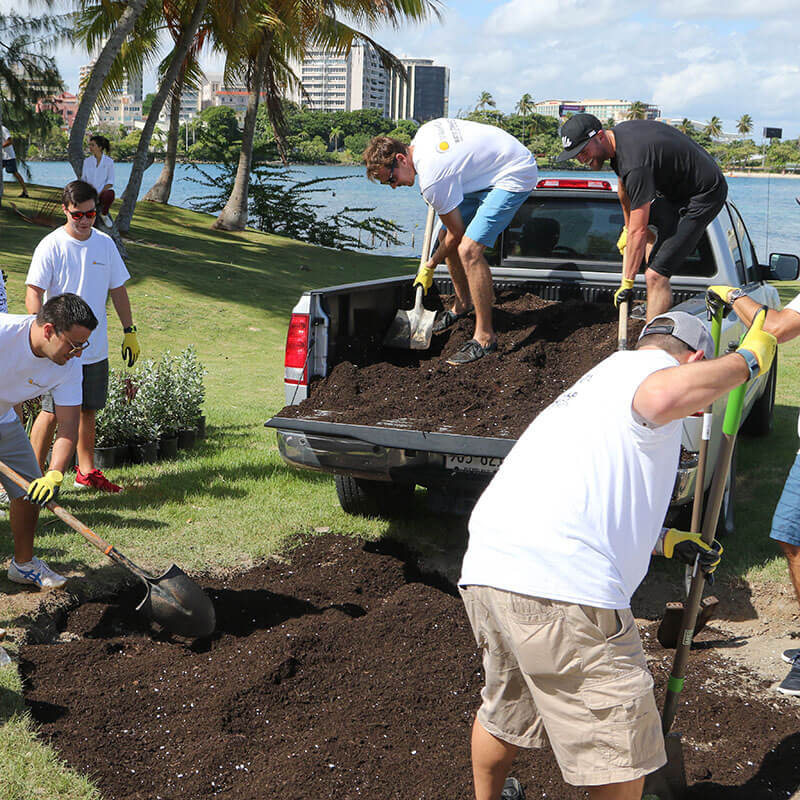 People & Communities
From promoting the development of our people and investing in local communities to championing diversity and inclusion in our value chain, we are committed to supporting our people, our partners and our neighborhoods.
Materiality & Stakeholder Engagement
When setting our goals and reporting on our sustainability performance, we focus on the issues that are most material to Molson Coors and to our stakeholders.