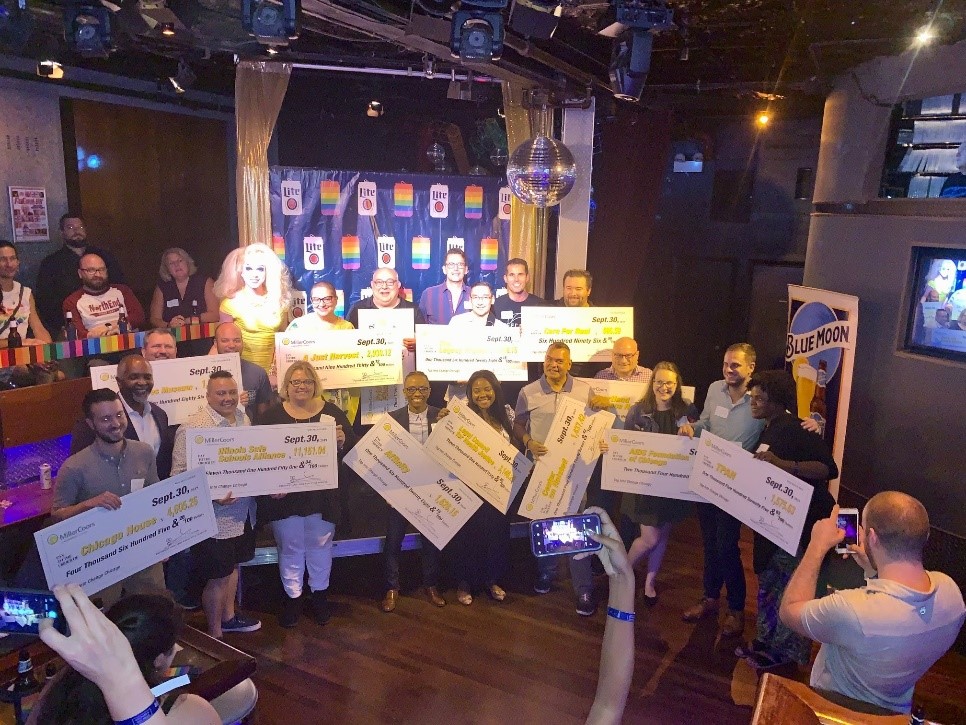 Building the Next Generation of Diverse Leaders
The Coors Light Líderes program recognizes and highlights outstanding Latino leaders and supports their professional and personal empowerment across the country. Since the program's inception in 2006, we've worked with more than 700 partner nonprofits to select 186 finalists among hundreds of high-caliber individuals nominated. In 2021, Coors Light is proud to celebrate the 15th anniversary of the program. Learn more here.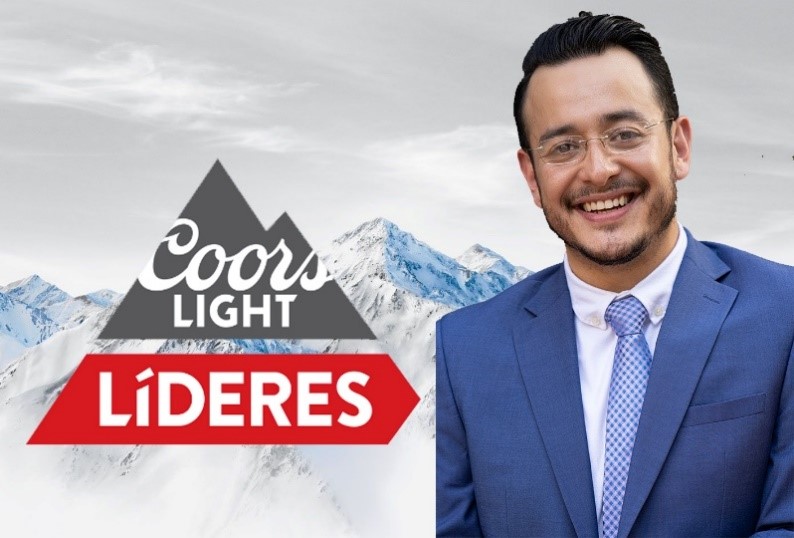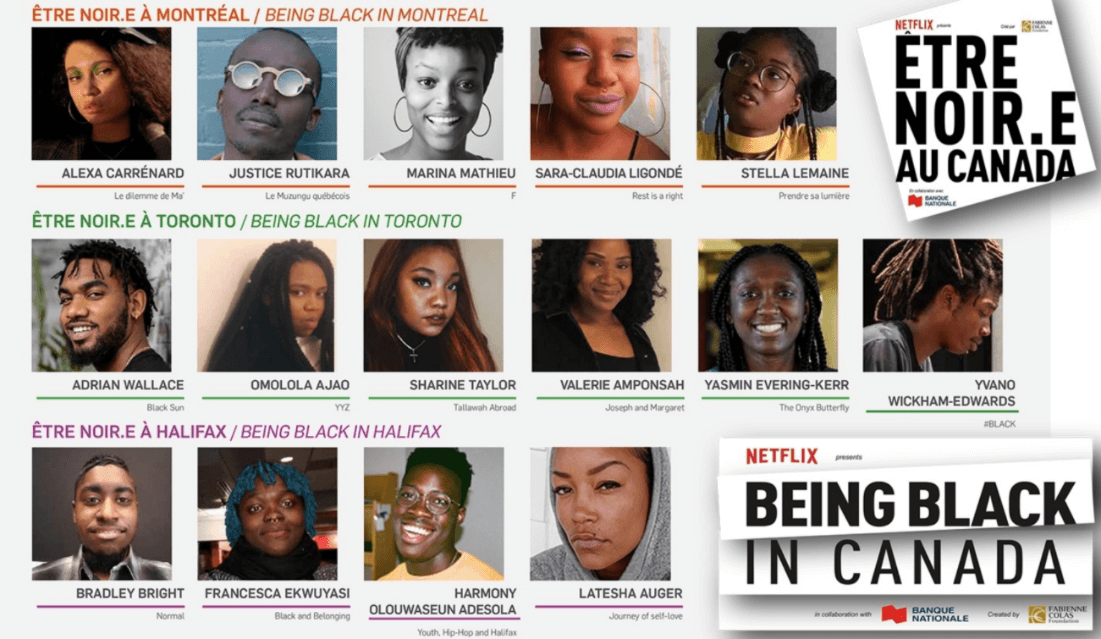 Annually, Molson Coors sponsors the next generation of leaders in our communities through the KAGRO (Korean American Grocers) International scholarship fund, which provides scholarships to next generation of Asian-American leaders in our communities throughout North America. 

In February 2021, Molson Coors Beverage Company in Canada announced a partnership with Being Black in Canada, Canada's largest mentorship, training and creation program dedicated to Black filmmakers. The program provides free training, mentorship, professional equipment, editing studios and professional crews to assist filmmakers. The artists' films will premiere at a number of Black film festivals, including those in Toronto, Montreal and Halifax. Molson Coors' support will benefit up to 35 emerging Black artists across Montreal, Toronto, Halifax, Calgary, Vancouver and Ottawa.
 
Standing for Full Equality
Molson Coors has received a perfect 100 score on the Human Rights Campaign Corporate Equality Index for 18 years in a row, making us one of their "Best Places to Work for LGBTQ Equality" based on our internal policies and external practices. We expanded on our two-decade partnership with HRC last year when Vizzy Hard Seltzer made a three year, $1 million commitment to support the HRC's mission to advance social change and end discrimination against the LGBTQ+ community.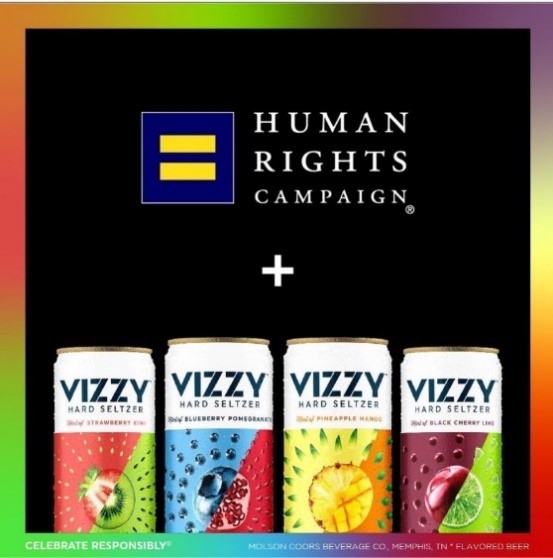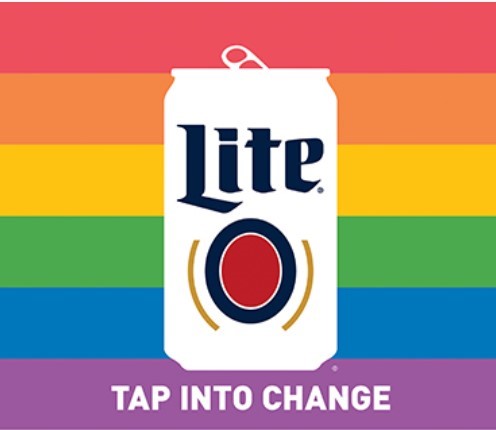 Molson Coors in 2021 celebrates the fifth year of our national Tap Into Change program, in which a portion of sales proceeds from Miller Lite, Coors Light and other Molson Coors brands in 10 cities are donated to the Equality Federation and local LGBTQ+ organizations. Annually, the summer program donates more than $100,000 to these organizations with a consistent growth in impact each year. The program, which first launched in Chicago 10 years ago, has now raised more than $600,000 for LGBTQ+ and HIV/AIDS nonprofits. 
Ensuring Access to Higher Education
Molson Coors was a founding partner of Thurgood Marshall College Fund when it was first established in 1987 to promote educational excellence and prepare talented students through leadership development at public historically black colleges and universities (HBCUs). In addition to supporting TMCF, Molson Coors has ensured access to higher education for students of color at HBCUs by donating more than $1 million in scholarship funds over the last 35 years. 
In partnership with the Hispanic Association of Colleges and Universities, Miller Lite supports the next generation of Hispanic leaders by awarding annual scholarships to eligible undergraduate students enrolled at HACU-member institutions in select cities. Through 2020, more than 117 students from the U.S. and Puerto Rico have received Miller Lite scholarships.