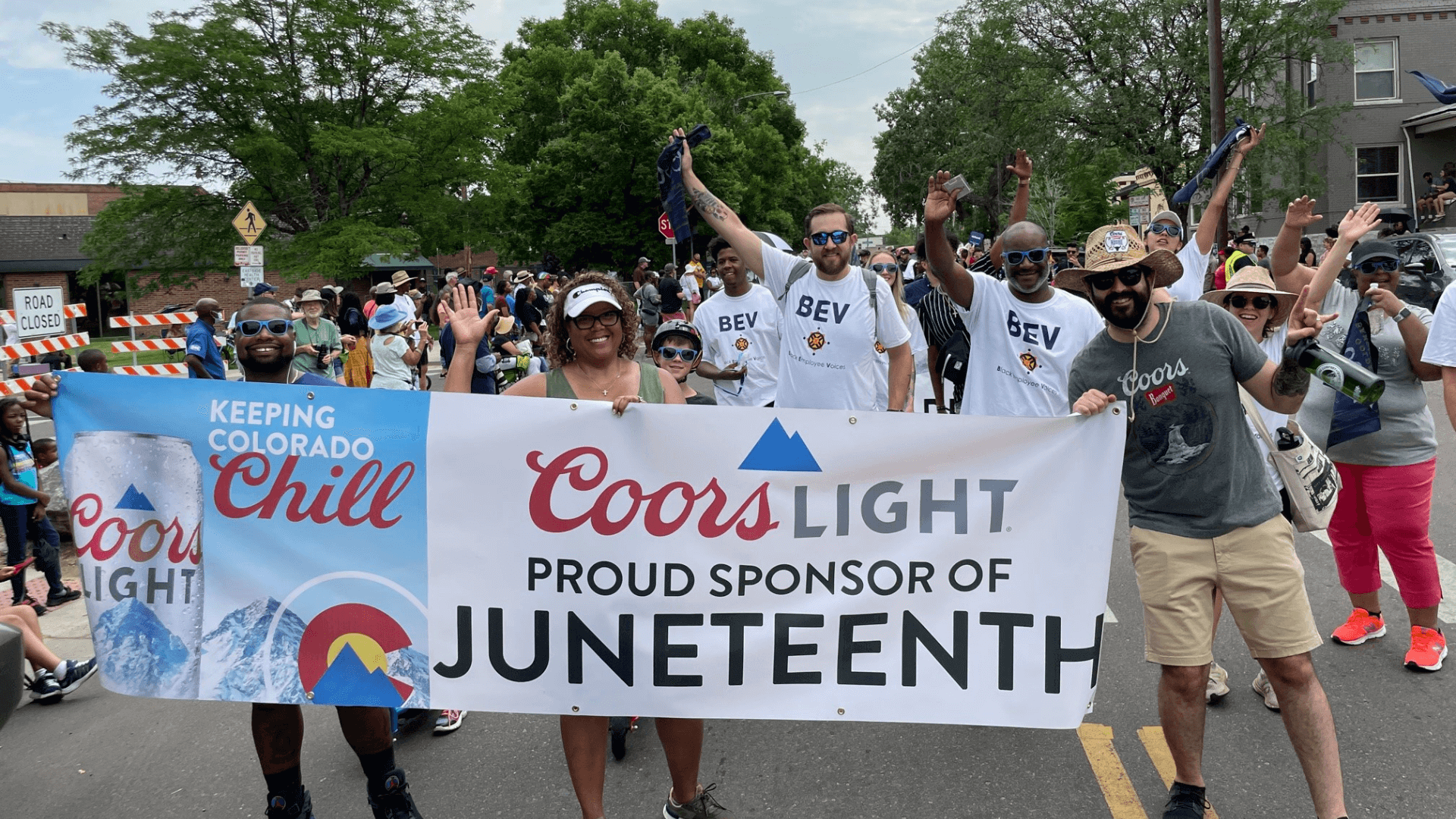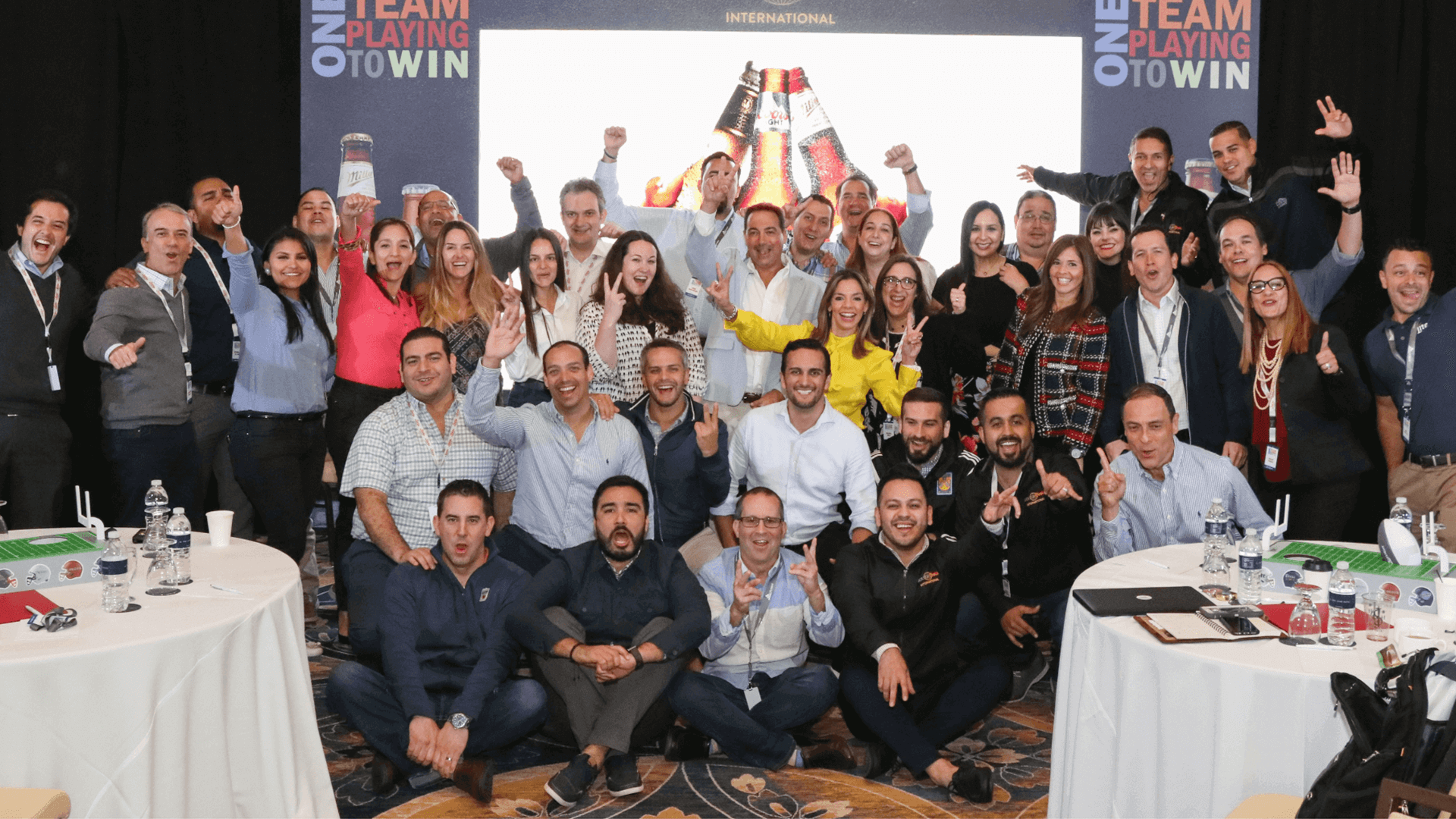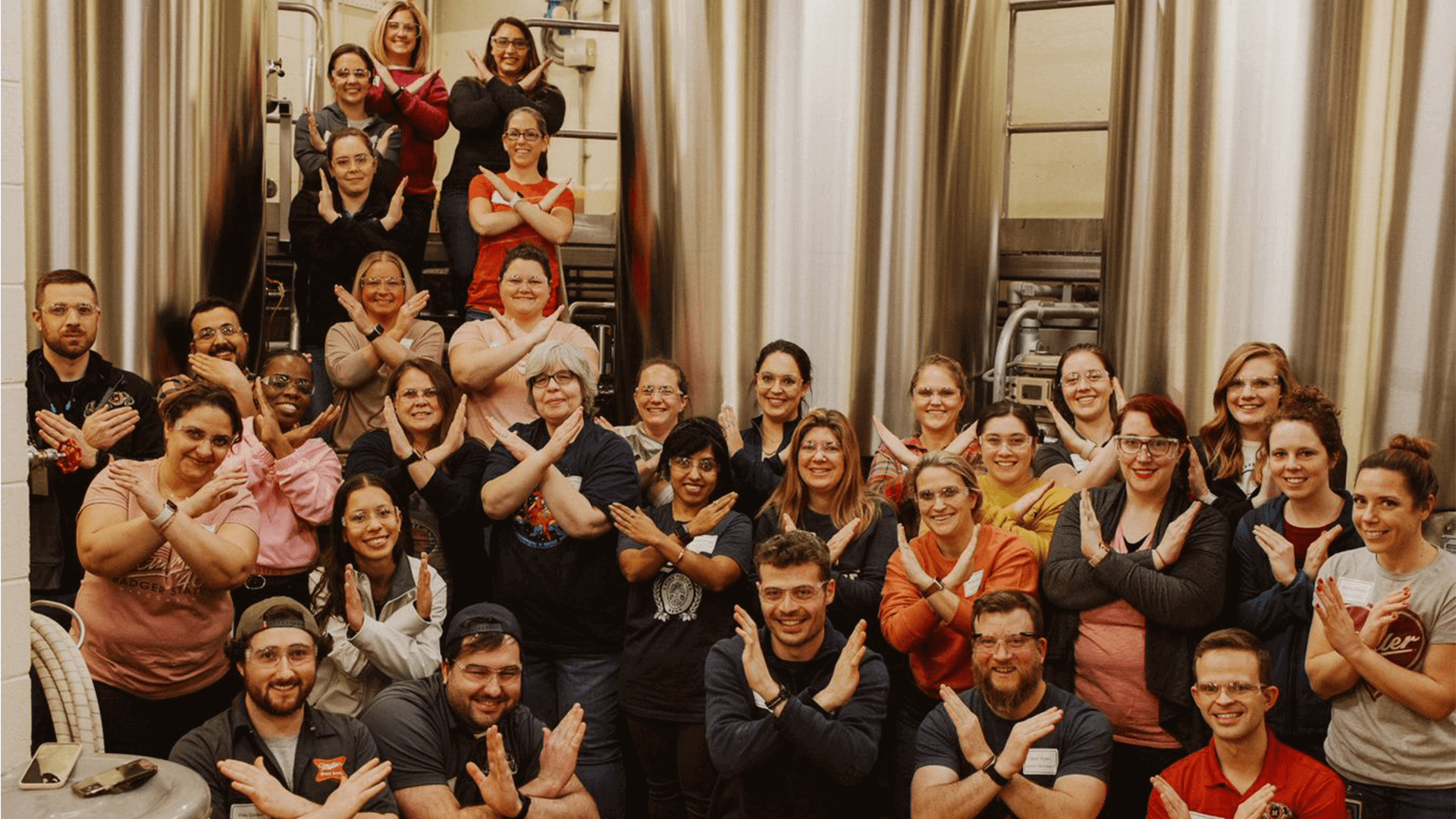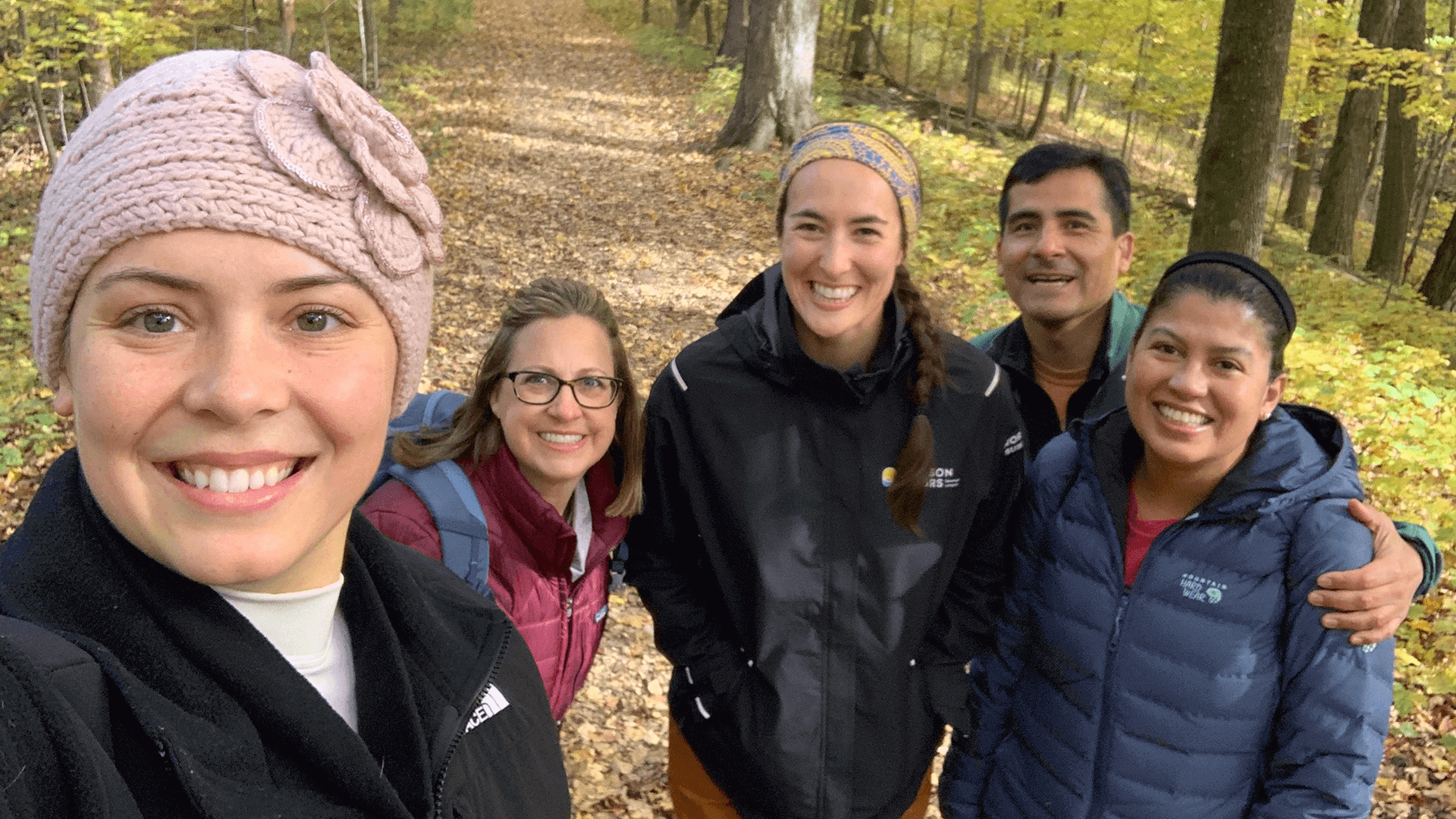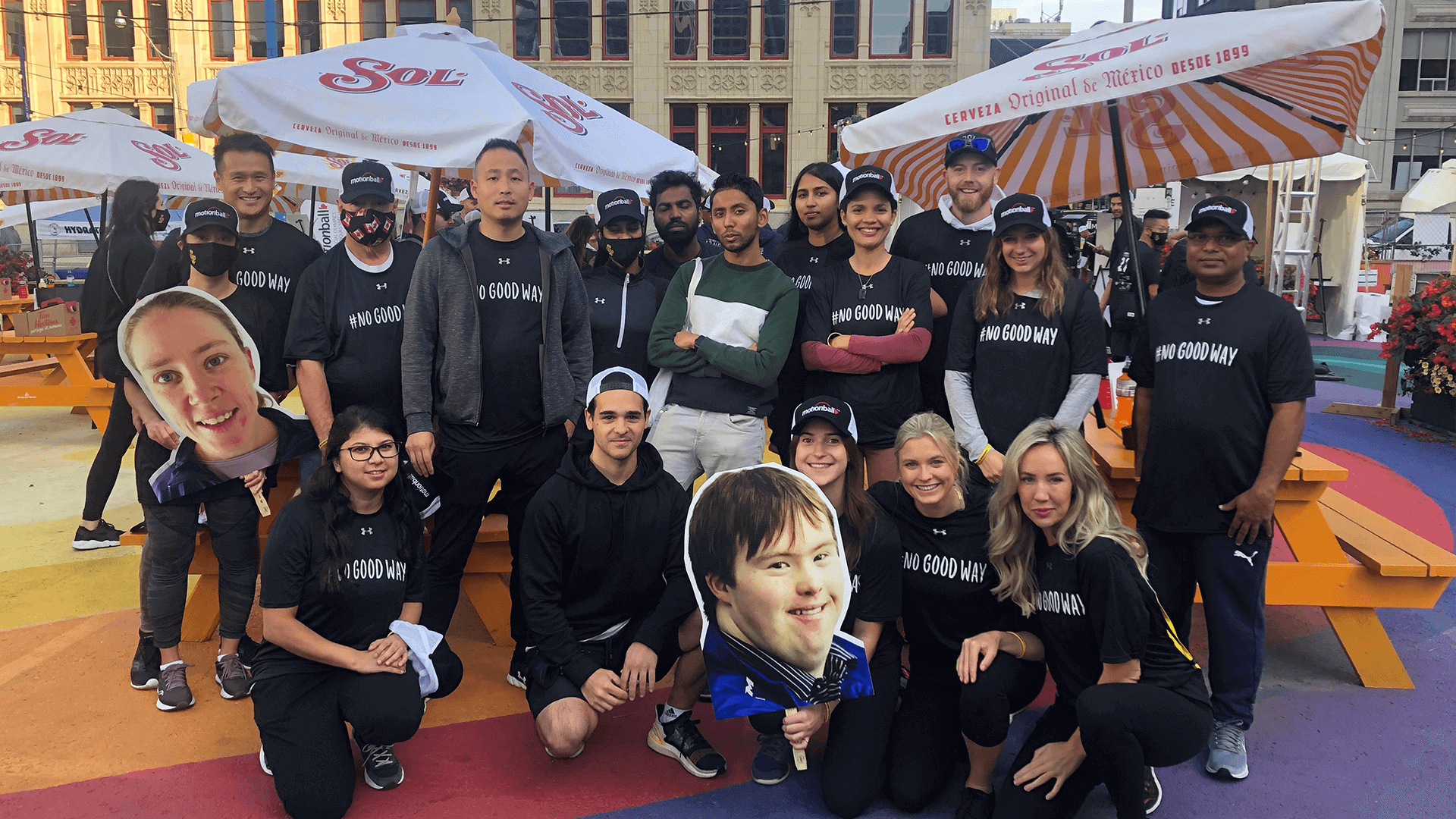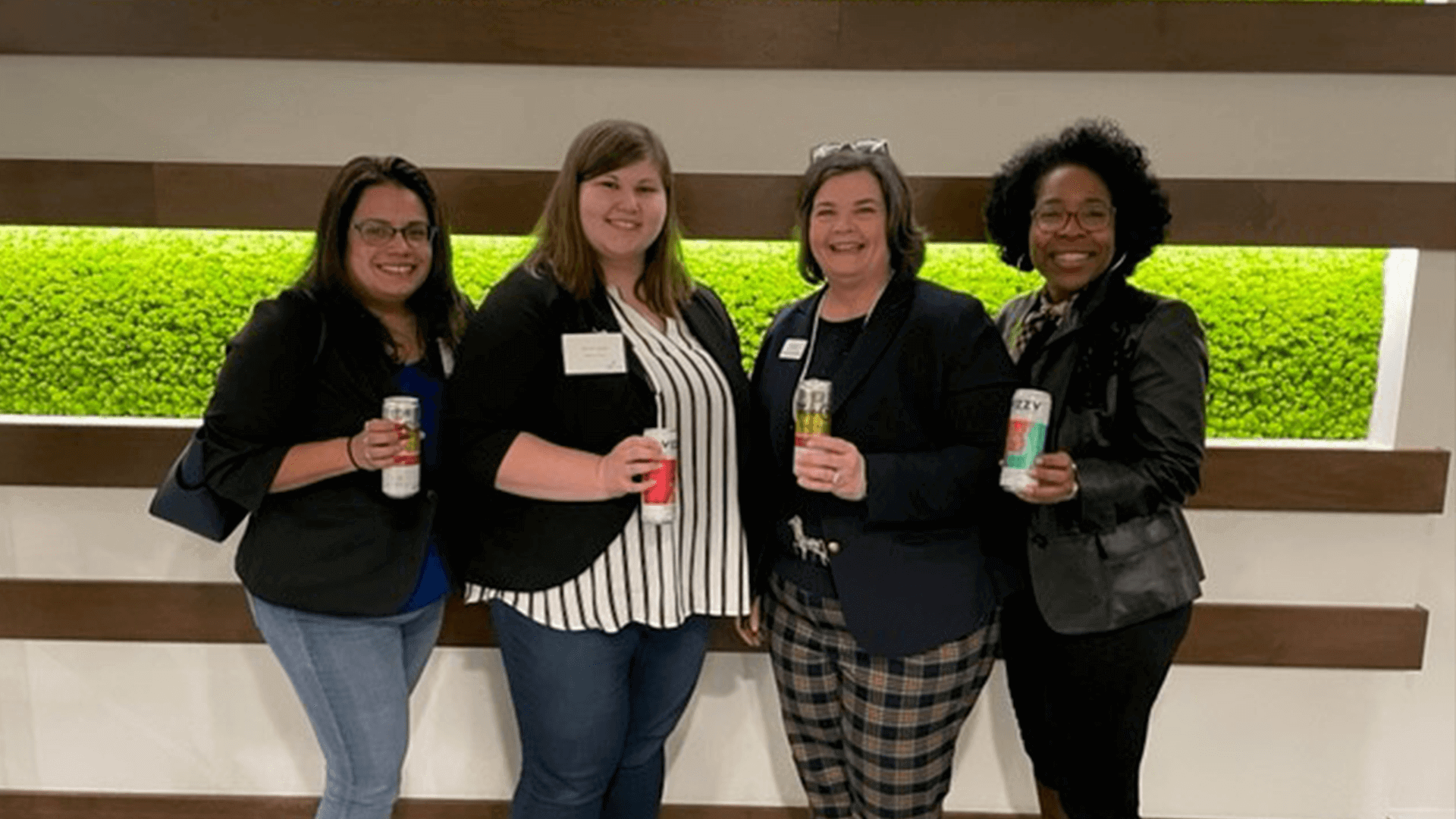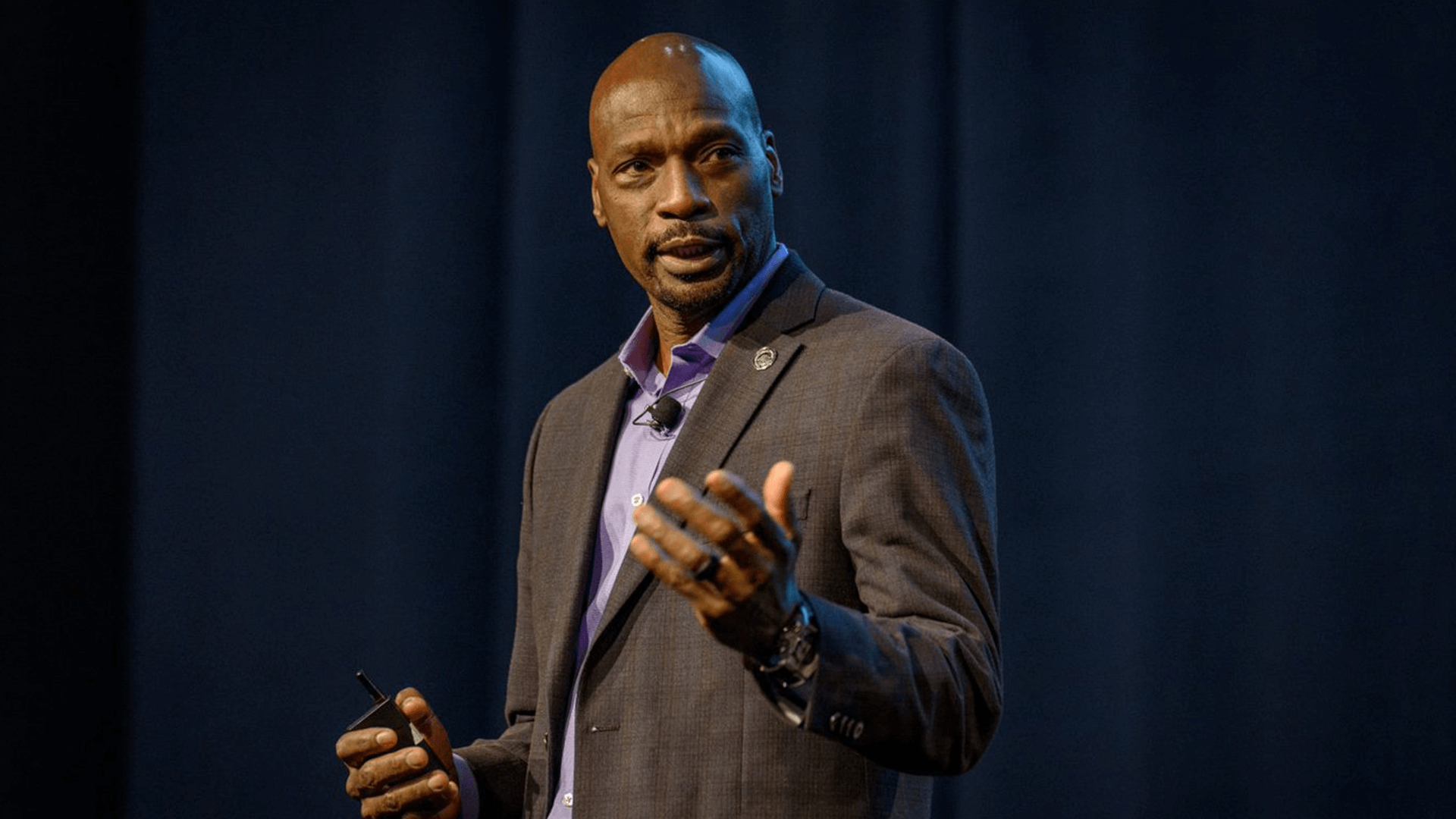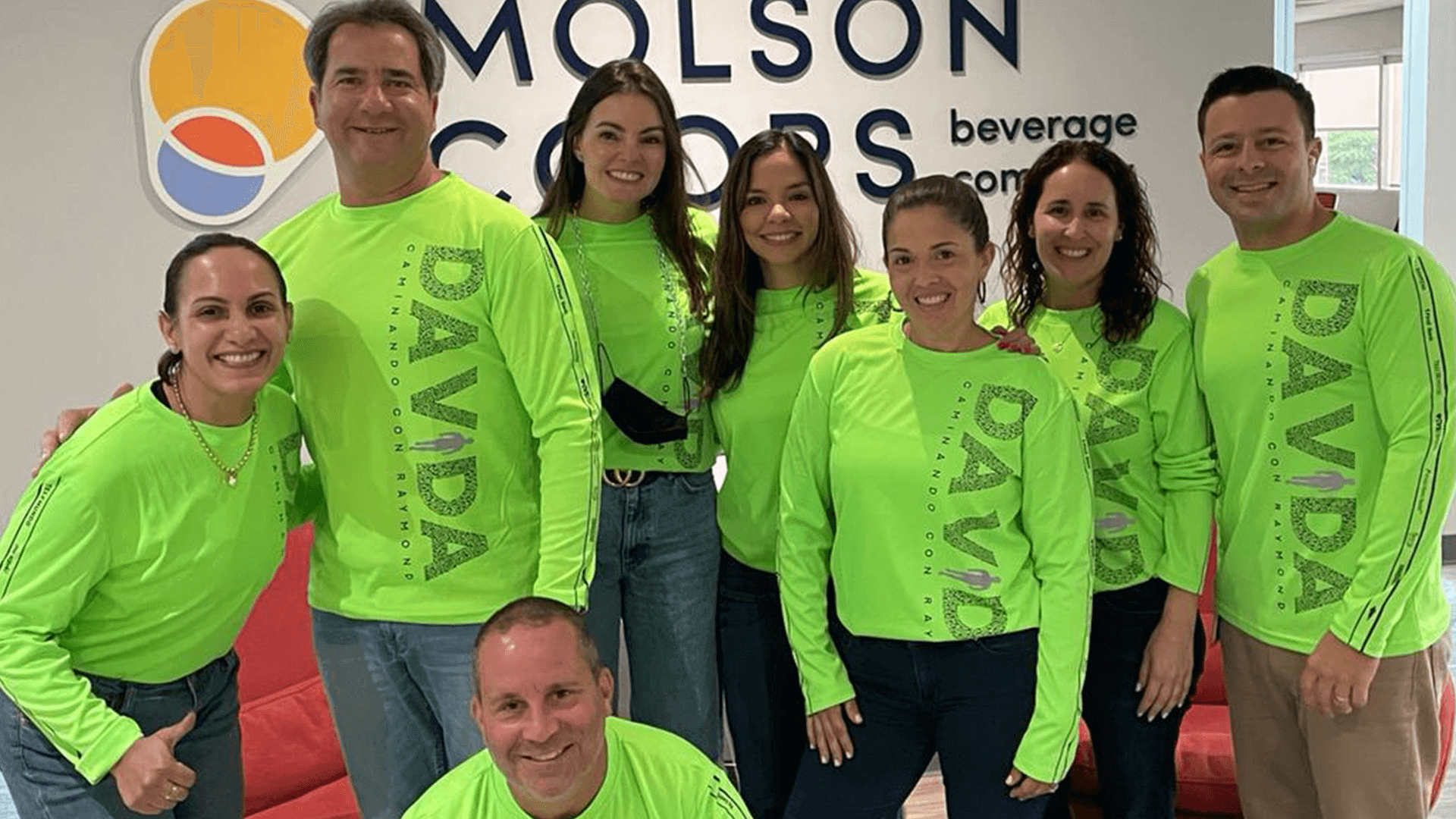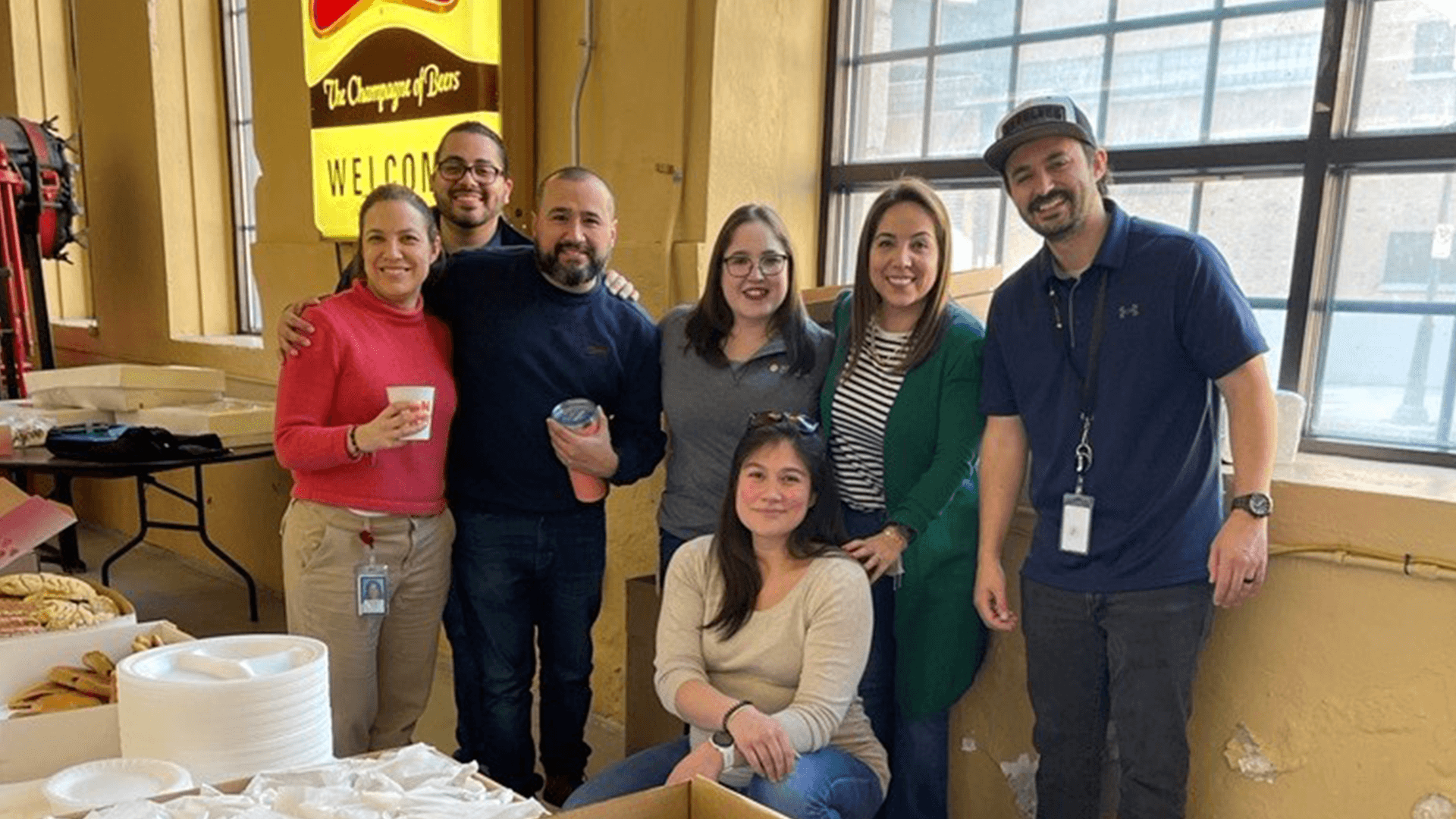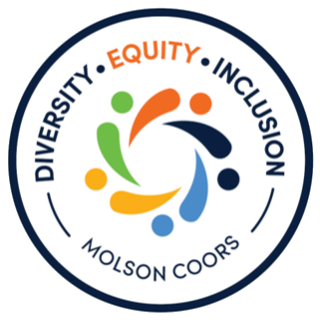 Employee Resource Groups
The purpose of the Molson Coors Employee Resource Groups is to contribute to the development of a high-performing, positive and winning culture. Additionally, the resource groups are a key element of achieving Molson Coors' vision and commitment to diversity. Resource groups are empowered, aligned to the business, supported by senior management and provide internal resources to management and employees. Resource groups are open to all employees who are interested in learning more about the culture each group represents.
11 Employee Resource Groups | 47 chapters across North America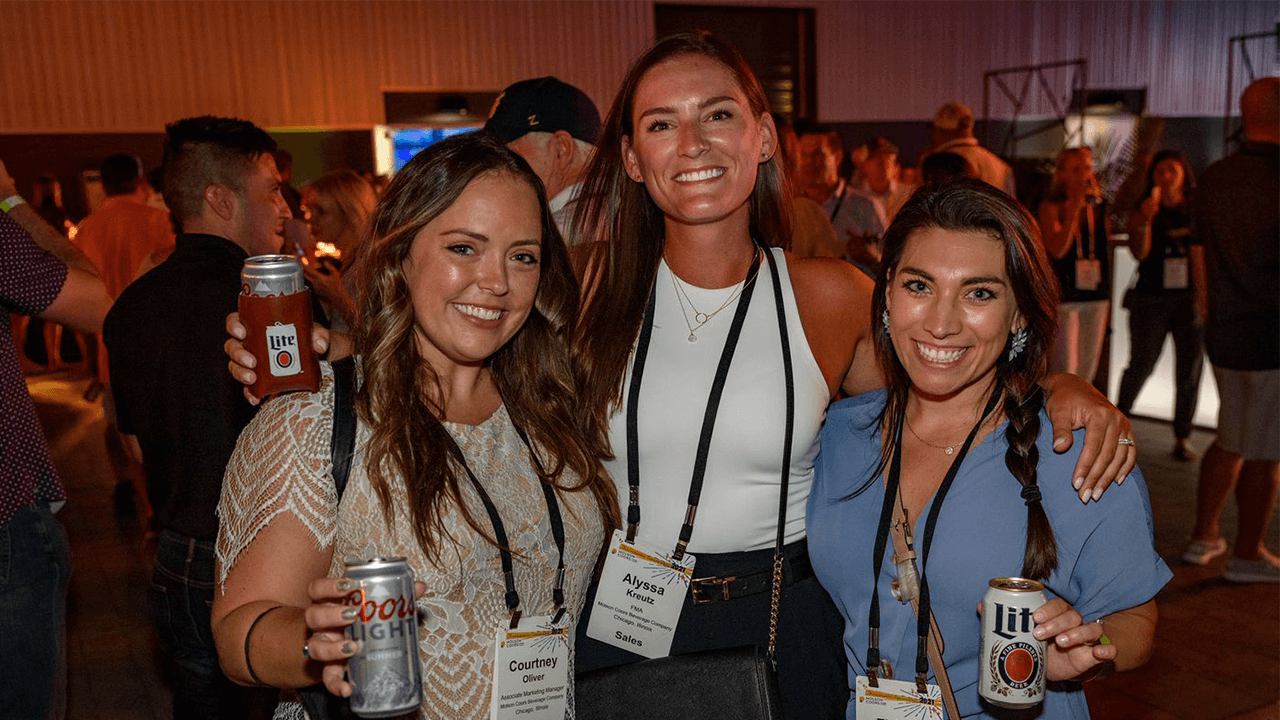 Asian Americans and Pacific Islanders is dedicated to maximizing the unique Asian and Pacific Islander perspective within our diversity, equity and inclusion strategy as well as building valued connections with local Asian and ERG communities.

Black Employee Voices strives for inclusivity among the Black community – inside and outside of Molson Coors – and delivers positive impacts across the four pillars of employee, community, customer and consumer.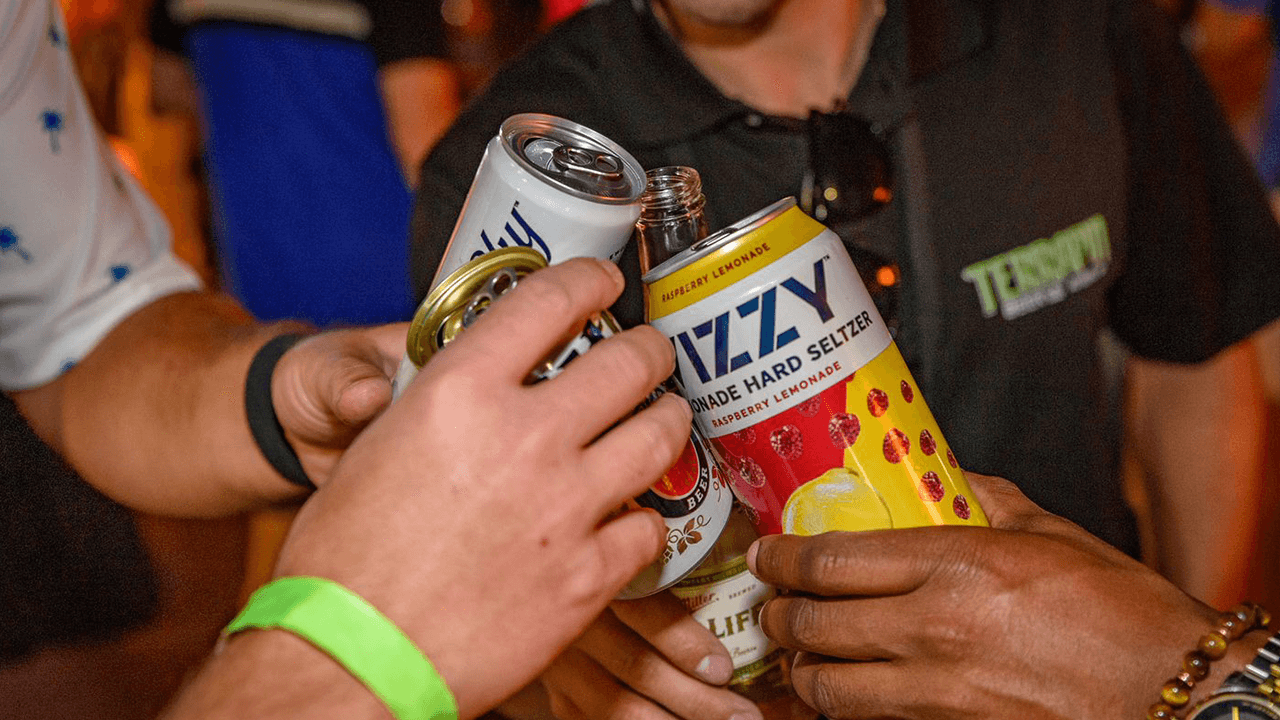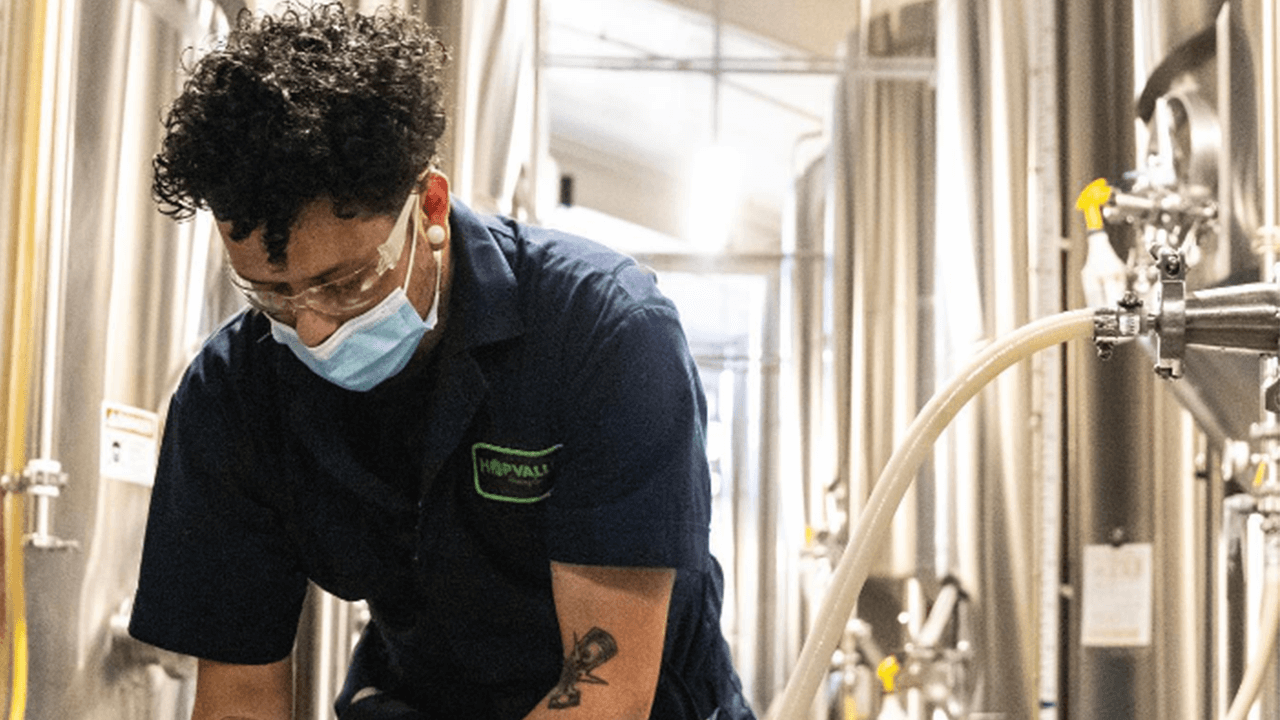 Building Relationships & Empowering Women works to build a more diverse and inclusive workplace for all women, centered on connecting, engaging, elevating, and inspiring others.

EMERGE is dedicated to establishing an inclusive environment that promotes empathy and compassion while bridging the gap between generations, empowering employees, and helping members develop new skillsets.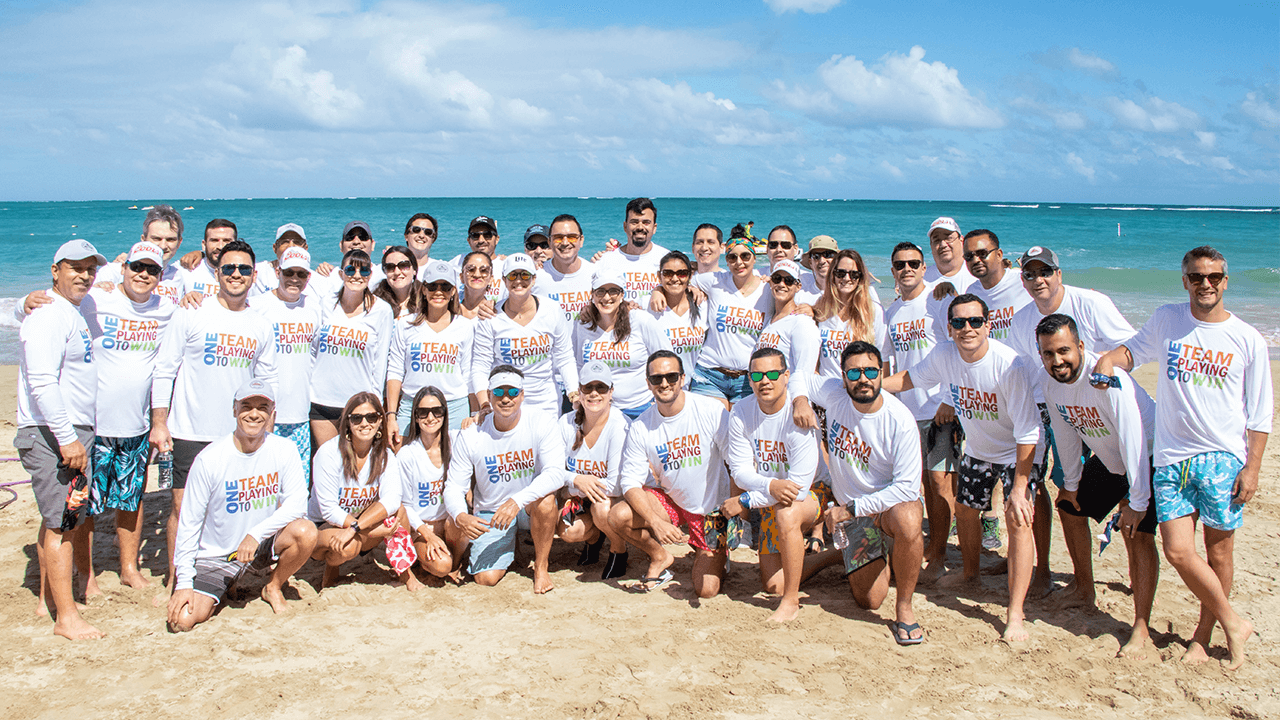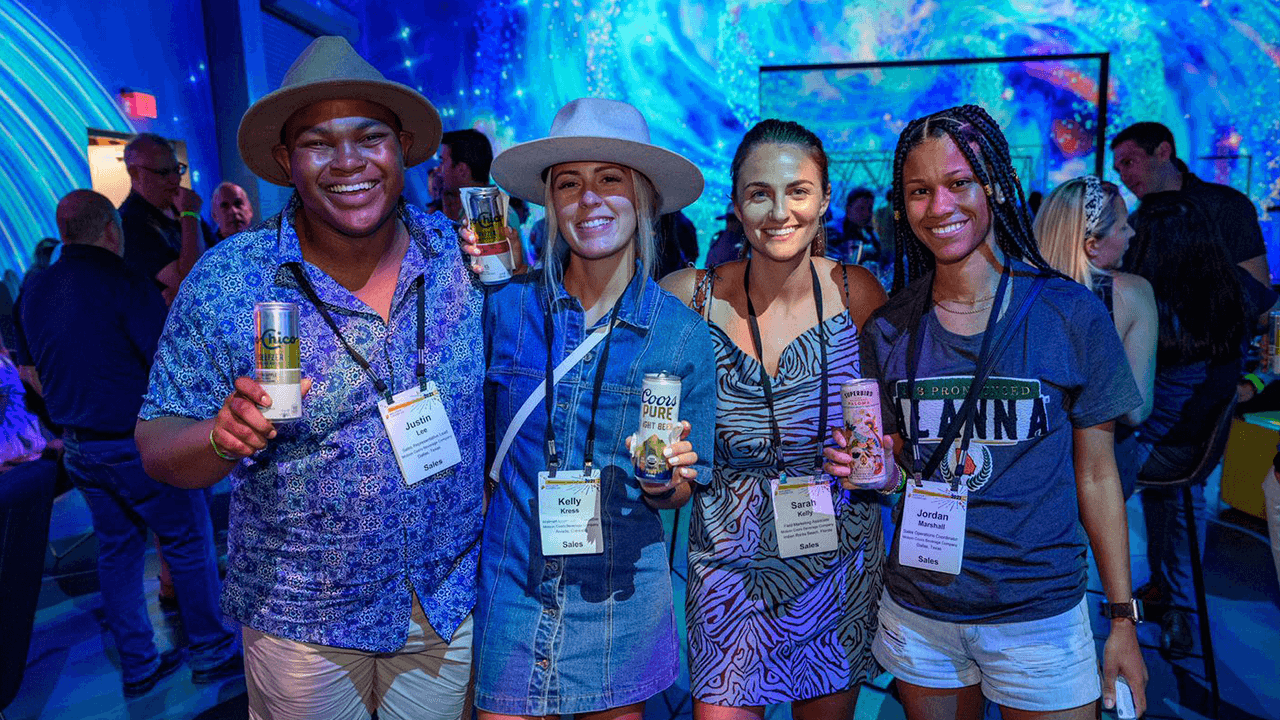 SALUD aims to create a strong "one familia" network of Latino employees and allies who connect with others with shared experiences, foster development, as well as advocate for and nurture Latino culture.

LGBTQ+ and Allies Group Employee Resources provides support to Lesbian, Gay, Bi-sexual, Transgender, and Queer (LGBTQ) employees, allies and its members, developing a safe and supportive workplace in which all employees are treated equally.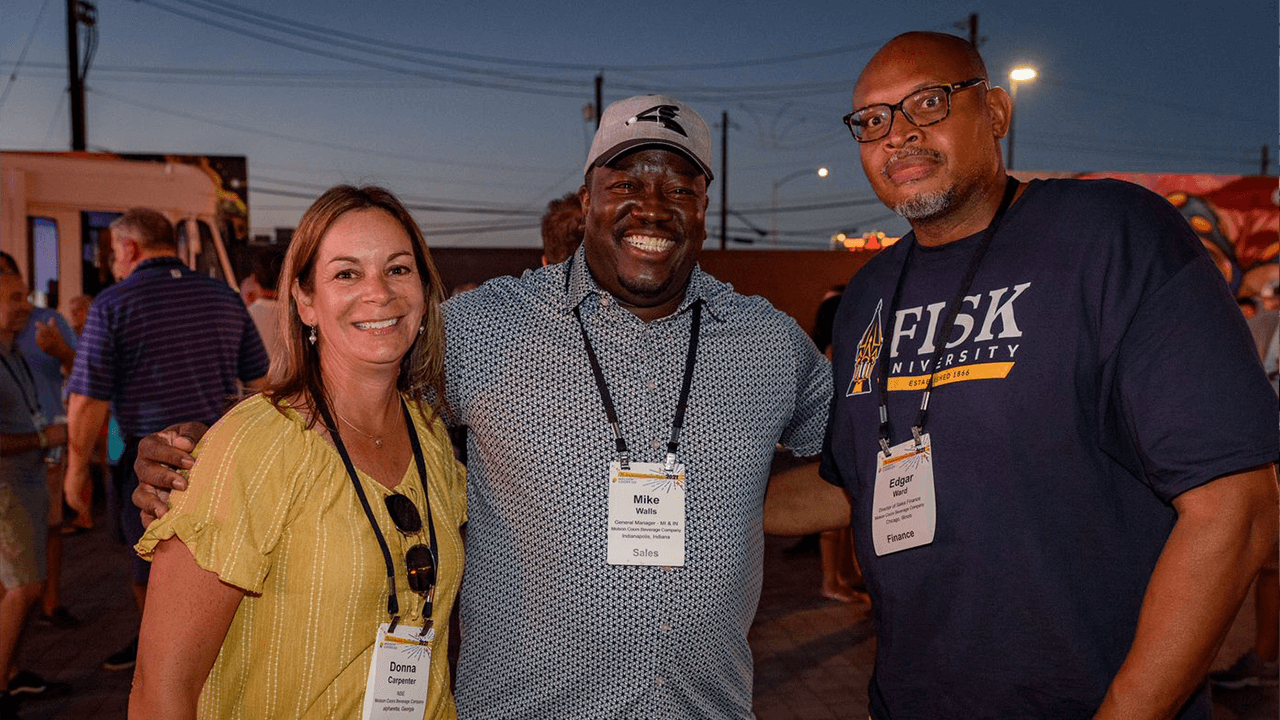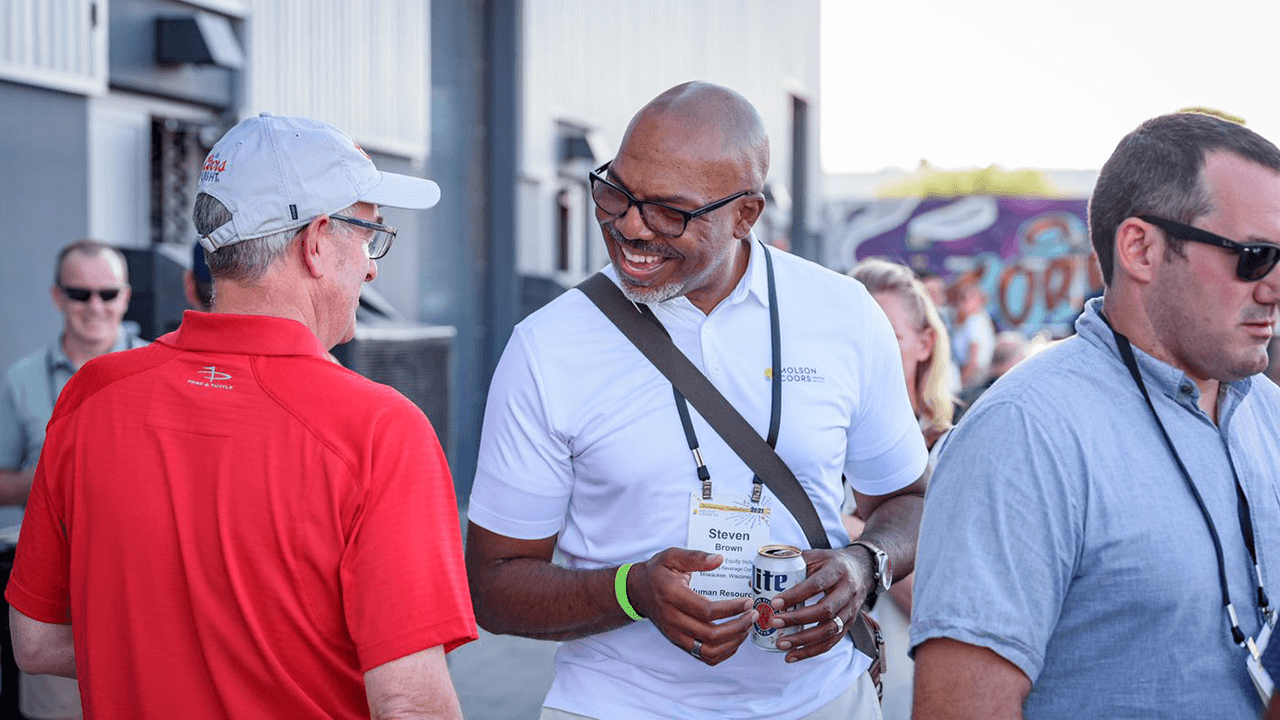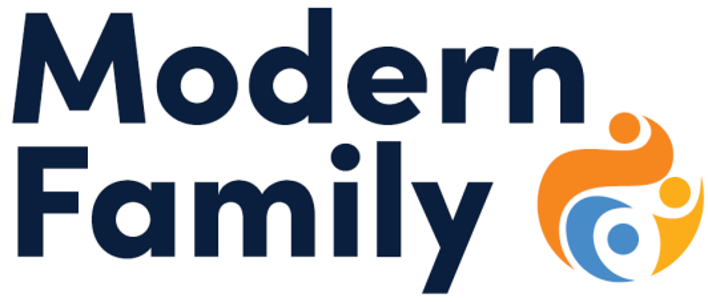 Modern Family focuses on connecting people as they transition through life's changing experiences, supporting the complexity of the modern family through resources, shared experiences and relevant programming.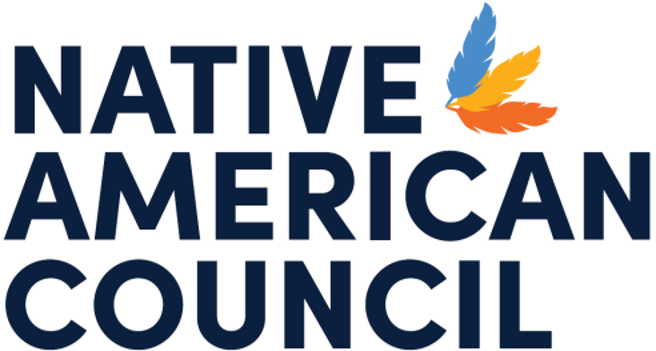 Native American Council is committed to driving engagement and sharing Native American culture, traditions, music and ways of life to Molson Coors employees. The ERG exists to educate, support and celebrate Native American culture, tradition and history throughout Molson Coors.

Silent Molson Coors strives to educate non-deaf people about the culture and world in which people with hearing loss live and is dedicated to ensuring all employees with hearing loss have the proper services to access information and communicate with others.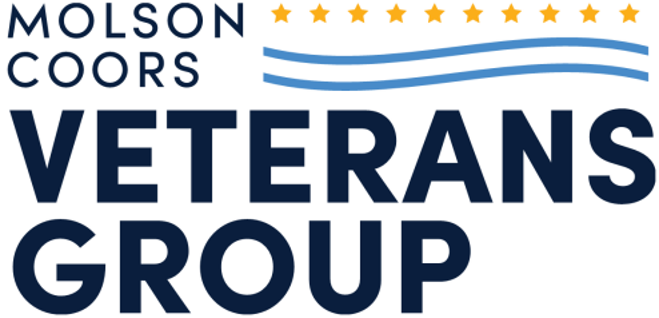 Molson Coors Veteran Group's mission is to strengthen Molson Coors through diverse veteran employment, customer collaboration and economic empowerment of veterans in the community.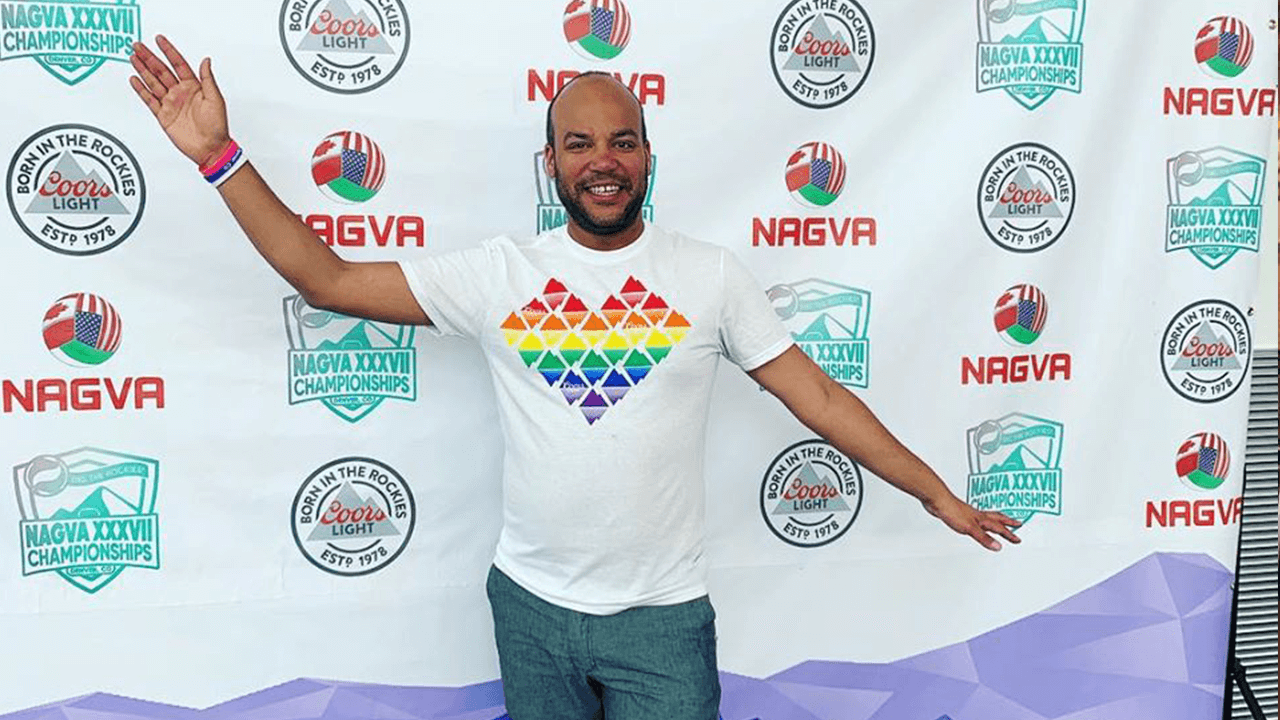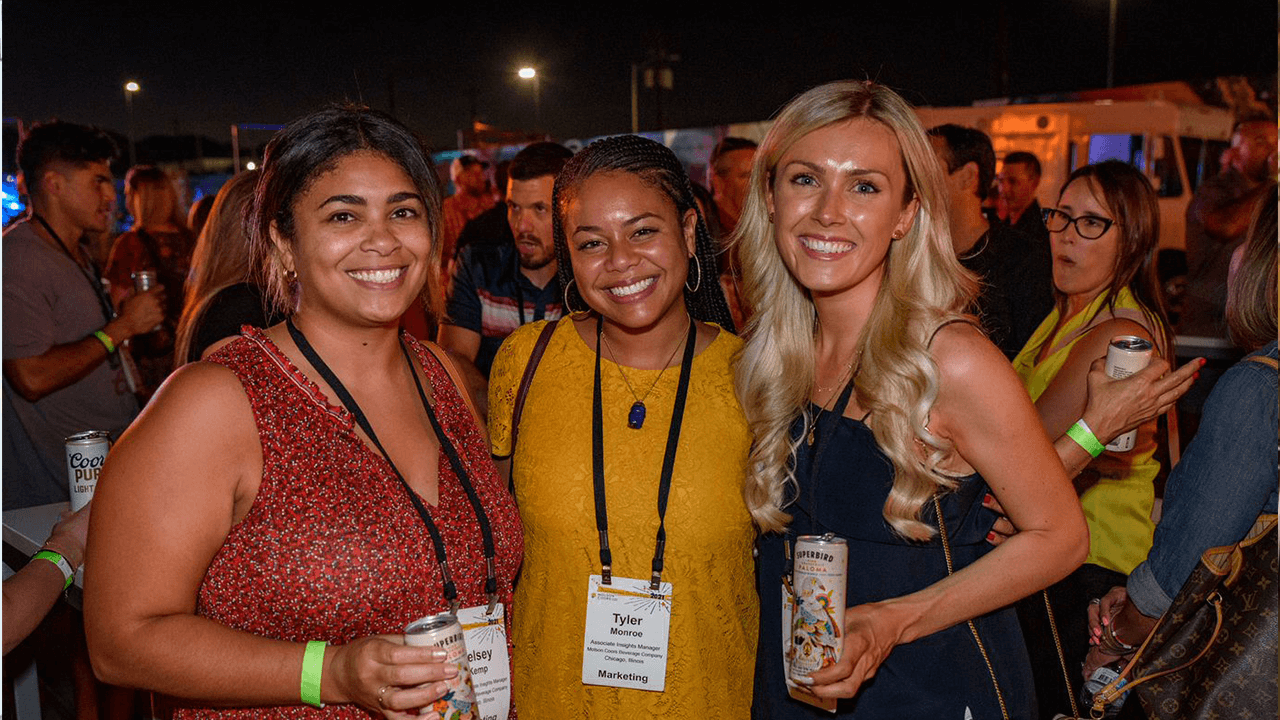 weCAN, the Canadian-based Employee Resource Group within Molson Coors, provides an employee platform to lead and learn from others and enable an empathetic workforce who treat each other, customers and consumers with equal and inclusive respect and opportunity.