Opened in 1996, find us at 237 Joseph Campau Avenue • Detroit, MI 48207
Our Story
In 1996, the owners purchased Kasper Schulz, the oldest makers of brewing equipment in the world, and by 1997 Atwater was producing beer.
Atwater began with a mission to bring back the Bohemian-style lagers that Stroh's Brewing Company made famous in the mid-1800s.
Atwater Brewery employees are generous within the Detroit community, donating $10,000.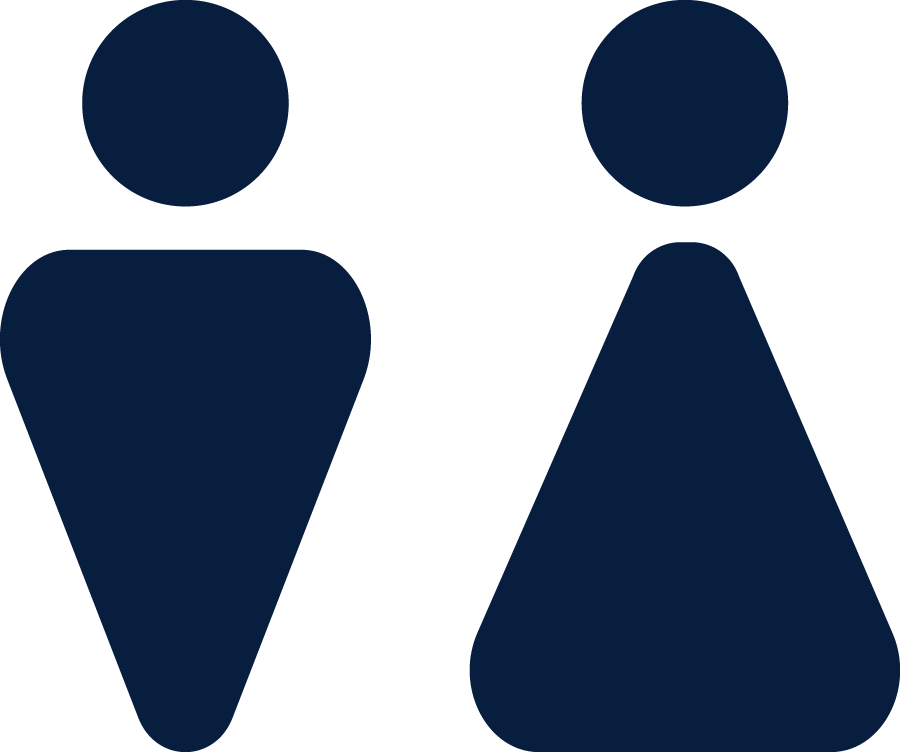 About Our Brewery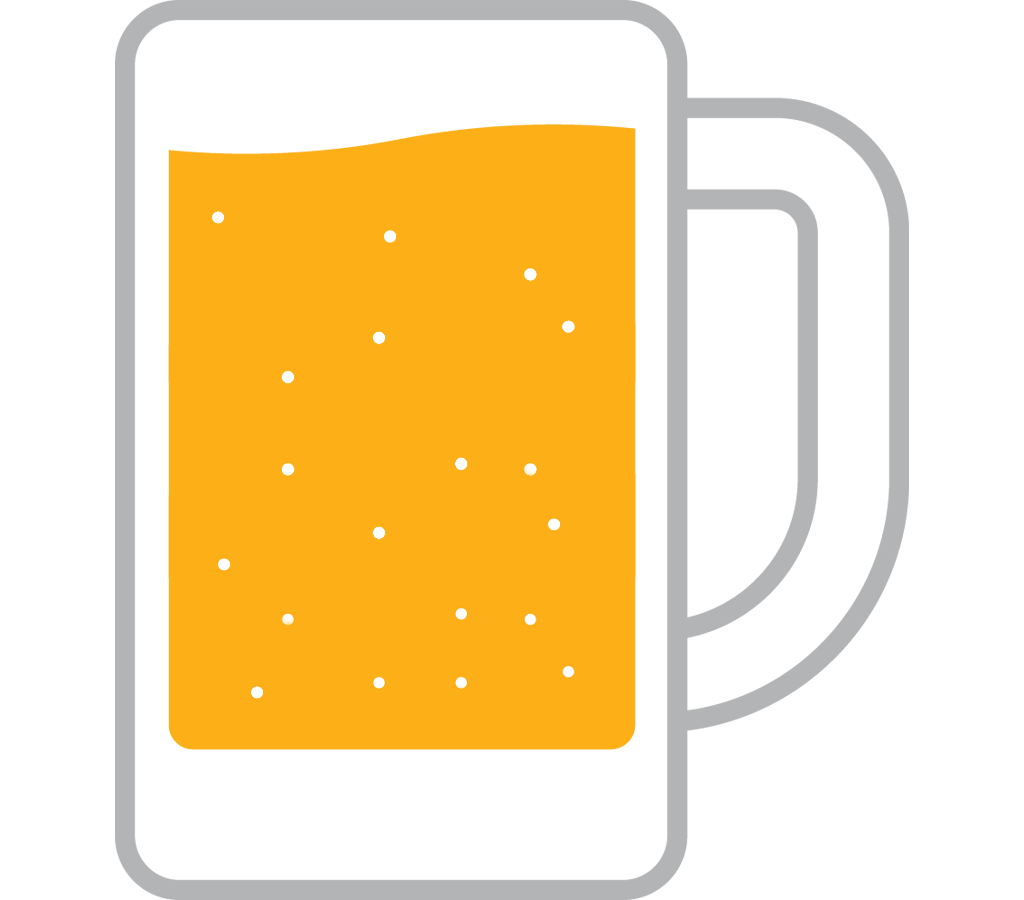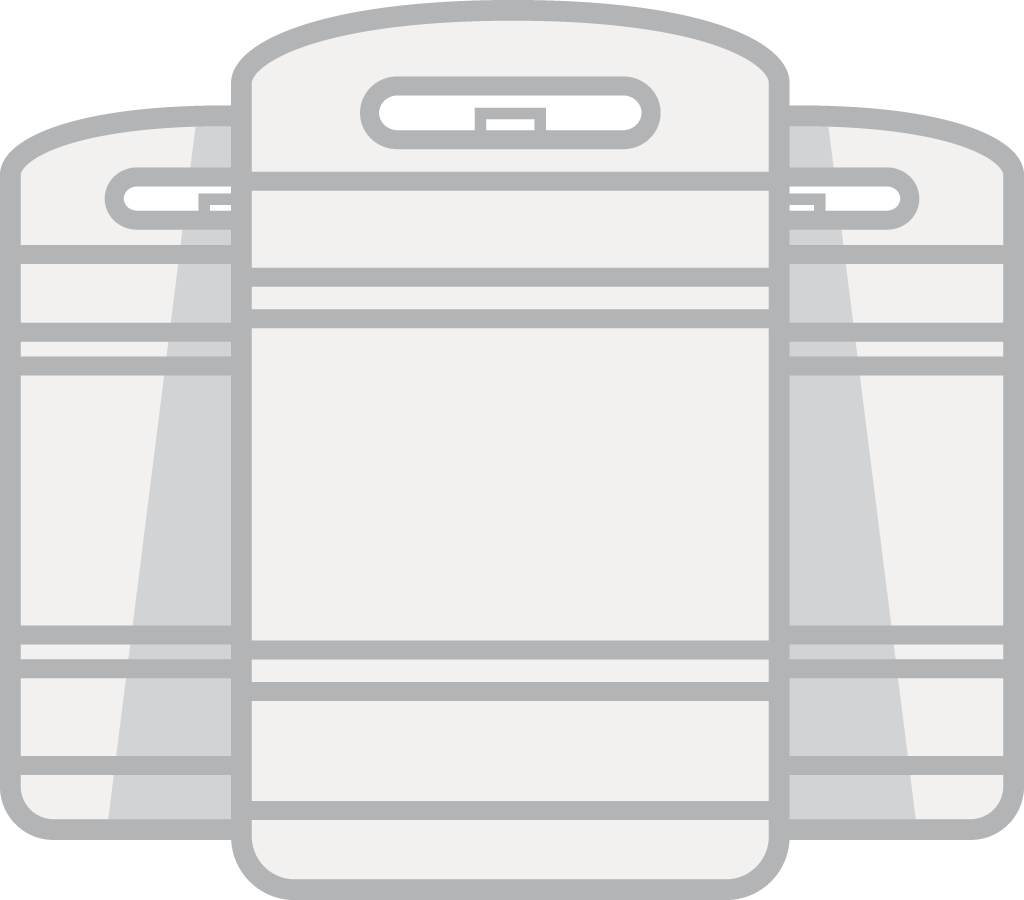 "
We drink all we can and sell the rest. "
- Our Leadership