Opened in 2016, find us at 990 W. 1st Avenue • Eugene, OR 97402
Our Story
Hop Valley was founded in Eugene, Oregon, by four relentlessly curious guys with a knack for brewing highly original beer. The brewery was built on their colorful personalities and counter-culture community.
Hop Valley Brewing Co. employees are generous within the Eugene community, donating over $230,000.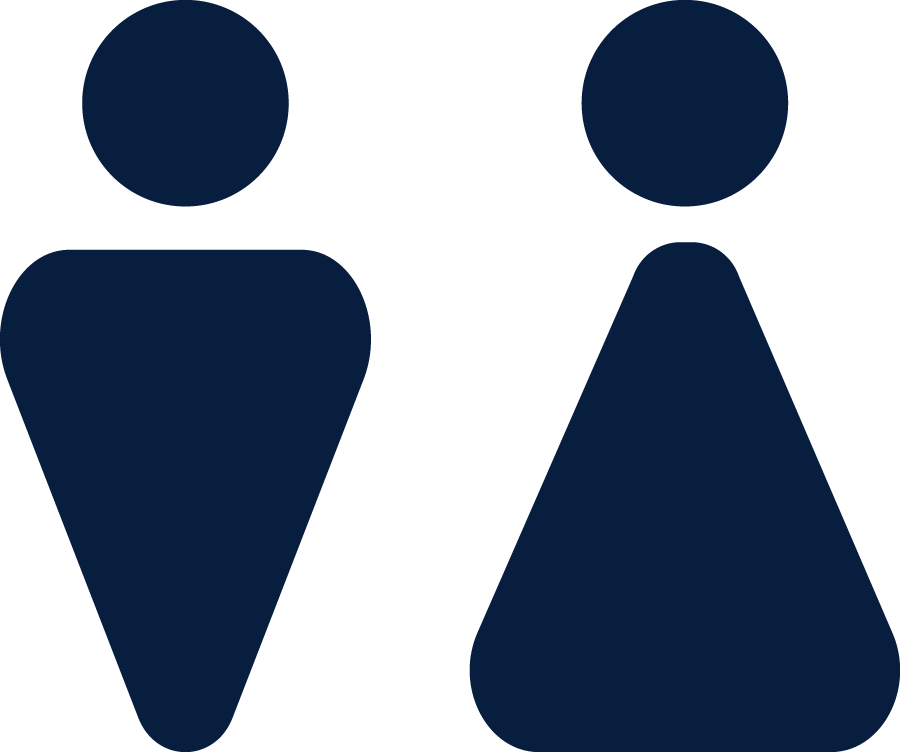 About Our Brewery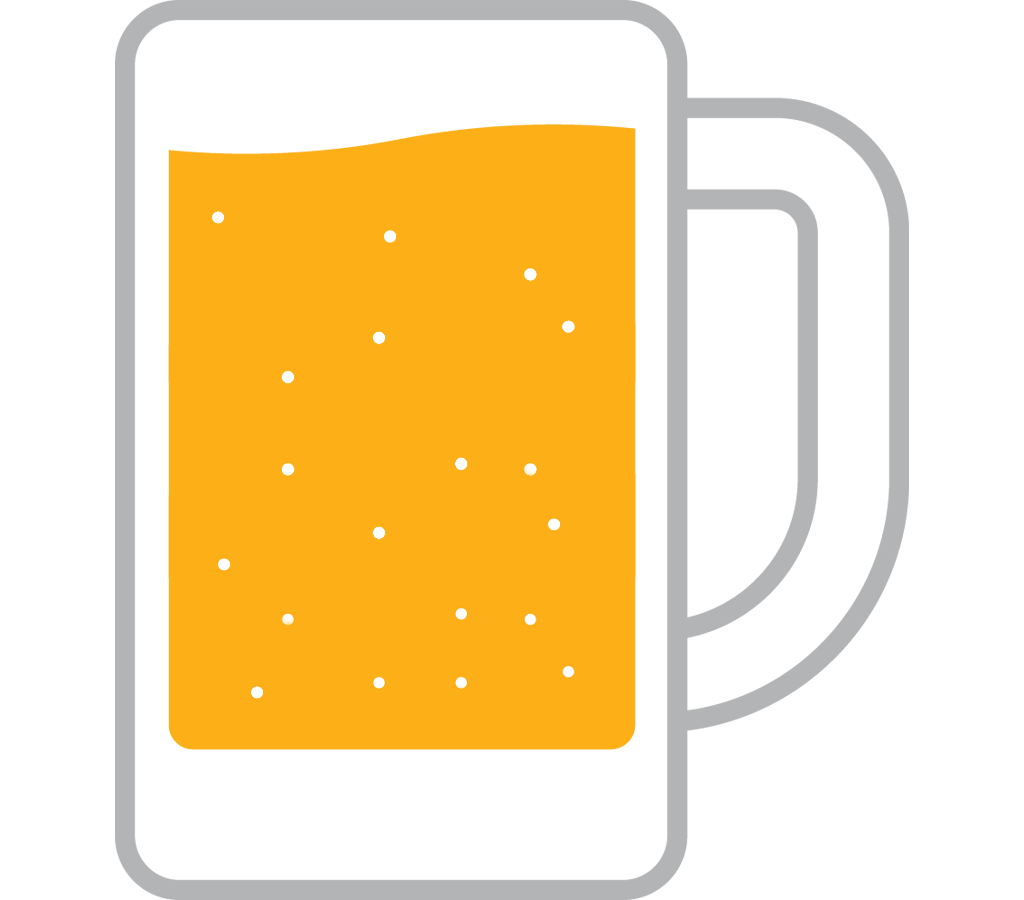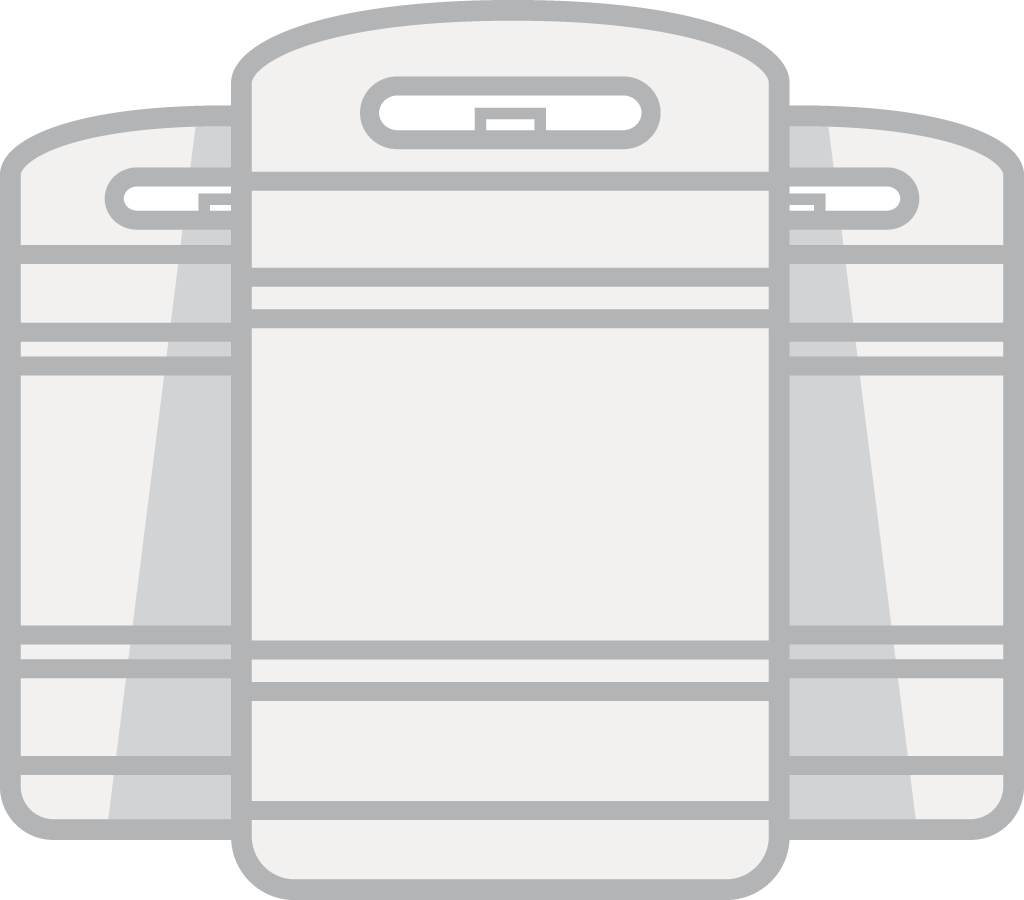 "
From the first sip, there is no mistaking Hop Valley was born in a state rich in brewing heritage, high-quality hops and creativity. Inspired by our quirky Eugene, Oregon, roots, we are a proud to give back to our local communities as 'Everyone's Craft.' "
- Our Leadership