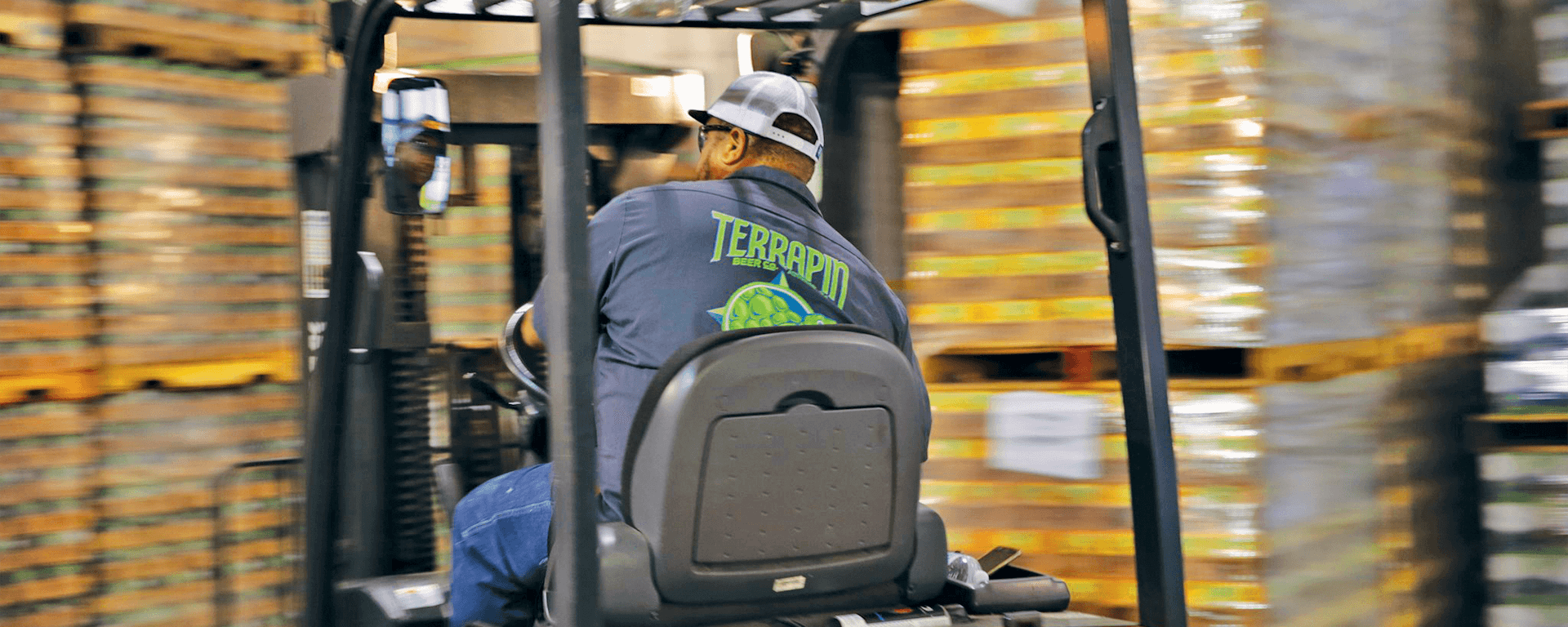 Opened in 2002, find us at 265 Newton Bridge Rd, Athens, GA 30607
Our Story
Terrapin Beer Co. began as a passion for beer between founders Brian "Spike" Buckowski and John Cochran. The two brewed and released their first beer in 2002, a Rye Pale Ale that went on to win a gold medal at the 2002 Great American Beer Festival (GABF). Inspired by the creative culture of Athens, Ga., the brewery's home, Terrapin works to create unique experiences through its craft beers.
Terrapin is dedicated to being bigger than beer. In 2019, Terrapin launched Terrapint, which focuses on environmental sustainability installing solar panels to offset 30% of energy consumption, and community outreach, donating over 270,000 pounds of food to families.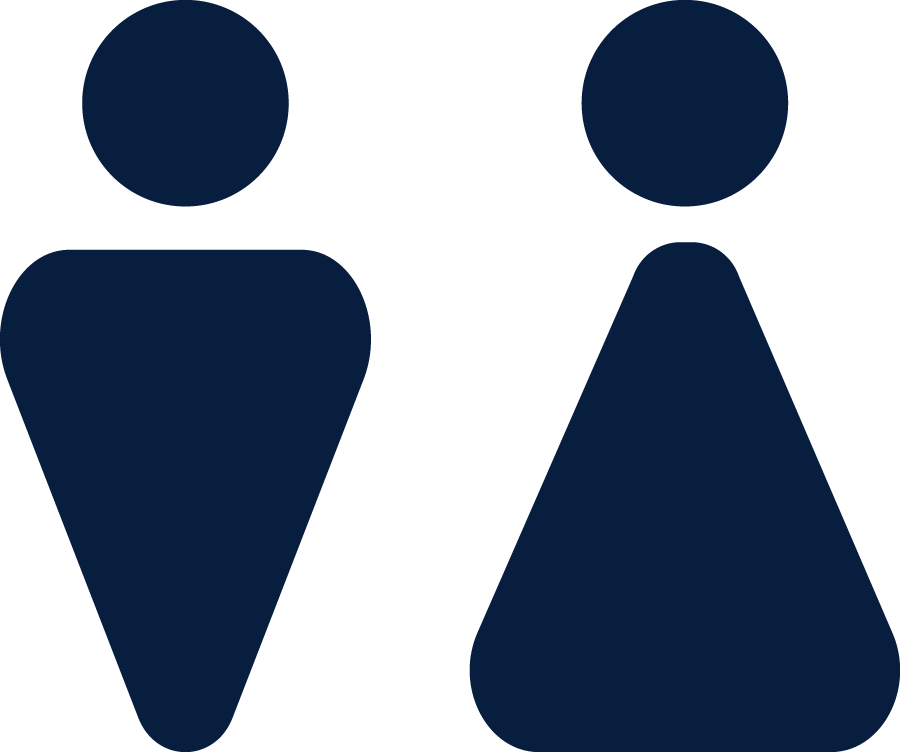 About Our Brewery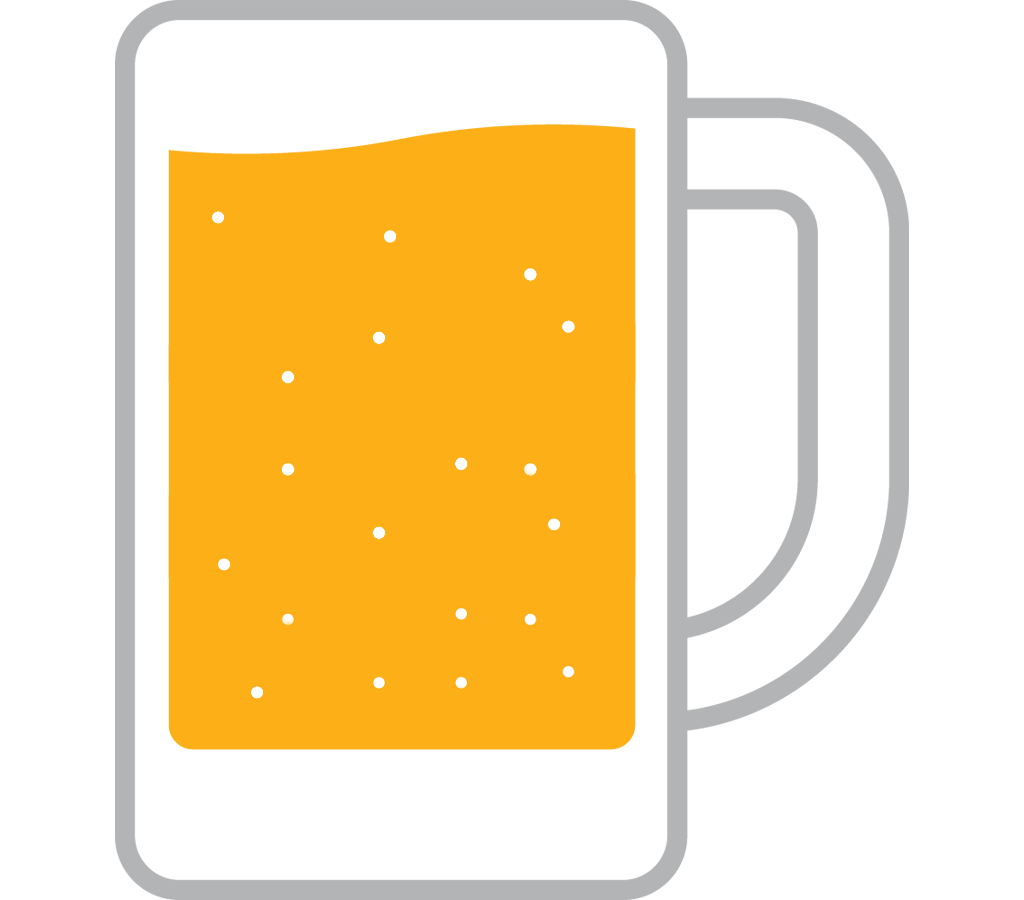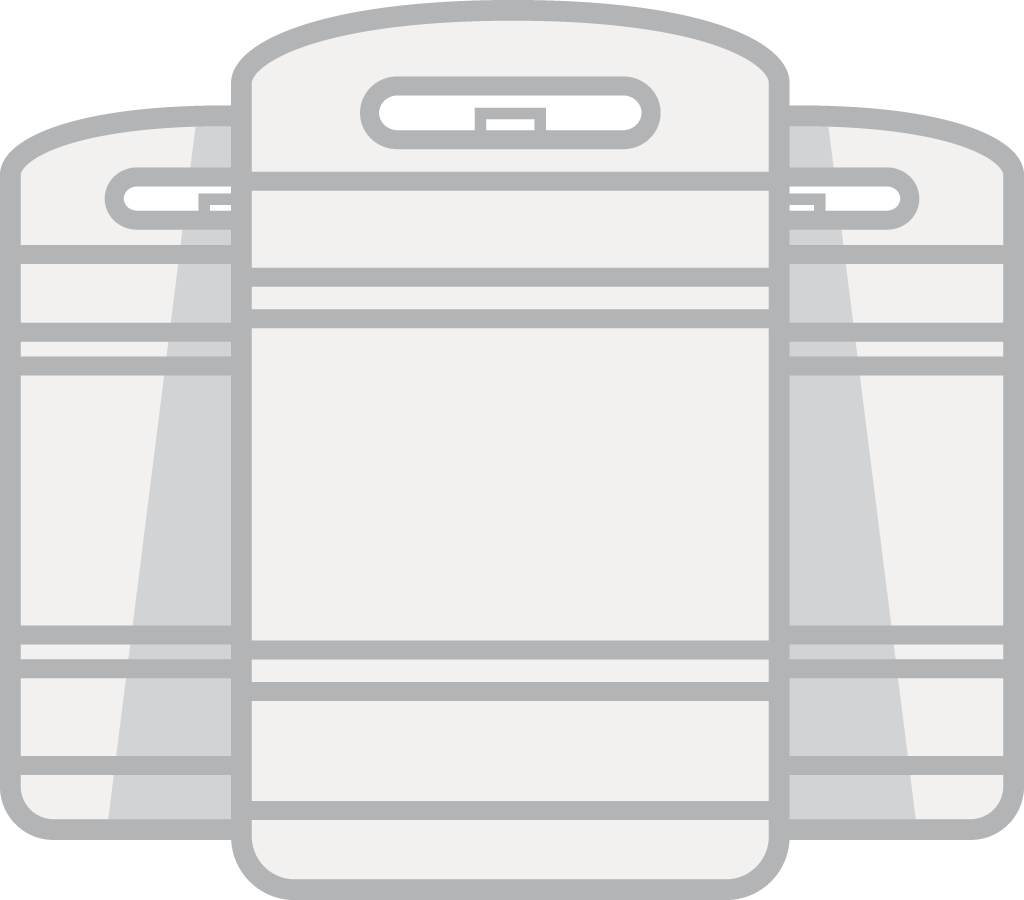 "
At Terrapin we come to work every single day with a passion and energy to brew, package, market and sell the highest quality craft beers. We believe that our beers not only inspire consumers to embrace life's adventures, but they are the perfect companion. "
- Our Leadership