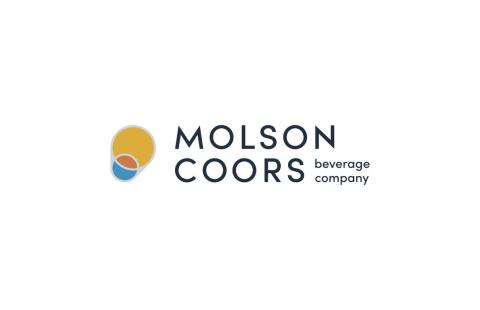 CHICAGO – The Jacob Leinenkugel Brewing Company announced today the launch of the Jake Leinenkugel Diversity in Brewing Award. The award will support students from underrepresented groups pursuing a degree in brewing or fermentation sciences at the University of Wisconsin–Madison. 
"The craft beer industry needs more diverse voices, and an integral step in making that happen is providing better opportunities to enter the field," said Dick Leinenkugel, president of Leinenkugel's. "Hopefully this financial support at a world class university will ultimately help create a more inclusive atmosphere in the craft brewing world." 
Molson Coors Beverage Company, the parent company of Leinenkugel's, is donating $50,000 to endow the award. The awards are open to students who identify as Latino, Black/African American, American Indian, Asian, Pacific Islander, and/or LGBTQ+. They must want to pursue a career in fermentation and brewing sciences at UW–Madison. 
The partnership and award are part of the Brewing Education Scholarship Program announced last fall by Tenth & Blake, the craft division of Molson Coors. Colorado State University, Middle Tennessee State University, Oregon State University and Texas A&M all have similar programs in place with other Tenth & Blake partners, including AC Golden, Terrapin, Hop Valley and Revolver, respectively. 
The recipients of the Jake Leinenkugel Diversity in Brewing award will also be able to put their knowledge to the test at a paid summer internship at the Leinenkugel's Brewery in Chippewa Falls. 
"UW–Madison and Leinenkugel's share a commitment to creating more inclusive and diverse spaces," said UW-Madison Chancellor Rebecca Blank. "We're thankful for Leinenkugel's partnership on this important work, and we're happy to be able to offer our students additional financial resources and connections to an iconic Wisconsin brand."
Funding for the scholarship program is made possible through the Molson Coors social justice initiative—an effort that directs funds to organizations focused on social justice, community building, equality and empowerment.