Opened in 2007, find us at 170 Macnaughton Avenue • Moncton, NB, E1H 3L9
Our Story
In 2007, the Moncton Brewery opened and was the first new Molson Coors Canadian brewery to open in over 50 years. Canadian bands Hedley and Sam Roberts played for the brewery's grand opening.
Moncton Brewery employees are generous within the community regularly donating volunteer hours to support local efforts.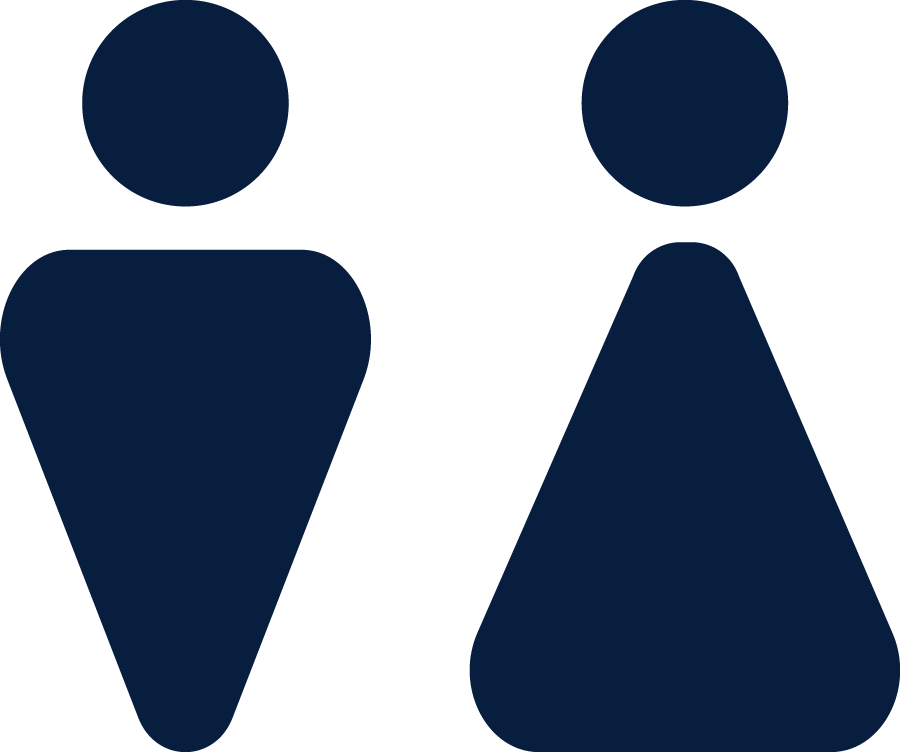 About Our Brewery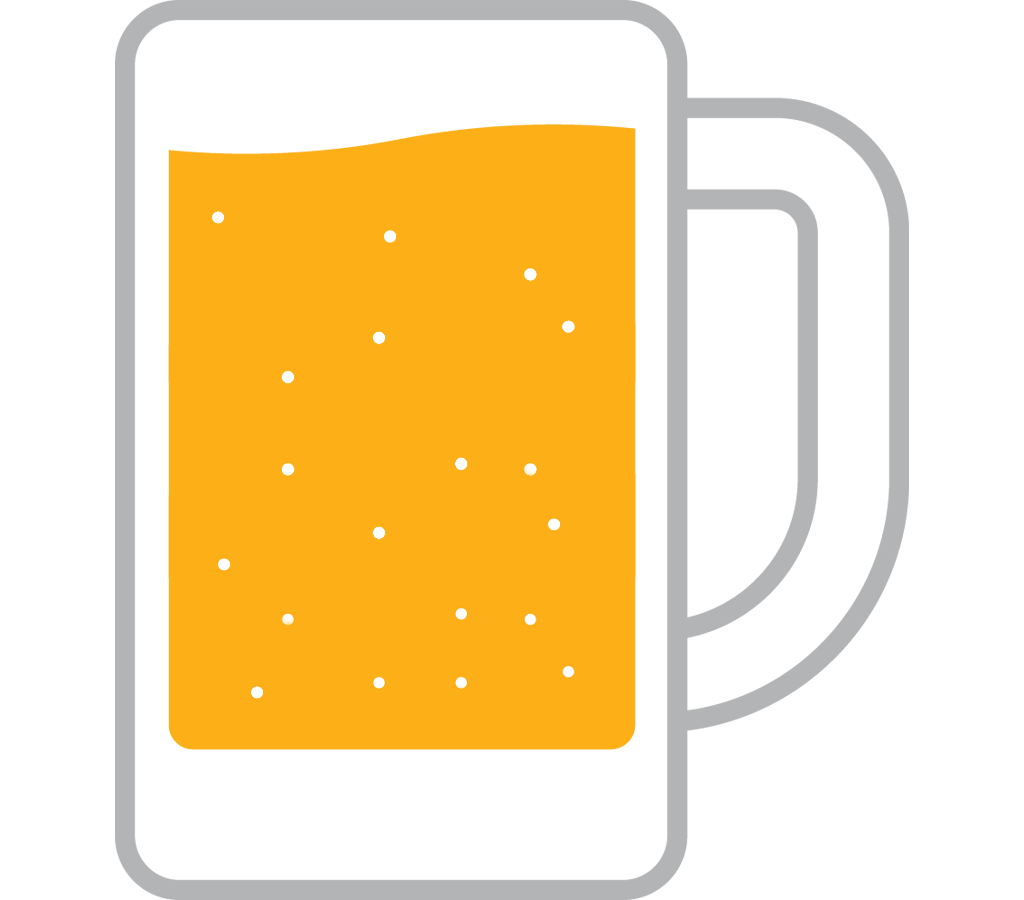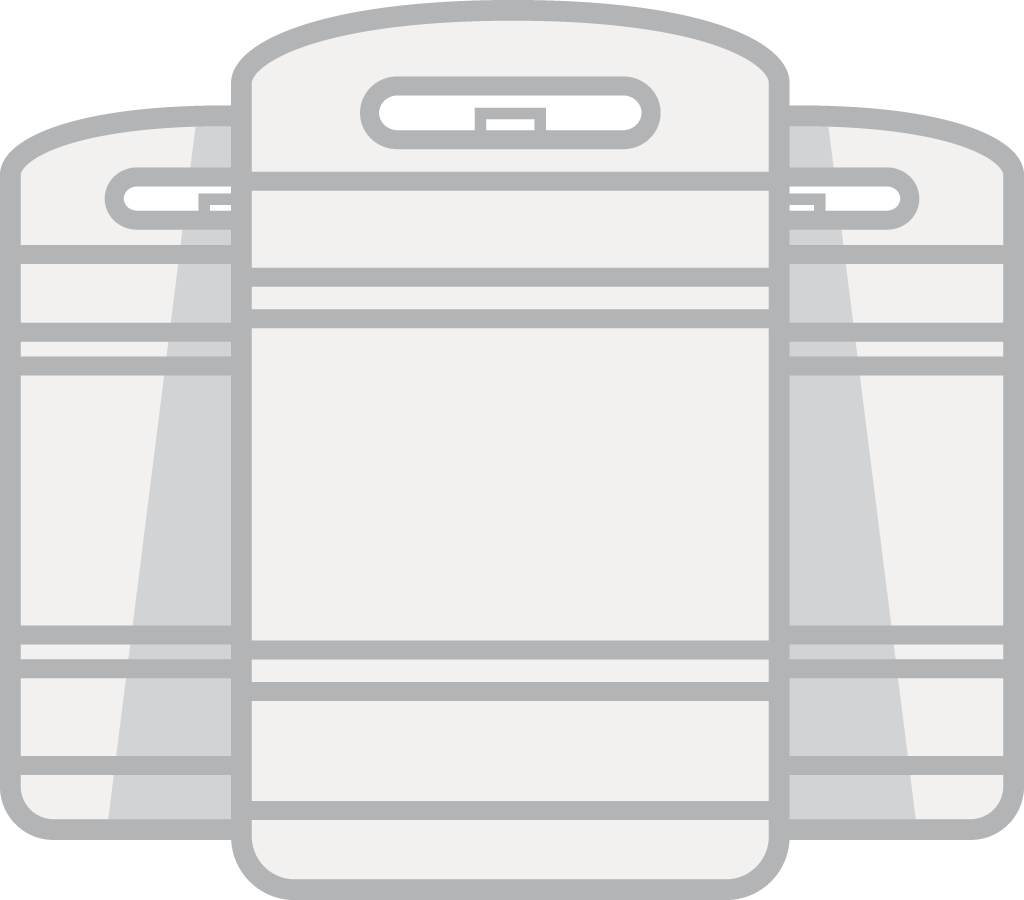 "
Our vision is 'Through the involvement of a team of versatile, multi-skilled people, become the brewery of choice by which all other breweries are measured.' "
- Our Leadership