Opened in 1893, find us at 131 Circular Road • St. John's NL, A1C 5W1
Our Story
Molson bought Circular Road in the early 1960s from the Newfoundland Brewery Ltd.
St. John's Brewery employees are generous within the community regularly donating volunteer hours to support local efforts.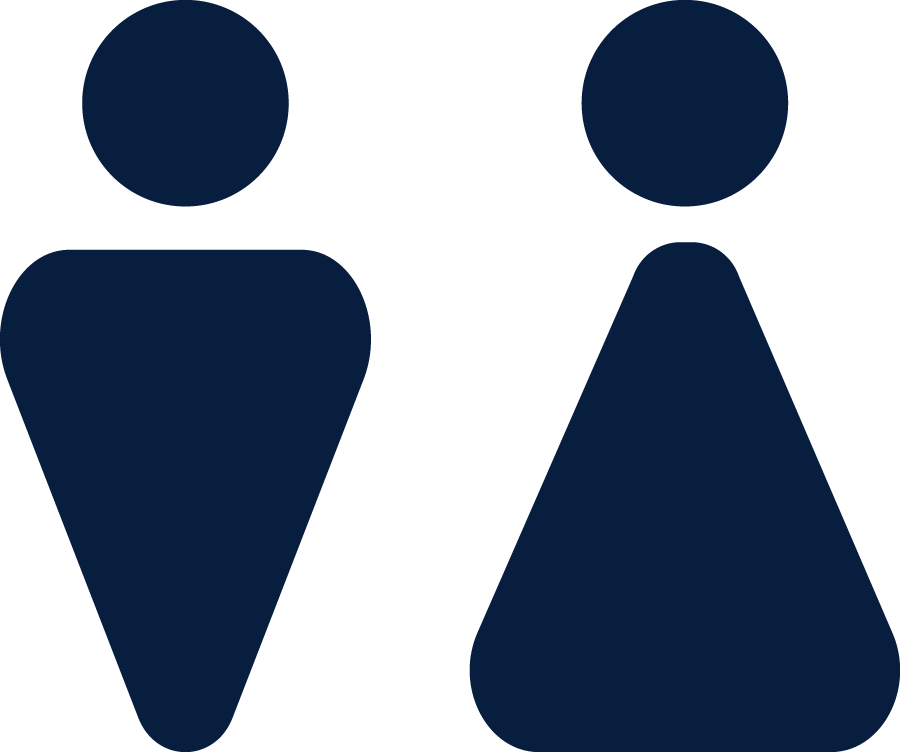 About Our Brewery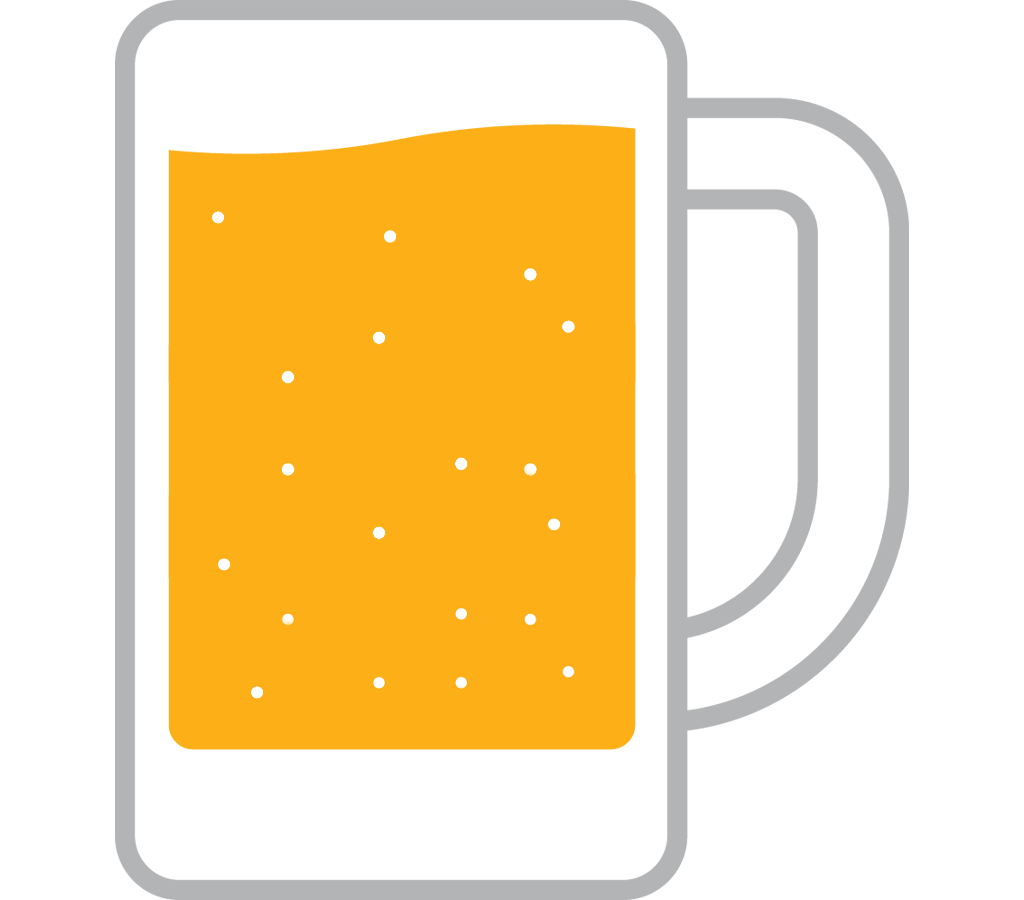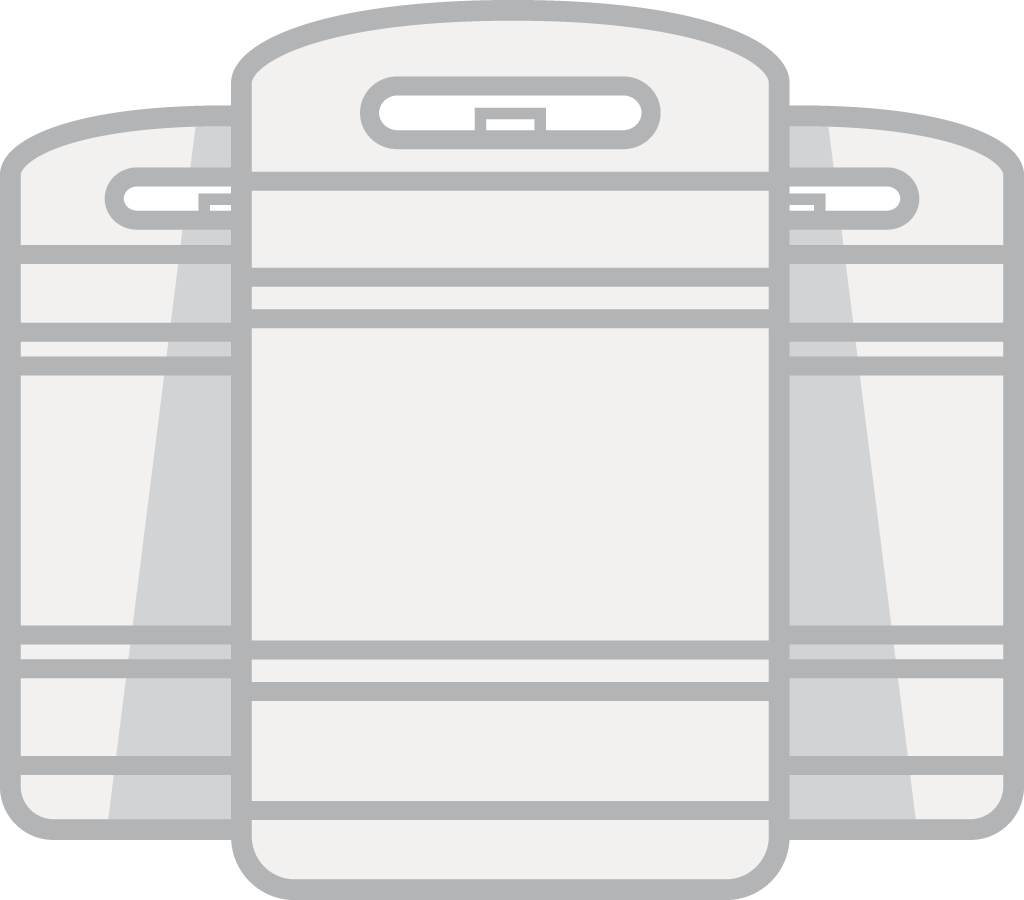 "
Our vision is to remain Newfoundland's and Labrador's favorite brewer. Operated by exceptional employees who work in a safe, respectful workplace and consistently deliver brilliant customer service with a continuous improvement mindset! "
- Our Leadership