Opened in 1955, find us at 1 Carlingview Drive • Toronto, ON, M9W5E5
Our Story
Molson Coors' Toronto brewery was first founded in 1955 and currently stands as the beverage company's biggest brewery in Canada. It first stood as the Carling O'Keefe plant in Etobicoke, which replaced the old Lakeshore plant.
The brewery has a rich tradition of volunteerism. Employees last year planted more than 600 trees in the City of Toronto and picked up more than 600 pounds of waste within the City of Toronto Parks and Beaches.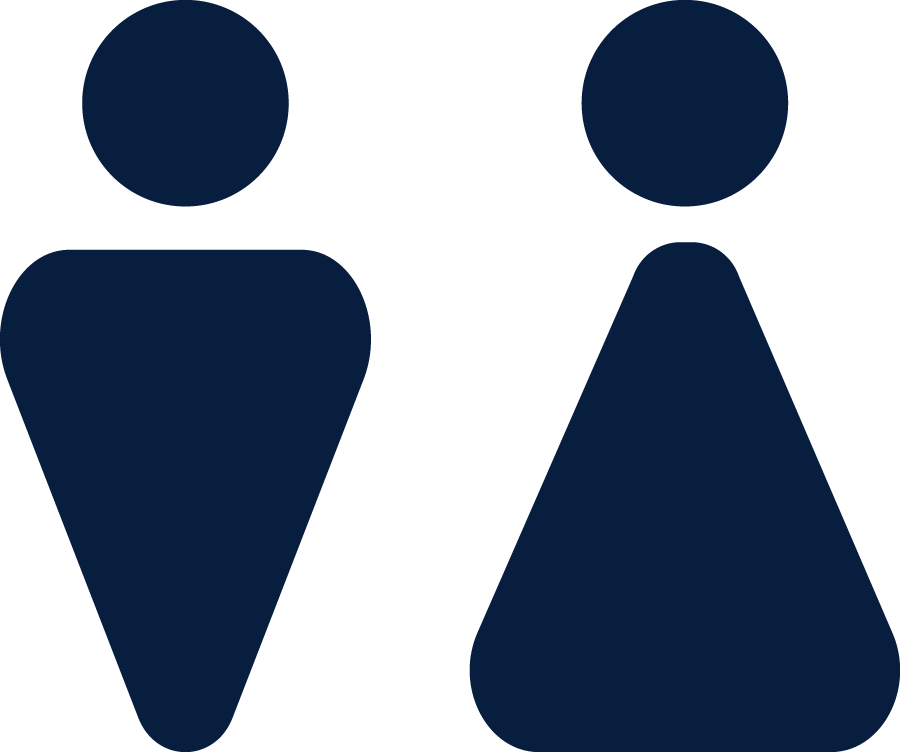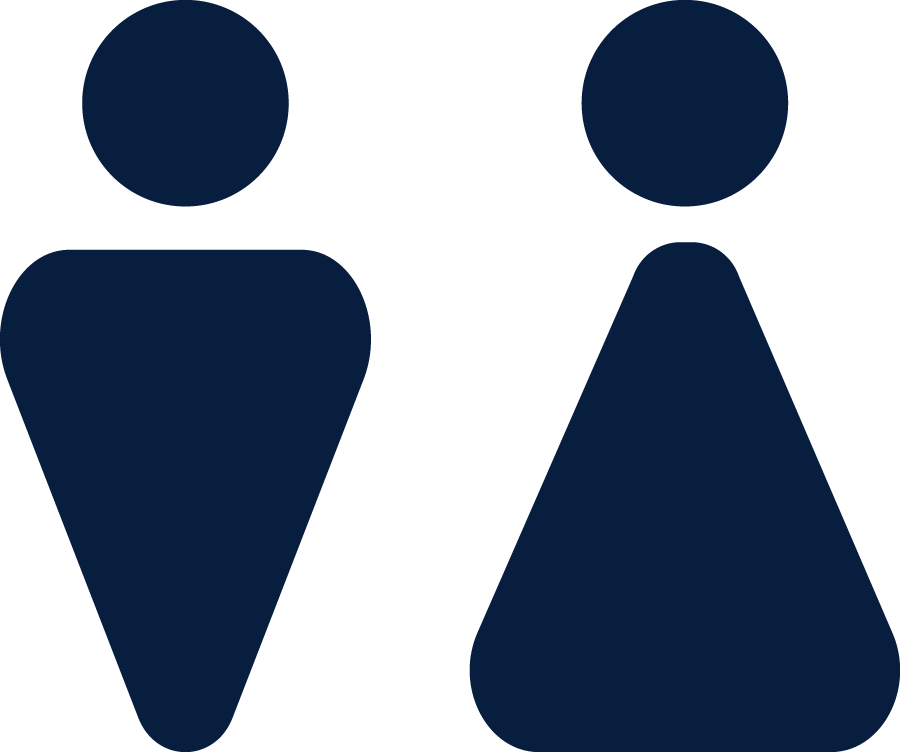 1
About Our Brewery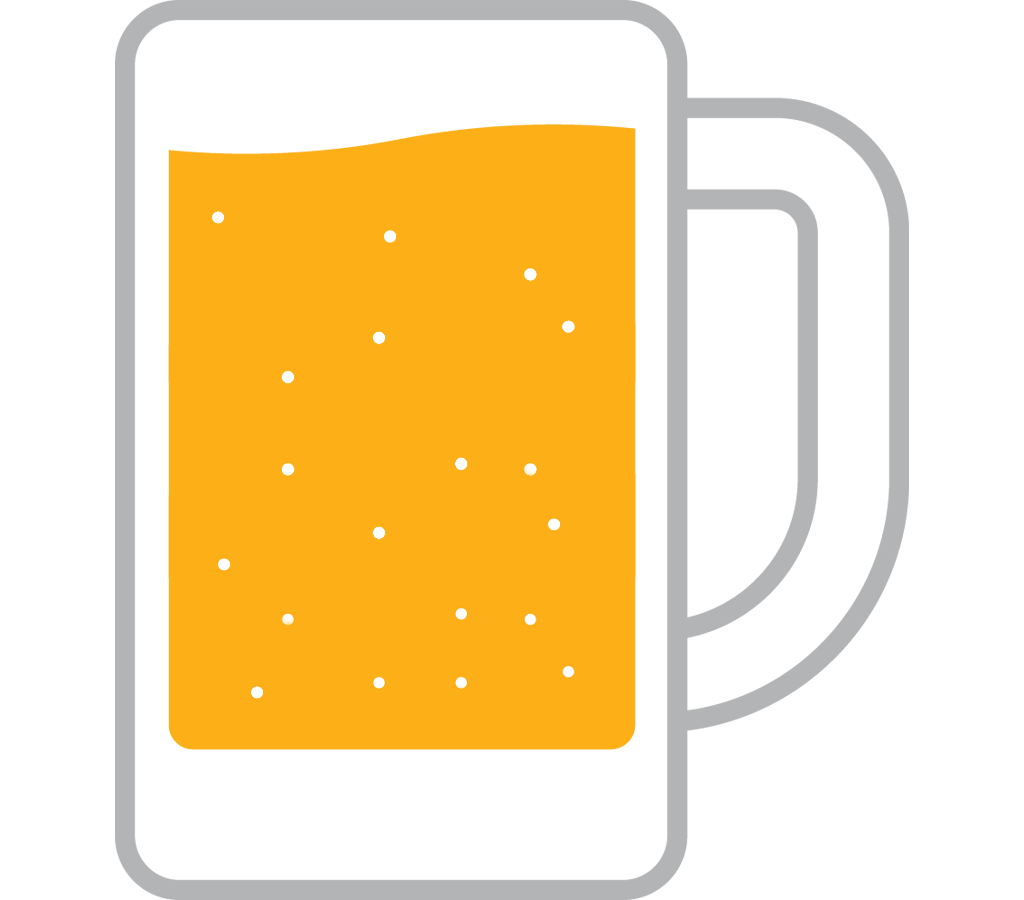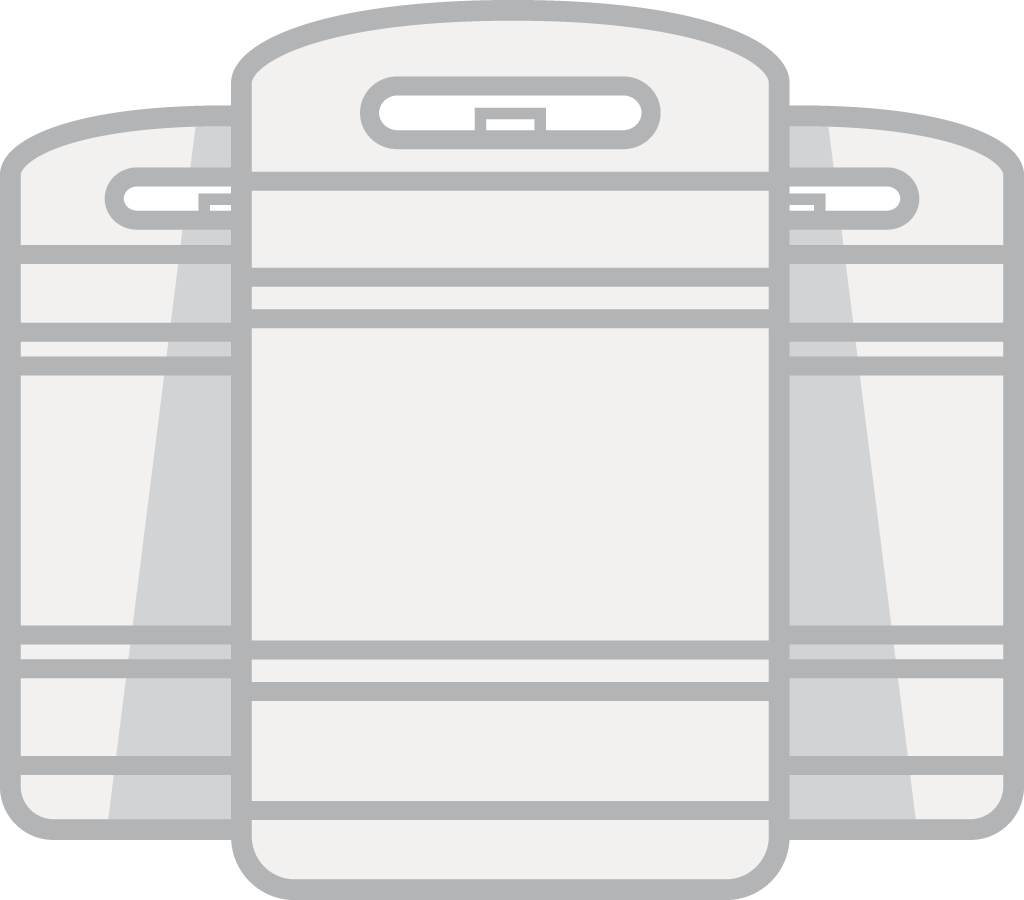 "
Our great employees are the secret to delivering world-class quality and customer service to our customers. "
- Tan Le – General Manager, Toronto Brewery