Opened in 1979, find us at 405 Cordele Road • Albany, GA 31705
Our Story
Built on a former military base, the Albany brewery sits on 1,700 acres with 1.1 million square feet under roof.  Albany Brewery employees are generous within the community, donating around $40,000 per year.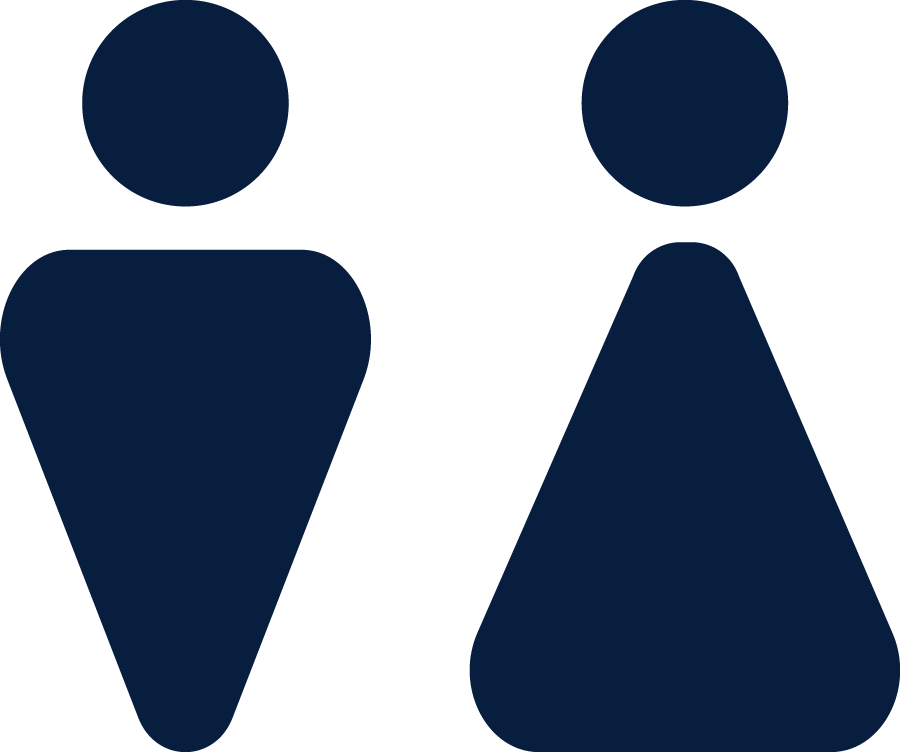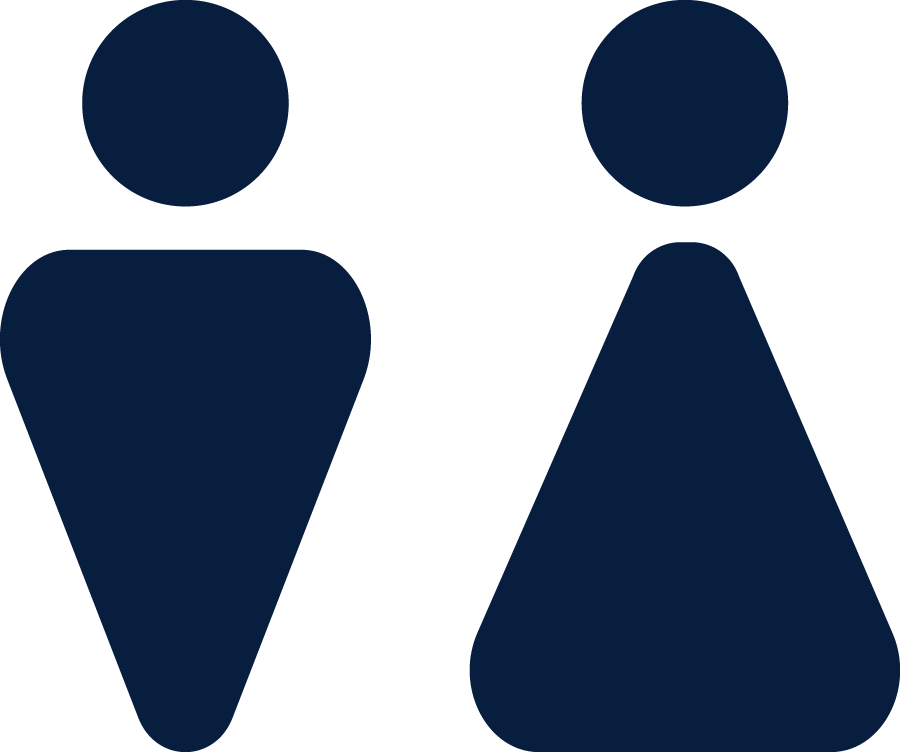 3
About Our Brewery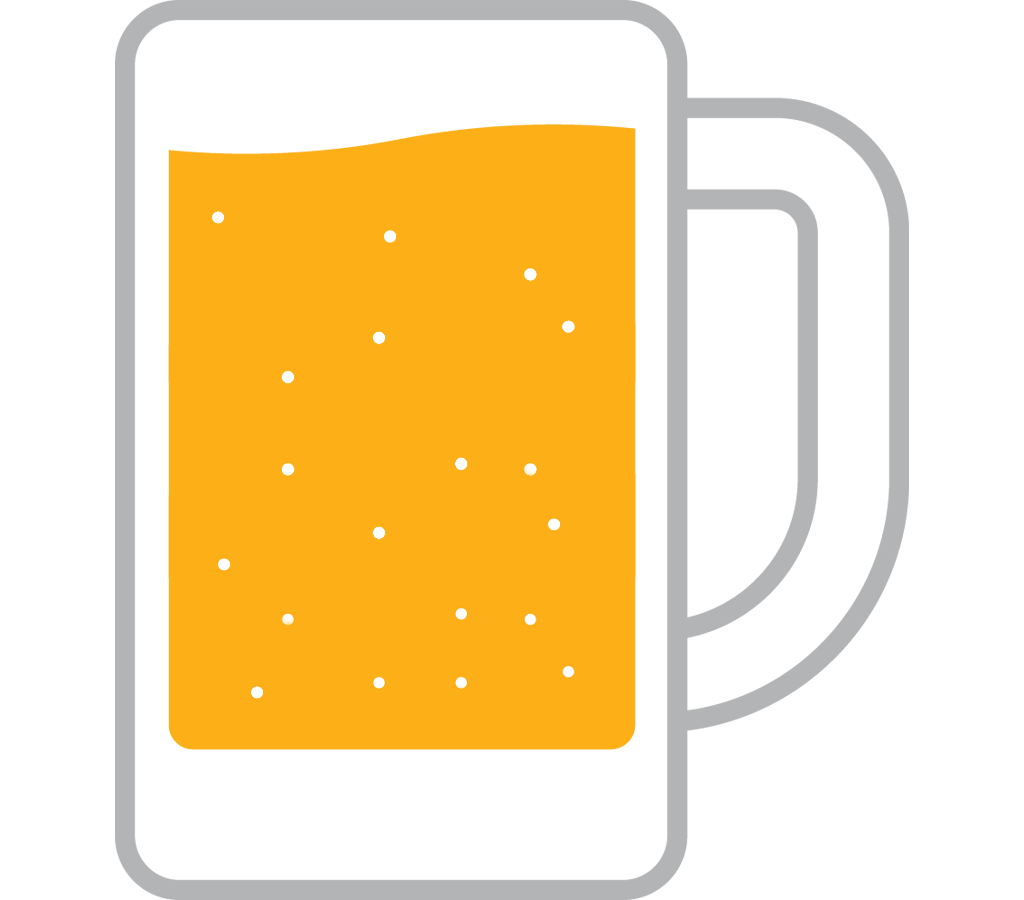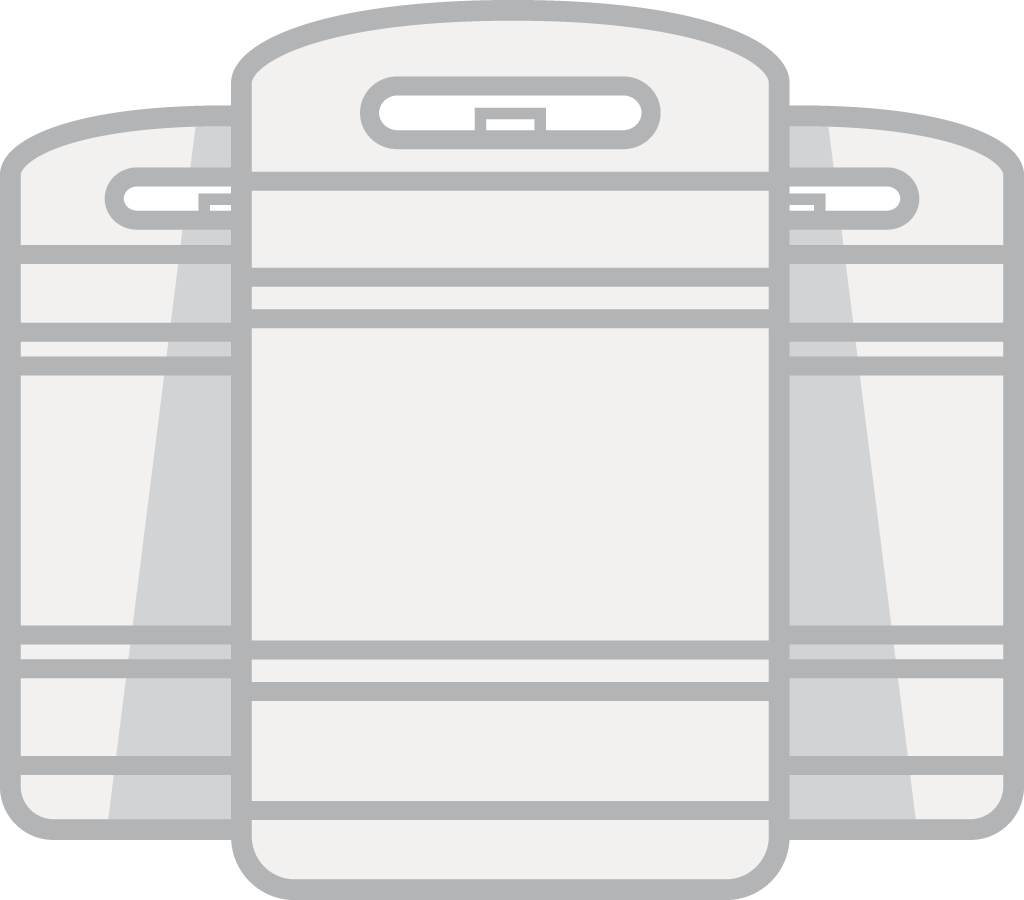 "
The Albany Brewery fulfills our vision to be the Molson Coors brewery of choice for both innovation and export. We accomplish this through our talented workforce, a strong focus on safety and service, and our unwavering commitment to quality. "
- Ben Maillette, Vice President and Plant Manager
All Our Brands
If you want to learn more about an specific product, click on one of the links below.