Opened in 1969, find us at 7001 South Freeway • Fort Worth, TX  76134
Our Story
In 1975, the Fort Worth Brewery became the Home of Miller Lite.
Fort Worth Brewery employees are generous within the community, donating between $150,000 and $200,000 per year.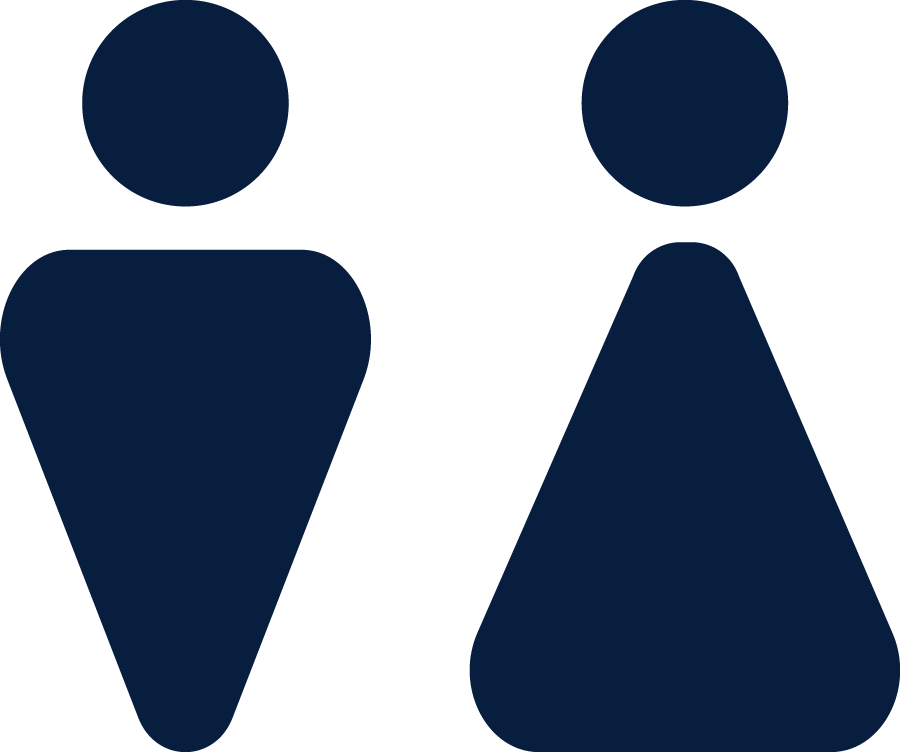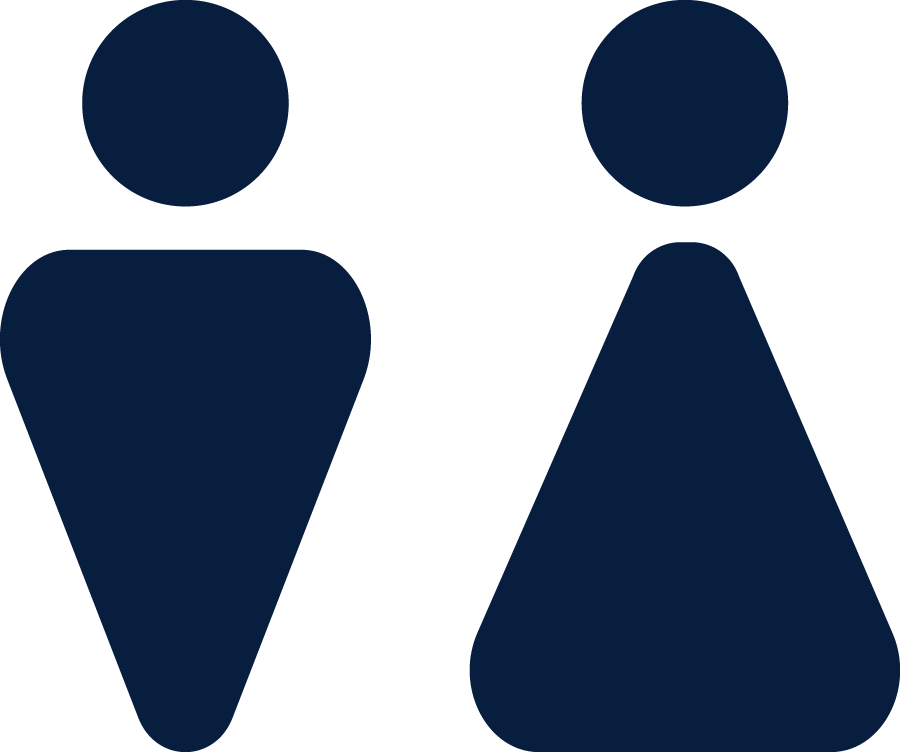 4
About Our Brewery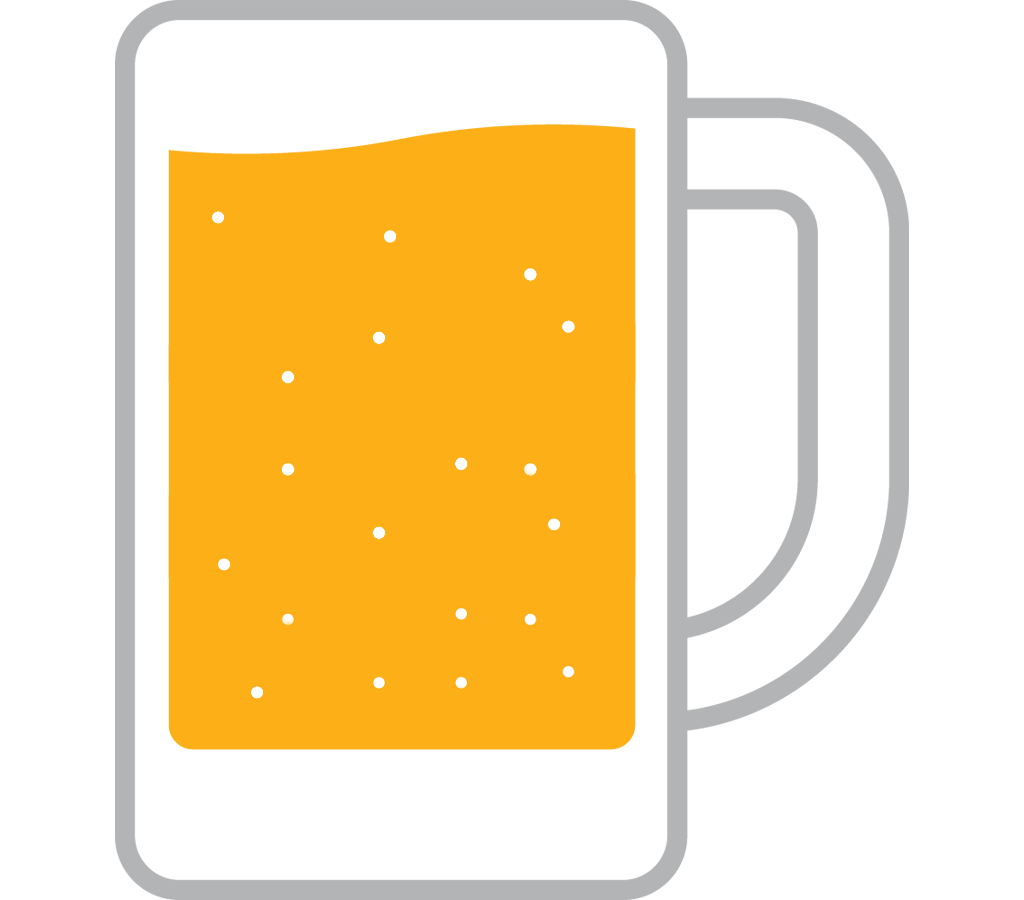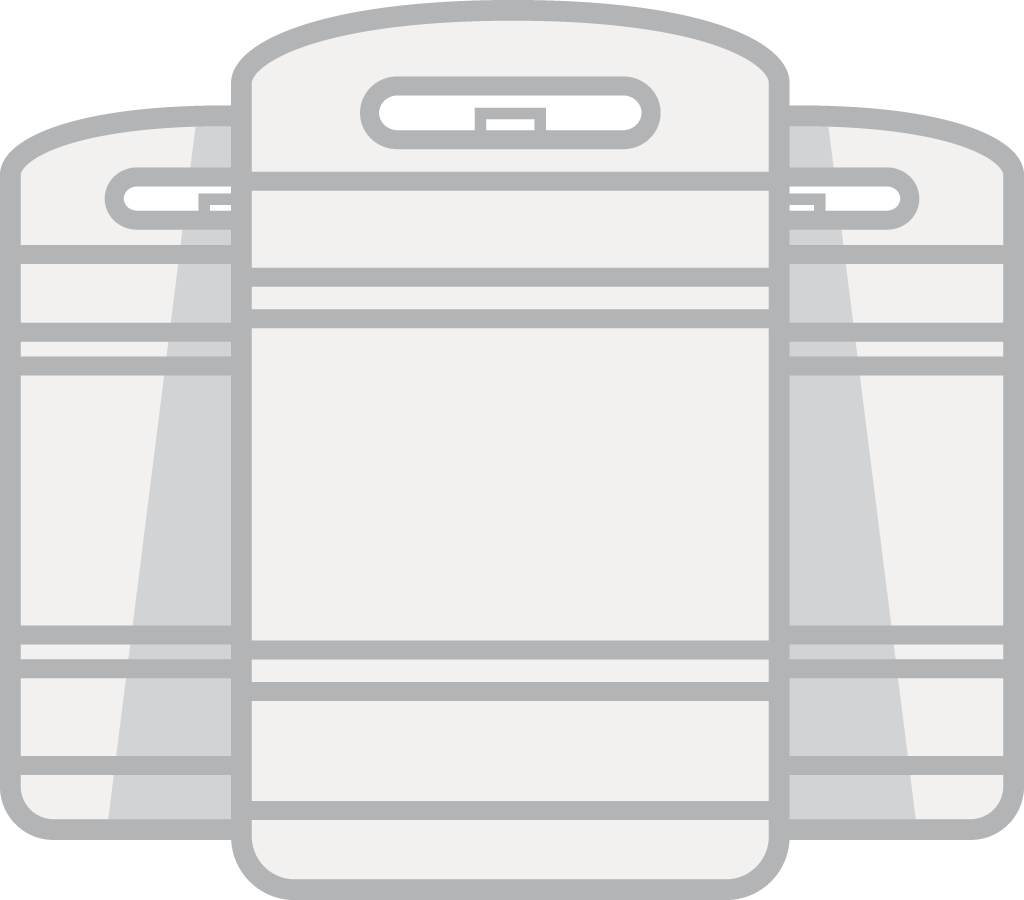 "
Fort Worth has always been known as the "Can Do" brewery. No matter the challenge or initiative, the Fort Worth Team can get it done! "
- James Crawford, Vice President and Plant Manager
All Our Brands
If you want to learn more about an specific product, click on one of the links below.