Opened in 1873, find us at 12th & Ford Street • Golden, CO 80401
Our Story
Adolph Coors came to America to fulfill his dream to operate a brewery that produced good, quality beer. To accomplish this goal, he made his way to the West and found a clean, pure water source in Clear Creek in Golden, Colo. To this day the brewery still uses water from Clear Creek and helps many organizations with water conservation efforts throughout the American West.
Golden Brewery employees are generous within the community donating $110,000 and racking up an average of 7,000 volunteer hours per year.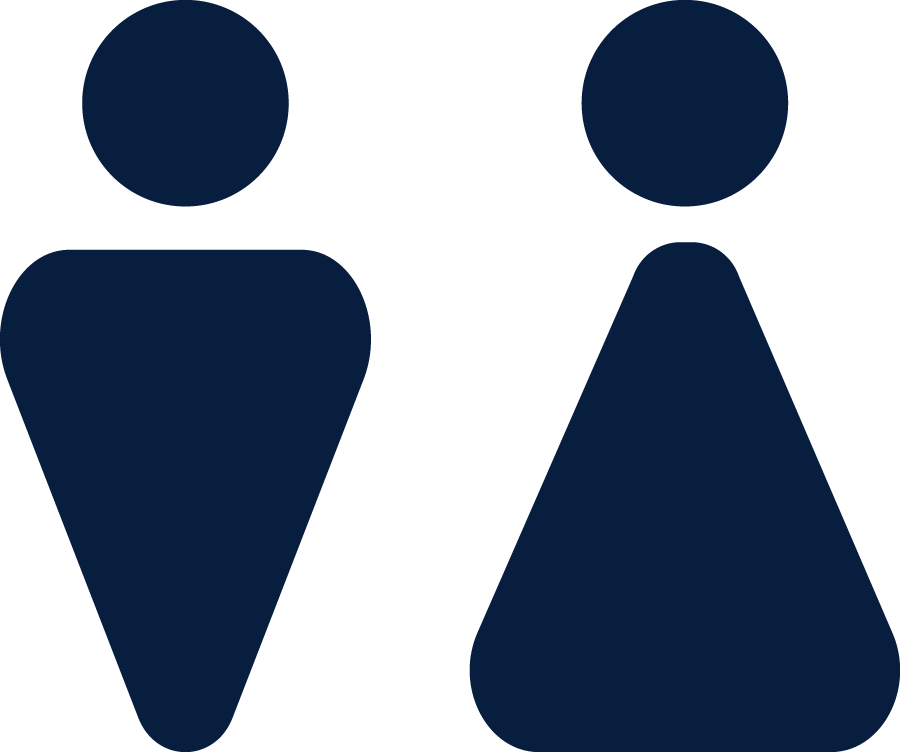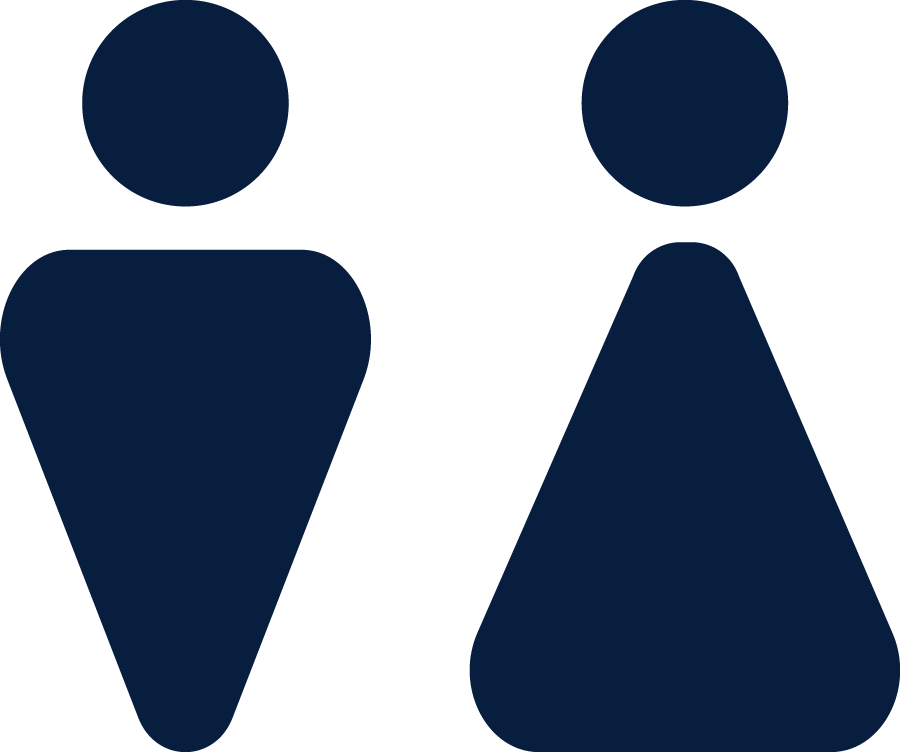 8
About Our Brewery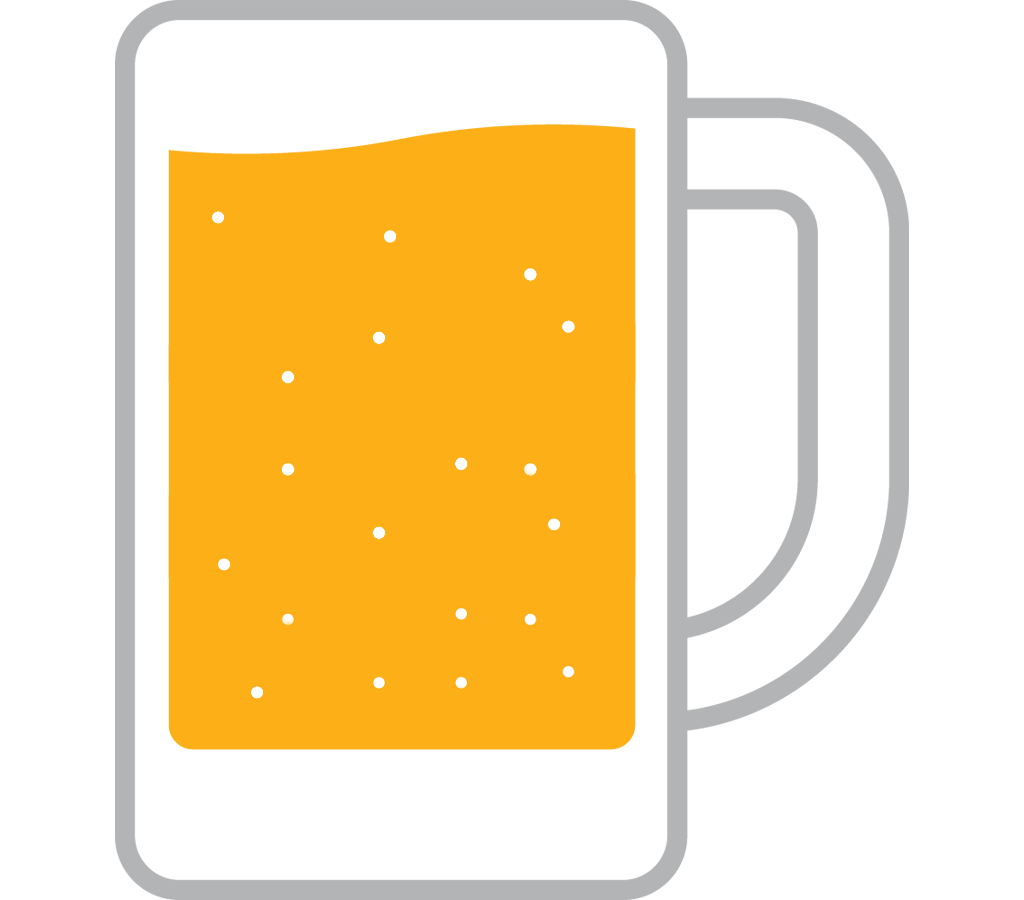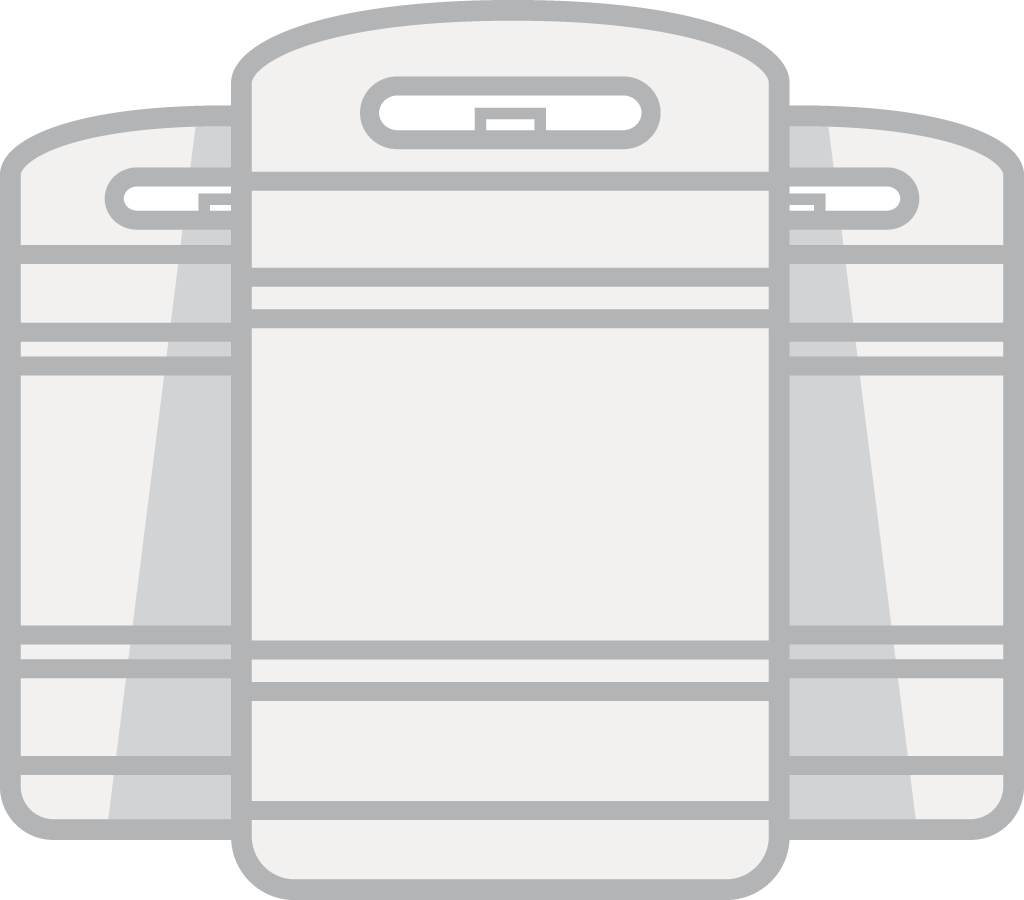 "
Golden is one of our oldest, most iconic breweries. Through our new revitalization project called G150, we're ensuring the brewery has a bright future for years to come. "
- John Stonebraker, Vice President, Golden Valley Operations
All Our Brands
If you want to learn more about an specific product, click on one of the links below.