Opened in 1855, find us at 4000 W. State Street • Milwaukee, WI 53208
Our Story
Founded by Frederick J. Miller, the Milwaukee Brewery is proud to be the birthplace of Miller Brewing Co. and is the oldest large-scale operating brewery in the U.S. 
Milwaukee Brewery employees are generous within the community donating both monetarily and through volunteer time, consistently racking up 6,000 to 8,000 volunteer hours each year.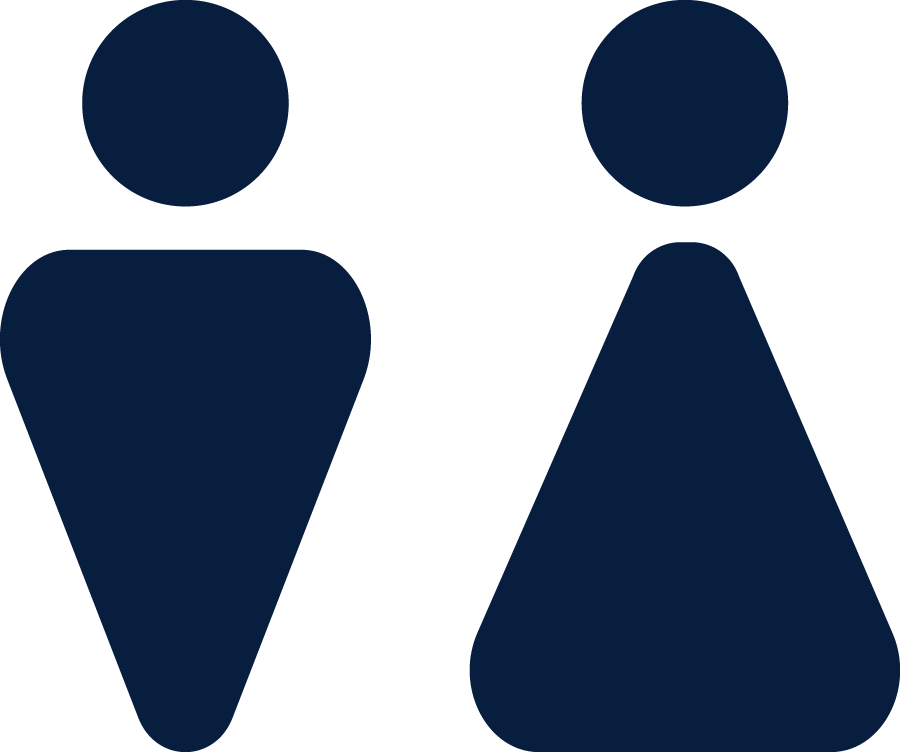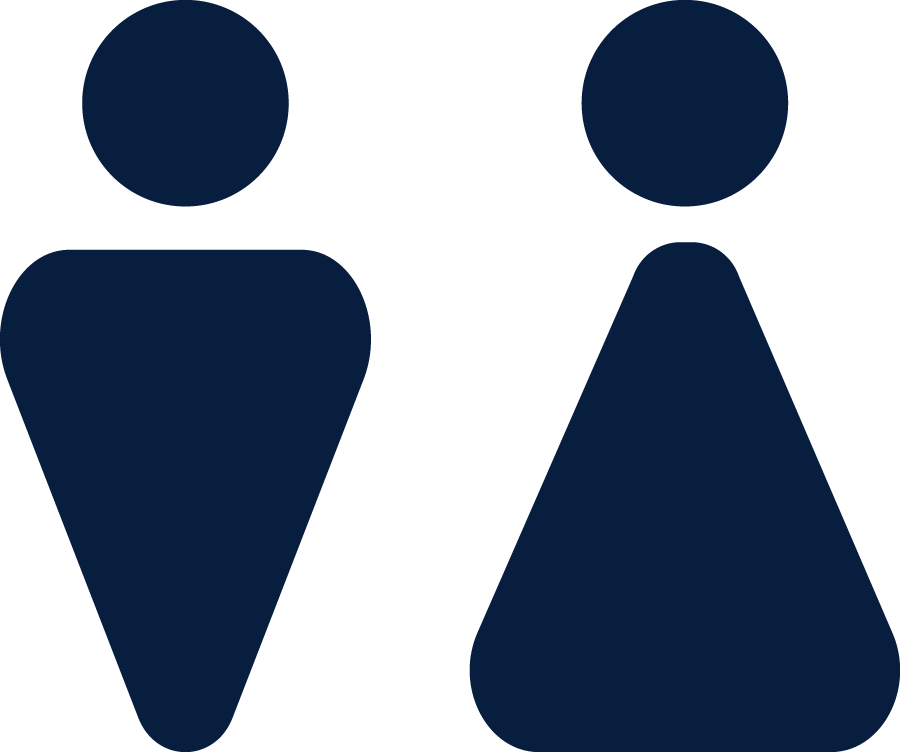 6
About Our Brewery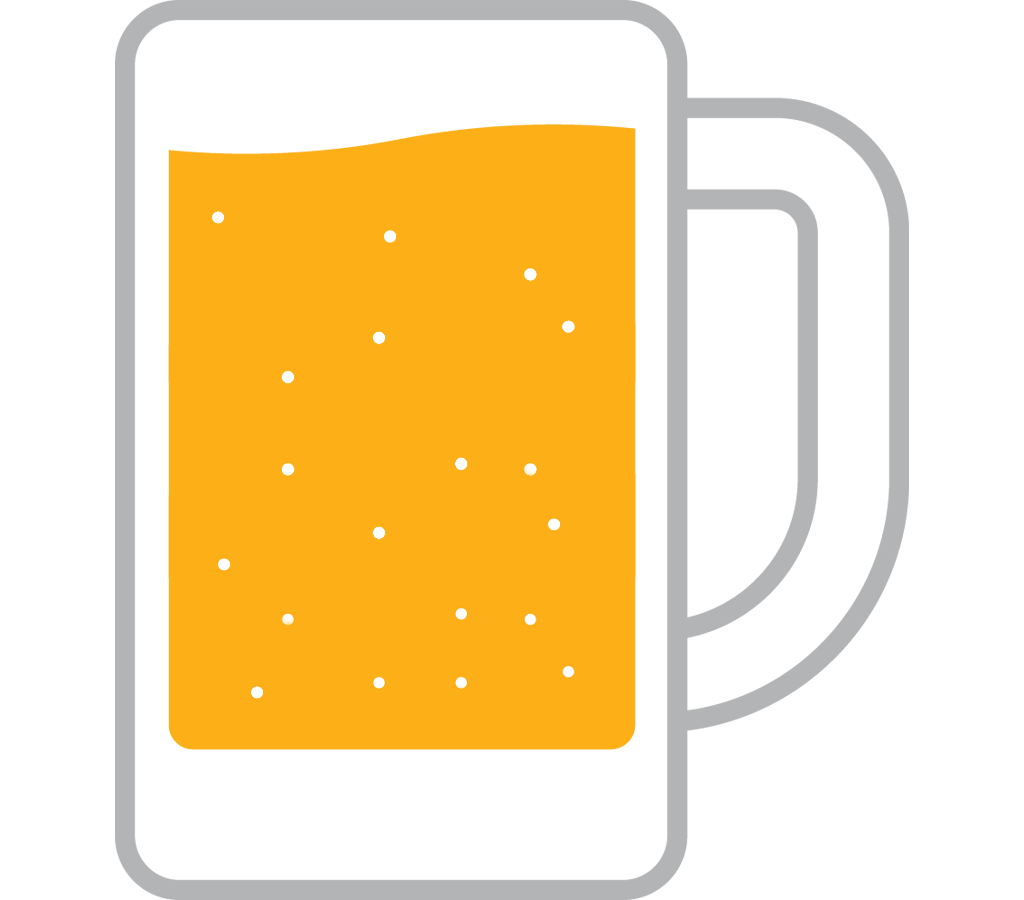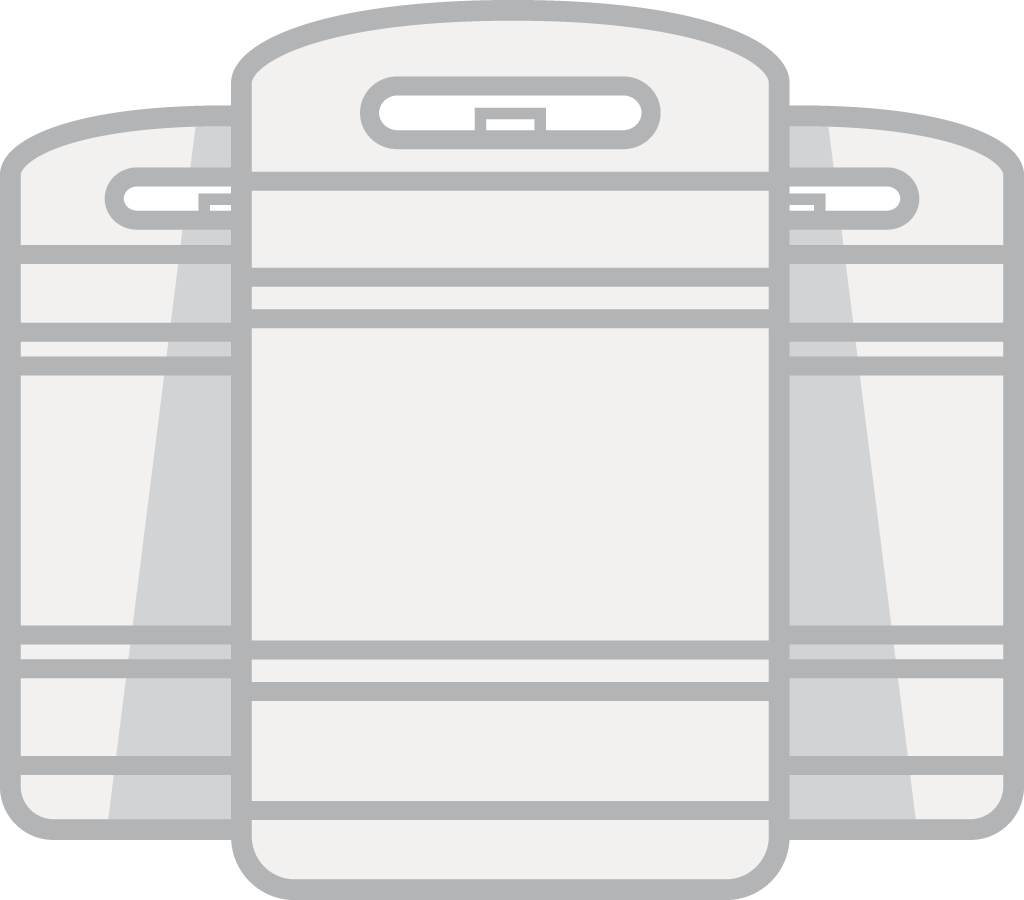 "
We brew, pack and ship QUALITY beer every day. We deliver much of the network's seasonal brews with enhanced craft and flavored malt beverage brewing capabilities. We continually improve our skills and culture. Our mantra is "CARE 170" which stands for Inclusive Culture Accountability Respect Education, and our goals are 100% volume services, 70 cents per barrel annual cost improvement, and 0 harm. "
- Our Leadership
All Our Brands
If you want to learn more about an specific product, click on one of the links below.