Opened in 1987, find us at 5135 S. East Side Highway • Elkton, VA 22827
Our Story
Nestled on 1,800+ acres in the beautiful Shenandoah Valley of Virginia, the Shenandoah Brewery is the most modern, large-scale brewery in the U.S.
Shenandoah Brewery employees are generous within the community, donating more than $300,000 per year. The brewery itself makes a $650 million annual impact in city funding.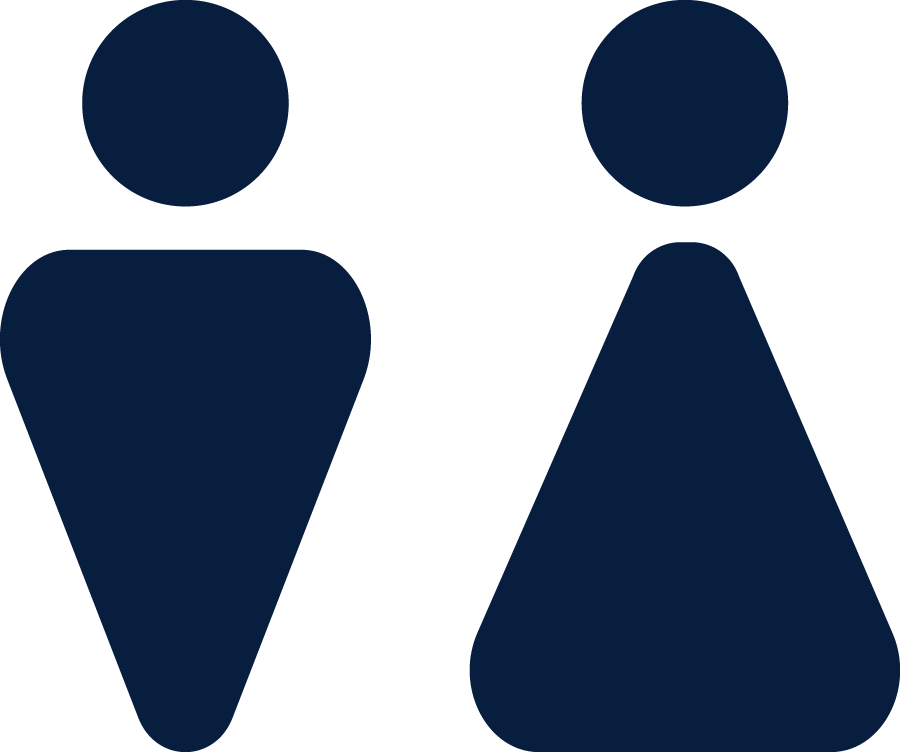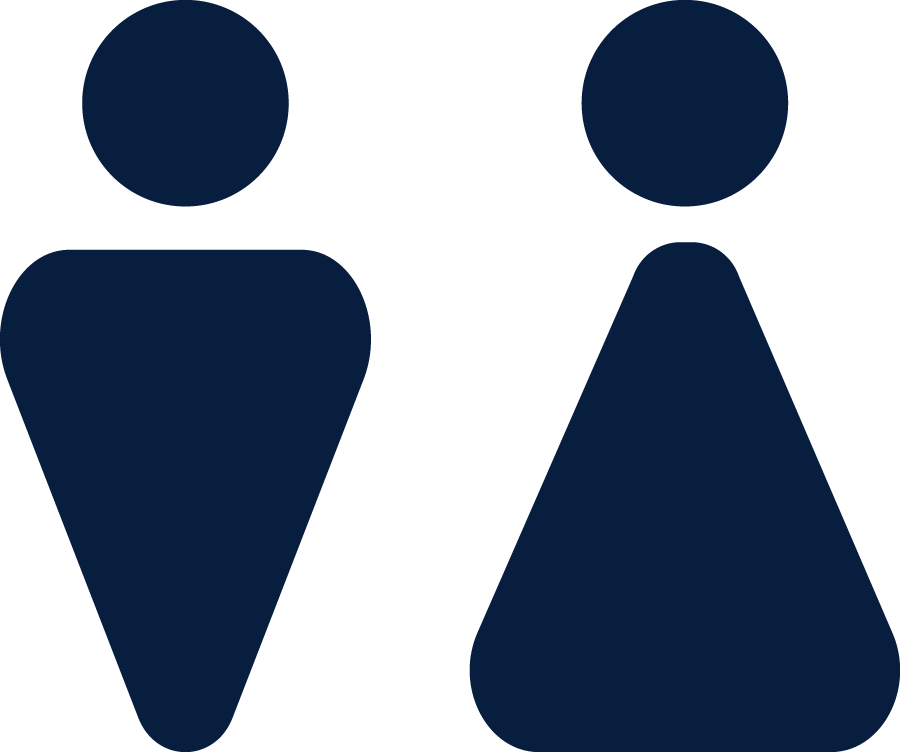 6
About Our Brewery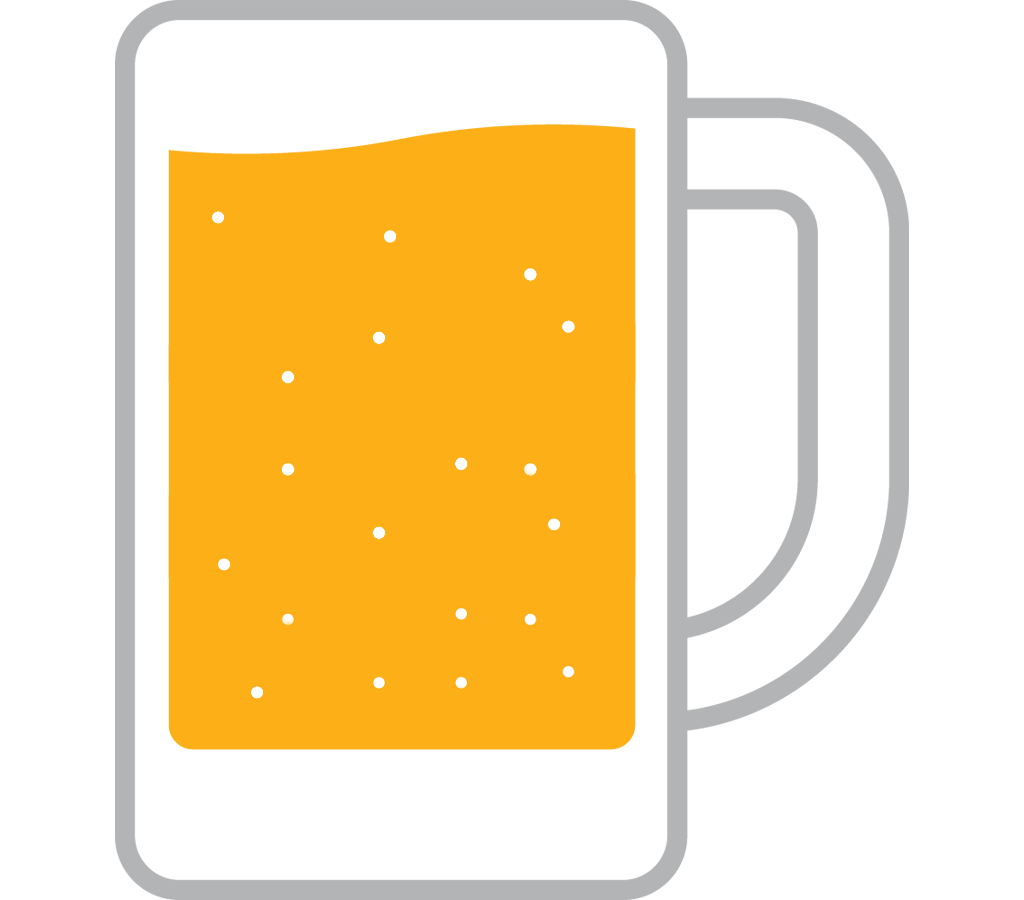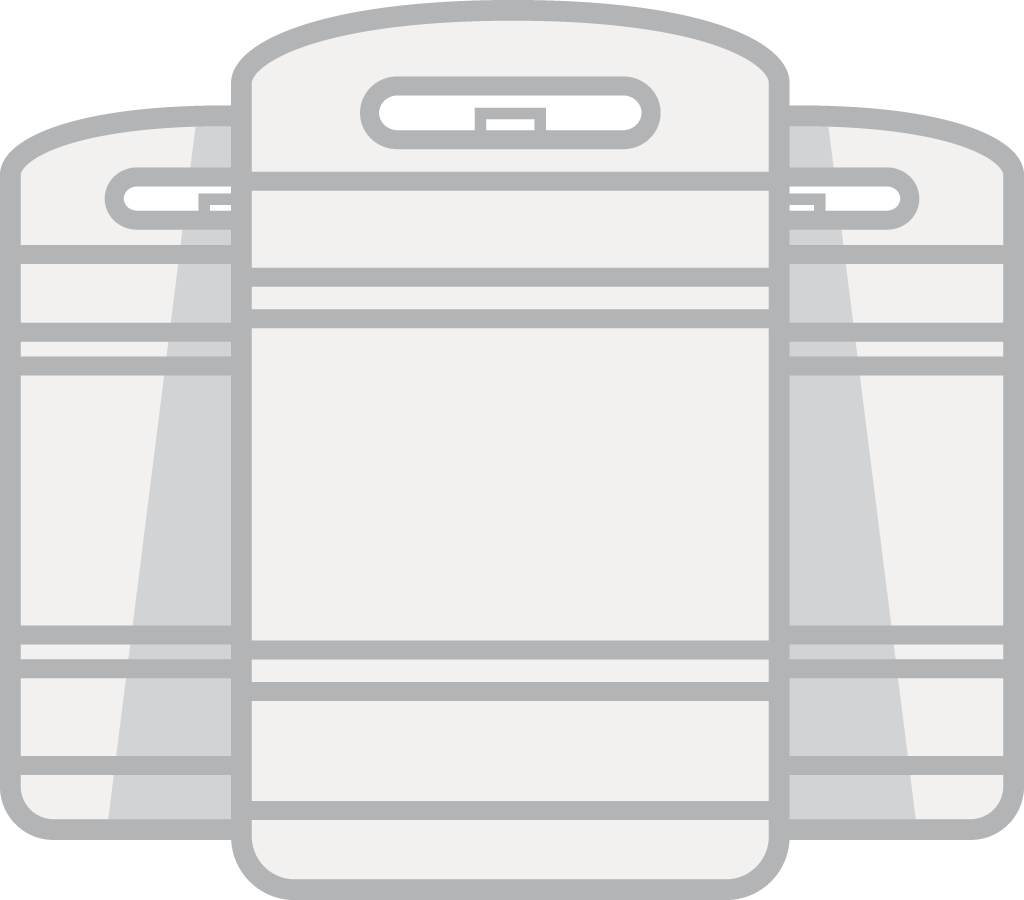 "
We strive to brew, pack and ship QUALITY beer every day, and we know it takes EVERYONE to make our brewery run. We deliver much of the network's seasonal brews with enhanced craft and flavored malt beverage brewing capabilities. And, we continue to evolve our culture and our capabilities to continuously improve. "
- Brad Long, Vice President and Plant Manager
All Our Brands
If you want to learn more about an specific product, click on one of the links below.