Opened in 1991, find us at 2525 Wayne Madison Rd. • Trenton, Ohio 45067
Our Story
The brewery was built in 1981 and opened in 1991 due to an increase in sales with the introduction of Miller Genuine Draft.
The Trenton Brewery produces all of Molson Coors' canned drinking water, which is sent to aid communities affected by emergencies or natural disasters. Its employees also are generous within the community, routinely donating between $160,000 and $200,000 per year.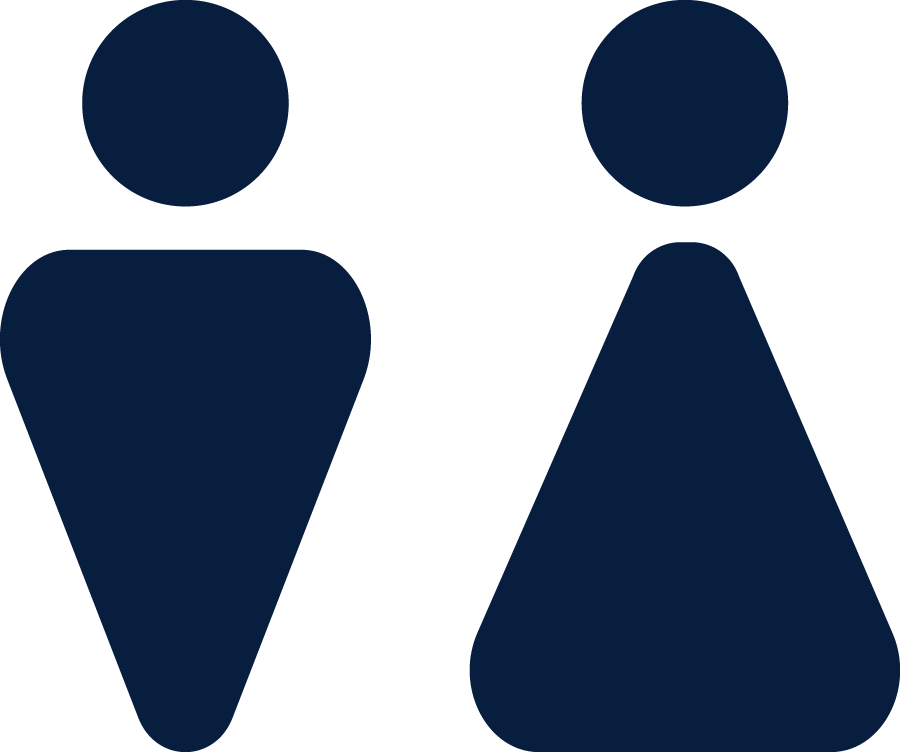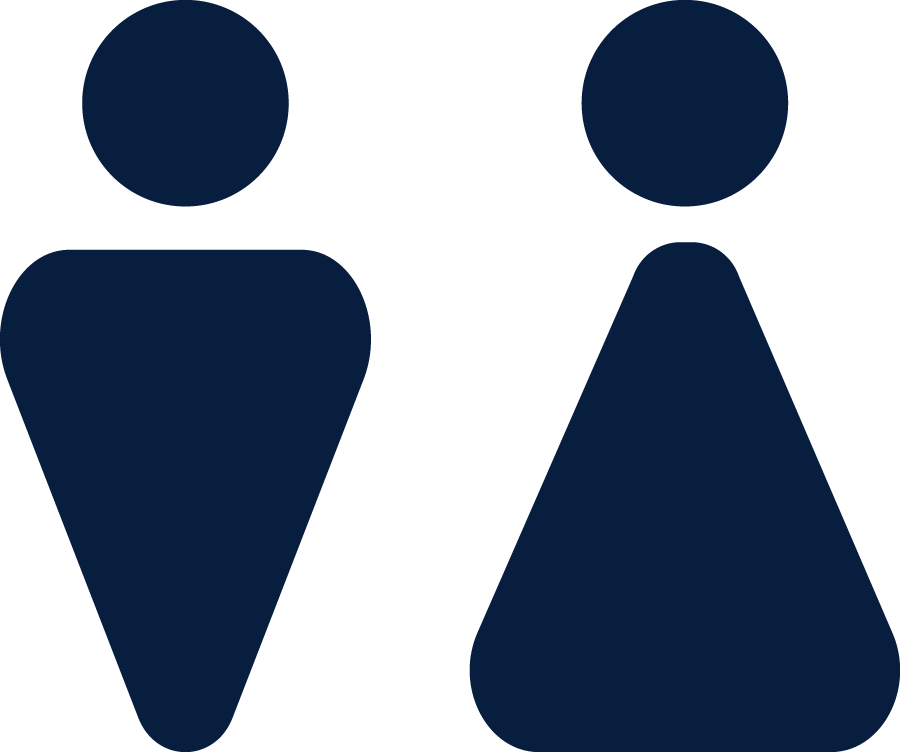 1
About Our Brewery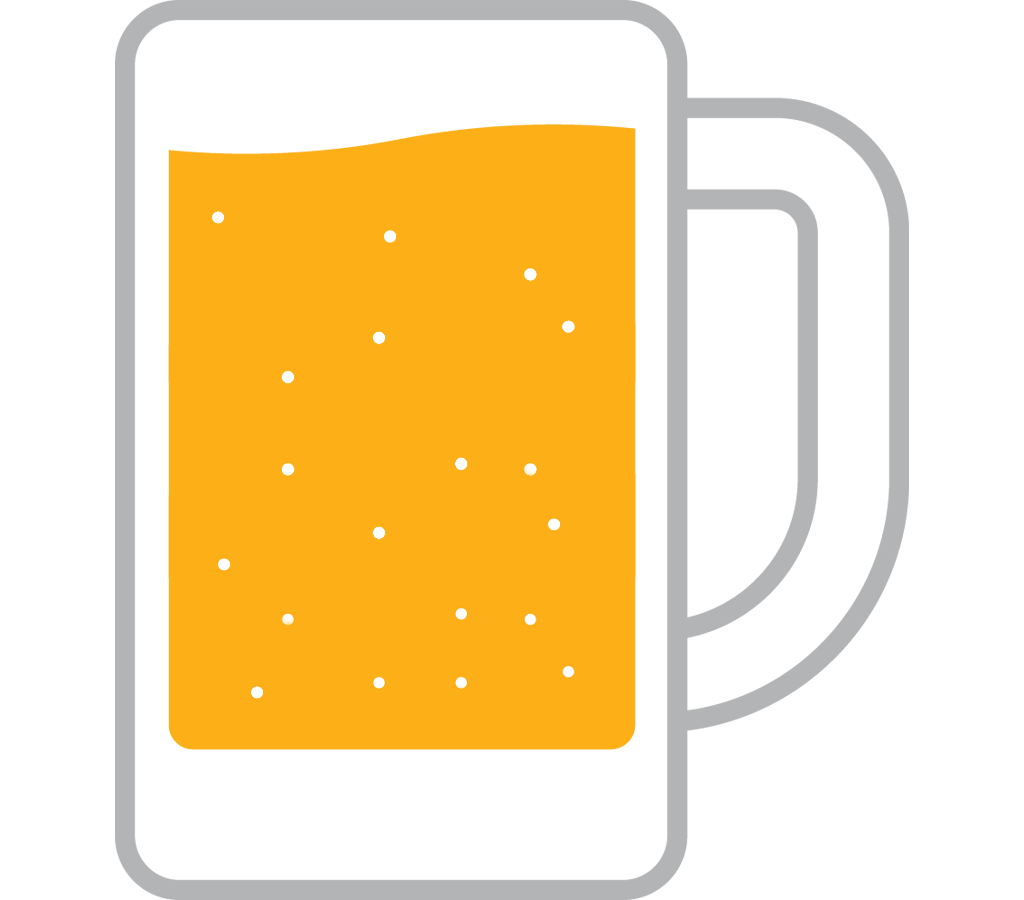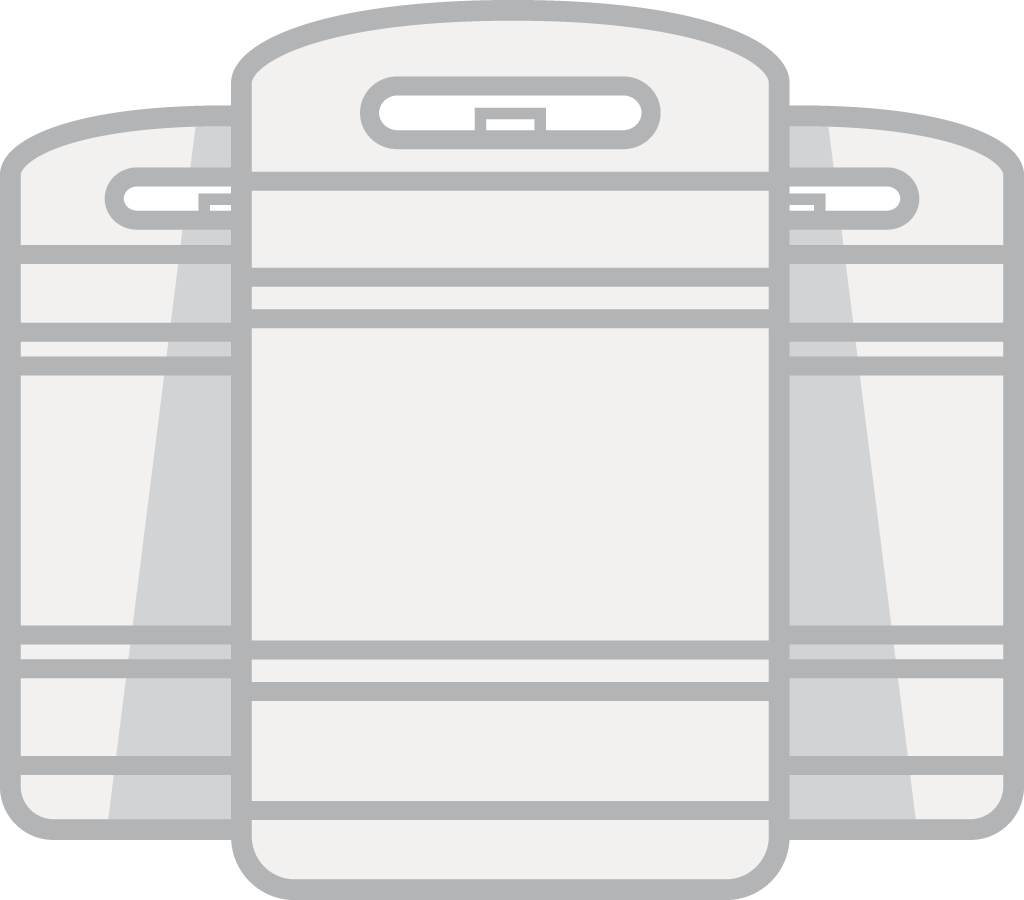 "
Trenton employees have a history of supporting our local communities and their efforts have helped us attract and retain strong people who believe in a culture of caring and giving back. "
- Gabi Bozdog, Vice President and Plant Manager