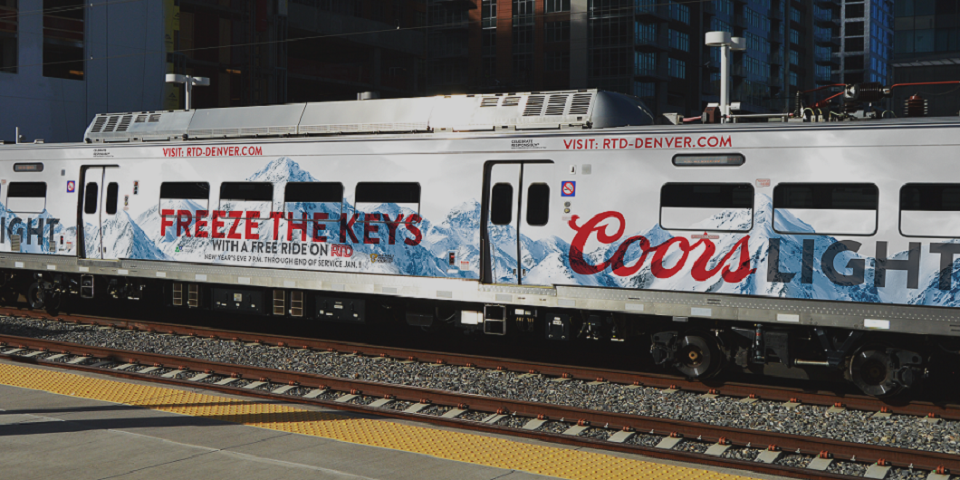 Free Rides
Molson Coors works with law enforcement, community organizations, government agencies, and our distributors and retailers to educate the public and develop initiatives to help prevent drunk driving. Our Free Rides programs have given millions of people the tools they need to make safe, responsible choices. During a Free Rides program, Molson Coors sponsors local mass transit that provides bus, rail or train rides at no cost to riders. The program is typically conducted on high-traffic-volume occasions for beer drinkers like New Year's Eve, or a major promotion, festival or sporting event. We also have signature programs with long-standing partners in our European markets to address drunk driving in locally relevant ways.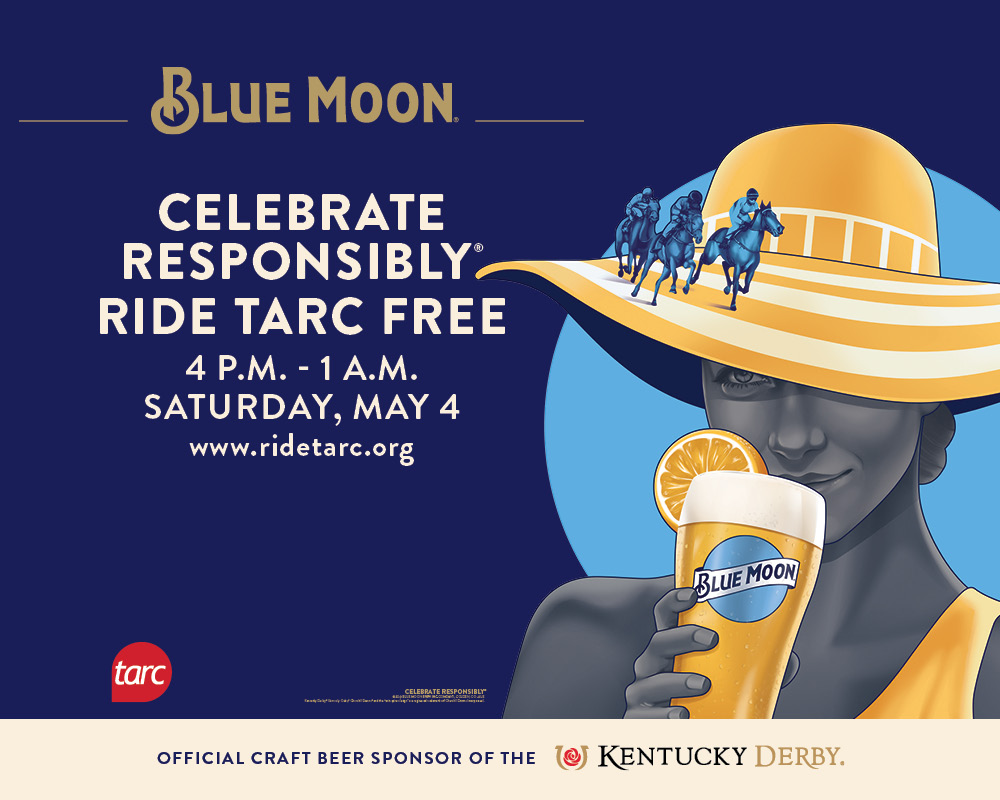 Uber Rides
In the US, our brands partner with retailers and alliance partners to make sure that consumers get home safely. We encourage consumers to have a designated driver, enjoy our free ride programs and check out our Uber programs. Each year, Coors Light and Miller Lite partner with Uber to give fans a chance to win rides with Uber for a year. This brings us one step closer to our 2025 goal to implement impactful programs to prevent alcohol-related harm in every market where we sell beer.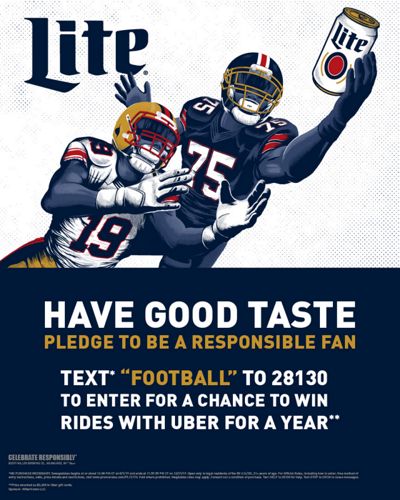 Designated Driver Programs
Together with professional sports leagues and event venues, Molson Coors promotes designated driver programs and encourages fans to enjoy the game responsibly. We partner with TEAM Coalition, an alliance working together to promote responsible drinking and positive fan behavior at sports and entertainment facilities, for our designated driver programs. TEAM Coalition trains and certifies activation employees to promote the success of the programs.