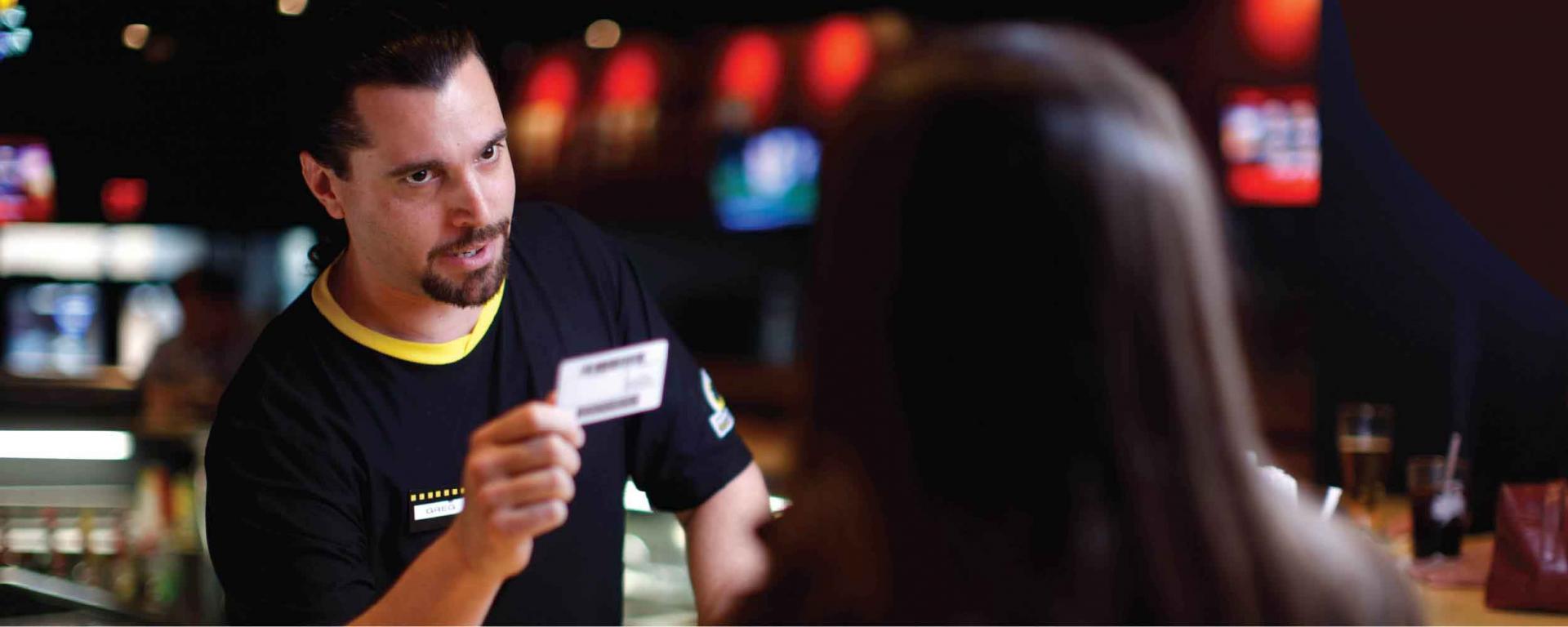 Underage Access Prevention
Underage drinking is declining globally. While we are encouraged by this reduction, we remain committed to our position that consumers under the legal age should not be able to purchase or consume alcohol. We support enforcement of laws making underage sales and purchases illegal. We continue to work with law enforcement, retailers, distributors, universities, community groups and industry associations to help prevent underage access to alcohol.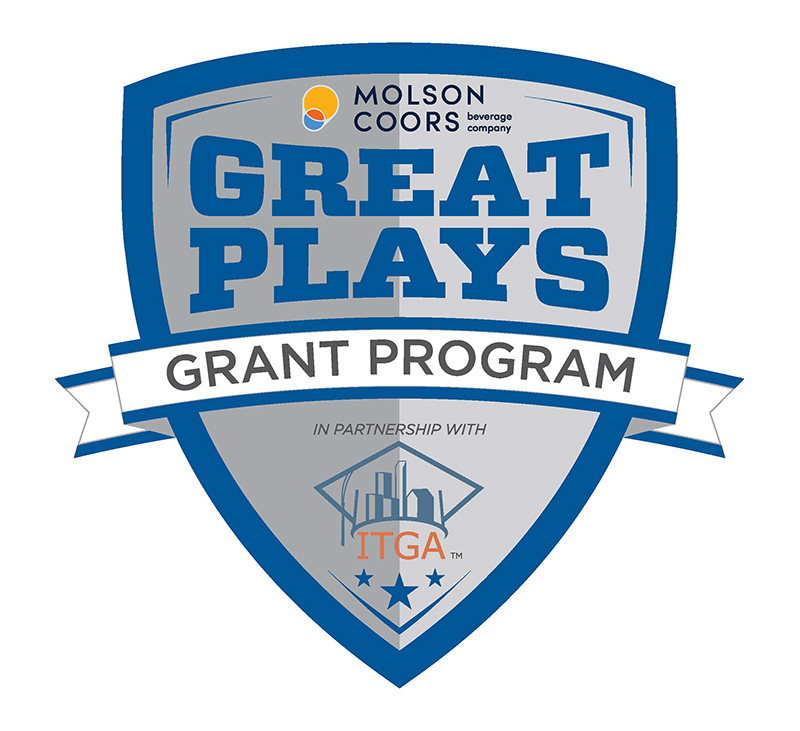 Great Plays Grant Program
In the US, the Great Plays Grant Program is administered by the International Town & Gown Association (ITGA), a 501(c)3 organization that is the premiere resource for addressing opportunities, challenges, and emerging issues between host communities and institutions of higher education. The ITGA is a network of experienced professionals engaged in leading practices, producing effective solutions and gaining long-term results. The ITGA serves as an independent consultant for the review of the grant applications and helps to ensure evaluation metrics are robust and attainable.
To apply, follow these steps:
1. Click here to download the application to review and prepare appropriate responses. You may also find it helpful to download our application guidelines and our possible methods for evaluation.
2. Once you have built answers to the questions, you may officially apply by visiting our application form online, which is accessible via this link. 
When ready to apply via the link, please be prepared to enter the password given to you by Molson Coors and the ITGA. To complete your progress report, please follow these steps:
1. Click here to download the progress report to review and prepare appropriate responses. 
2. Once you feel prepared to fill in your progress report, click this link to begin. 
*Only affiliated universities are eligible to apply.
For any questions, please contact Susan Stafford, ITGA Assistant Director, at [email protected].
Parents and Underage Drinking
Parents are the single most important influence on children's decision to drink, yet many parents do not fully understand the extent of their influence. This is why we have put together the Let's Keep Talking: A Resource for Parents to Talk With Their Teens About Not Drinking e-book. We are committed to being a leader in preventing youth access to alcohol.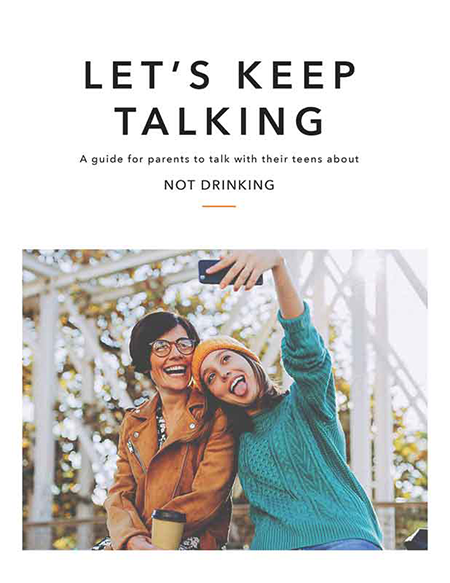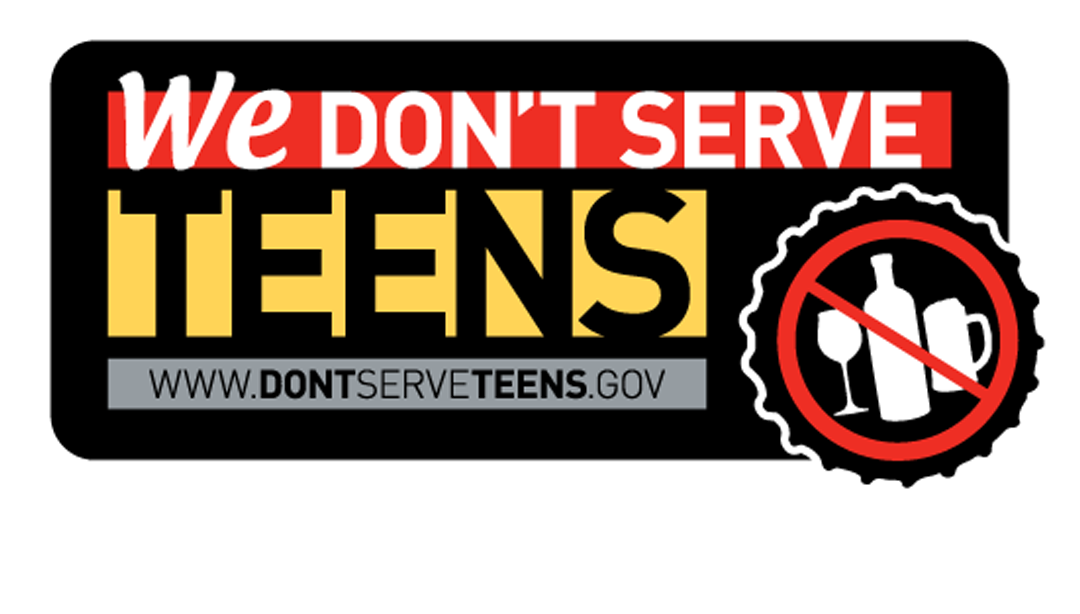 We Don't Serve Teens
Most teens who drink get alcohol from "social sources," such as at parties, from older friends or from their parents' cabinets. Teen drinking is linked to injury and risky behavior. We can reduce teen drinking by stopping teens' easy access to alcohol. Help us achieve this goal by visiting the Federal Trade Commission's We Don't Serve Teens campaign page.
TIPS Training for Servers
Molson Coors continues to support Training for Intervention Procedures (TIPS®), which trains bartenders and servers on how drinking can affect behavior, helping prevent underage access and alcohol abuse. Over the course of the year, Molson Coors distributors will host regional workshops, resulting in newly certified TIPS trainers across the country. The TIPS trainers will, in turn, train hundreds of restaurant and bar servers each year to be the first line of defense. Responsible serving practices include ID checks, water and food availability, safe glassware and safe-ride home services.