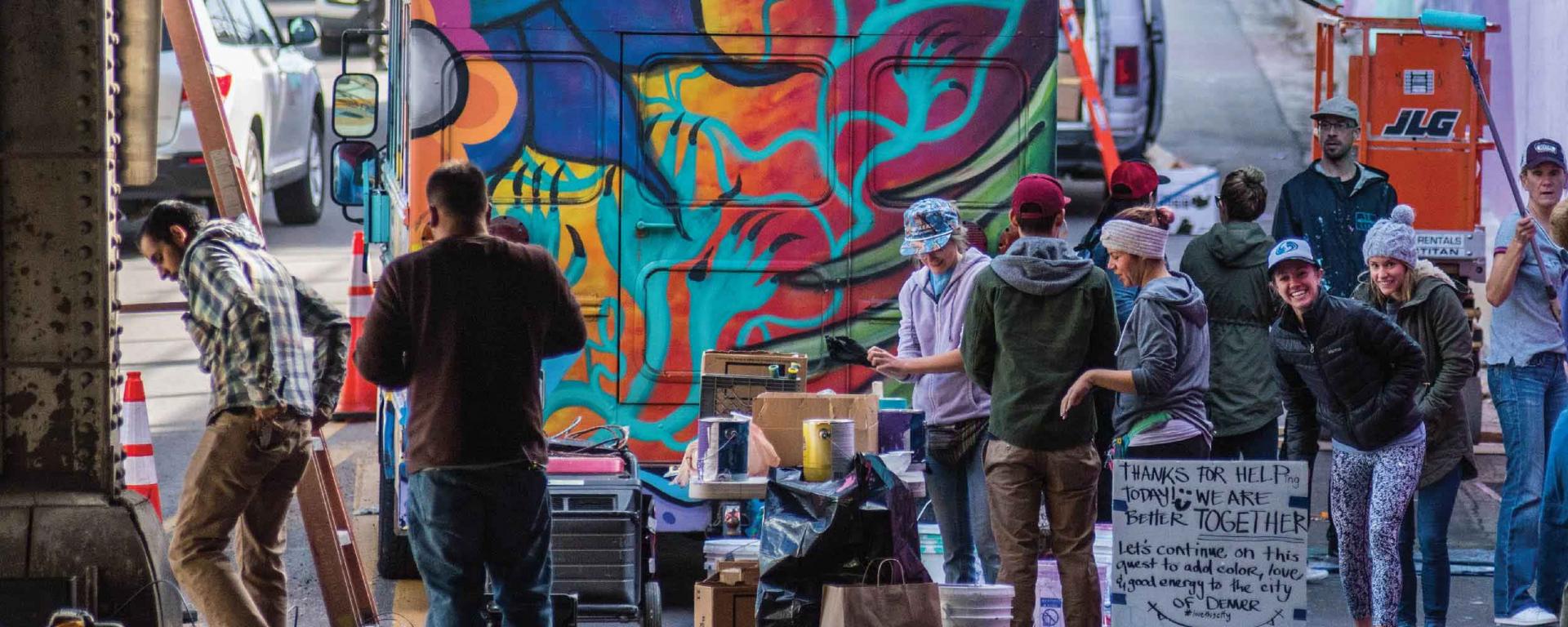 Each September, Molson Coors hosts a global, companywide campaign called Our Imprint Month to give back to our communities. Thousands of Molson Coors employees around the world come together to leave a positive imprint by building a more sustainable future for our communities and environment. In the U.S., employees volunteer their time to clean up waterways across our corporate and brewery locations.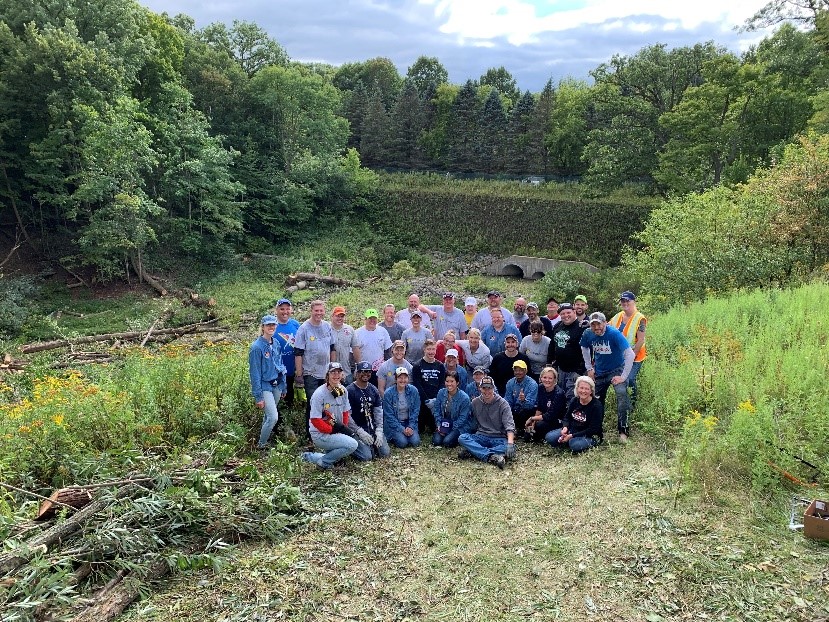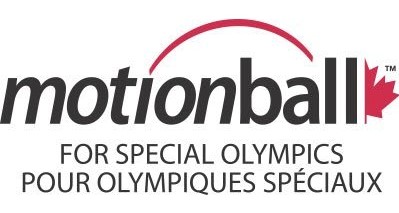 As a National Sponsor of motionball, a Canadian nonprofit raising funds and awareness for Special Olympics through integrated social and sporting events, Molson Coors employees from across Canada virtually participated in the 2020 Marathon of Sport. With our Special Olympian Team Captains (Ruby and Fareed) leading the way, Molson Coors broke a sweat together and contributed more than $50,000 to the Special Olympics.
In Montenegro, our Trebjesa's Blood Donors Club continued their humanitarian mission even in the age of the pandemic. We collected 66 units of blood during three events. More than 25% of Trebjesa's employees donate blood on a regular basis, and since the Club was formed in 2010, they have donated more than 1,000 units of blood in 22 organized events.