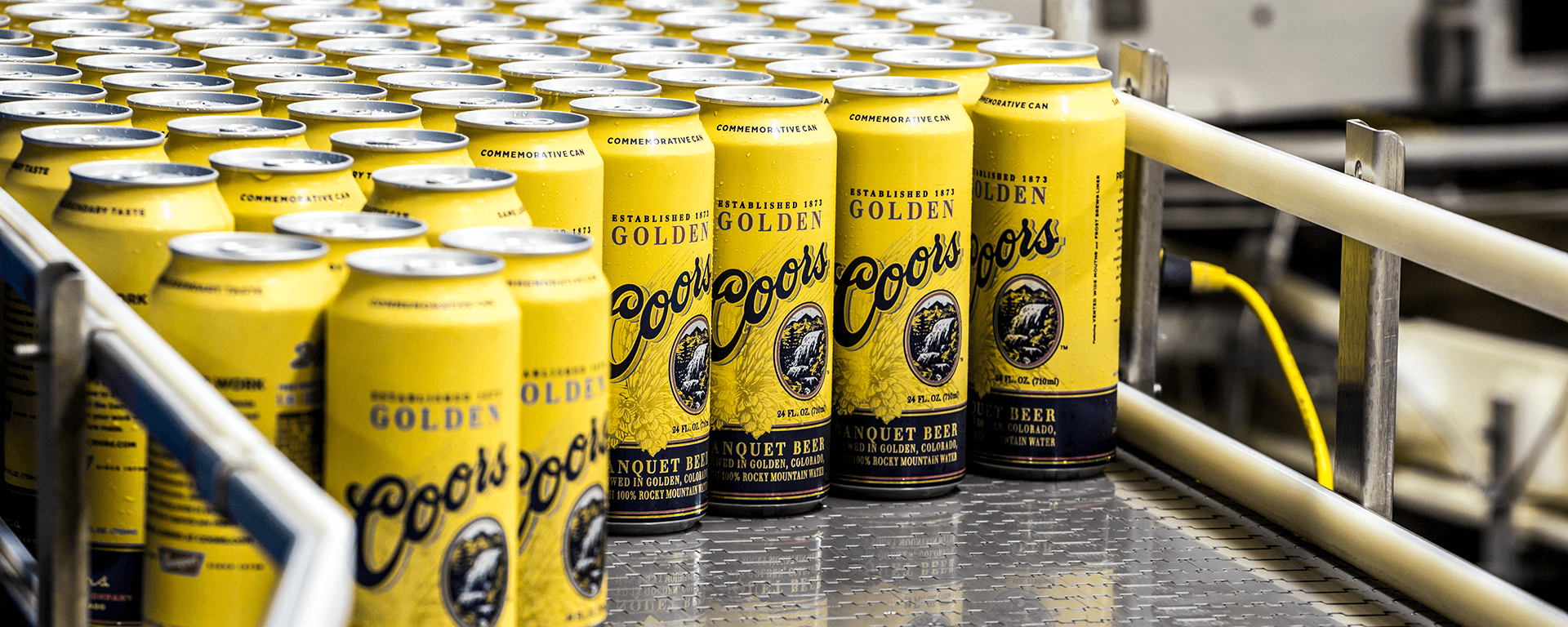 Responsible Sourcing with Our Suppliers
An integral part of doing business the right way is ensuring that we procure in a manner which is sustainable for our business, for our communities and for the environment. Our ambition is to adopt best practice standards and to work with suppliers who do the same. We are committed to an ethical and sustainable supply chain and to manage the supply of goods and services in a responsible way. We have codified these standards into our Standards for Suppliers, and by 2025, we aim to work with suppliers who adopt our supplier standards to jointly commit to an ethical and sustainable supply chain with us.
Supplier Standards
Our Supplier Standards set out the minimum expectations of suppliers around environmental, social and economic sustainability. Our standards also cite our global Packaging Policy and Agricultural Brewing Ingredients Policy and the expectations therein. We expect suppliers to make every effort to limit the environmental impact of their business operations and to have programs in place to help achieve this objective.
Managing Supplier Risk
We track supplier performance through the Supplier Ethical Data Exchange (Sedex) monitoring service. As part of our due diligence process, we screen our supply base annually to identify key suppliers, who are then asked to complete a Sedex Self-Assessment Questionnaire (SAQ) to assess their potential risks. We provide suppliers with the tools and support they need to keep improving. For suppliers with a high-risk profile, our process will promote regular audits to make sure our expectations and standards are being met. If supplier practices do not meet our Standards, we will work with them to achieve compliance. Where compliance is not possible, and progress cannot be made, we may be forced to seek alternative supply.
Supporting Diverse Suppliers
In addition to supporting diversity and inclusion within our company, we also aspire to build a supply base that reflects the diversity of our consumers. Our Supplier Diversity program encourages the use of enterprises owned by minorities and women. We help these enterprises grow and boost the economy, while also increasing the overall spending power of diverse communities. Since 2016, we have spent a total of $1.9 billion with diverse suppliers, and we're committed to further promoting diversity by actively engaging with women-owned or minority-owned suppliers as we look forward to 2025.