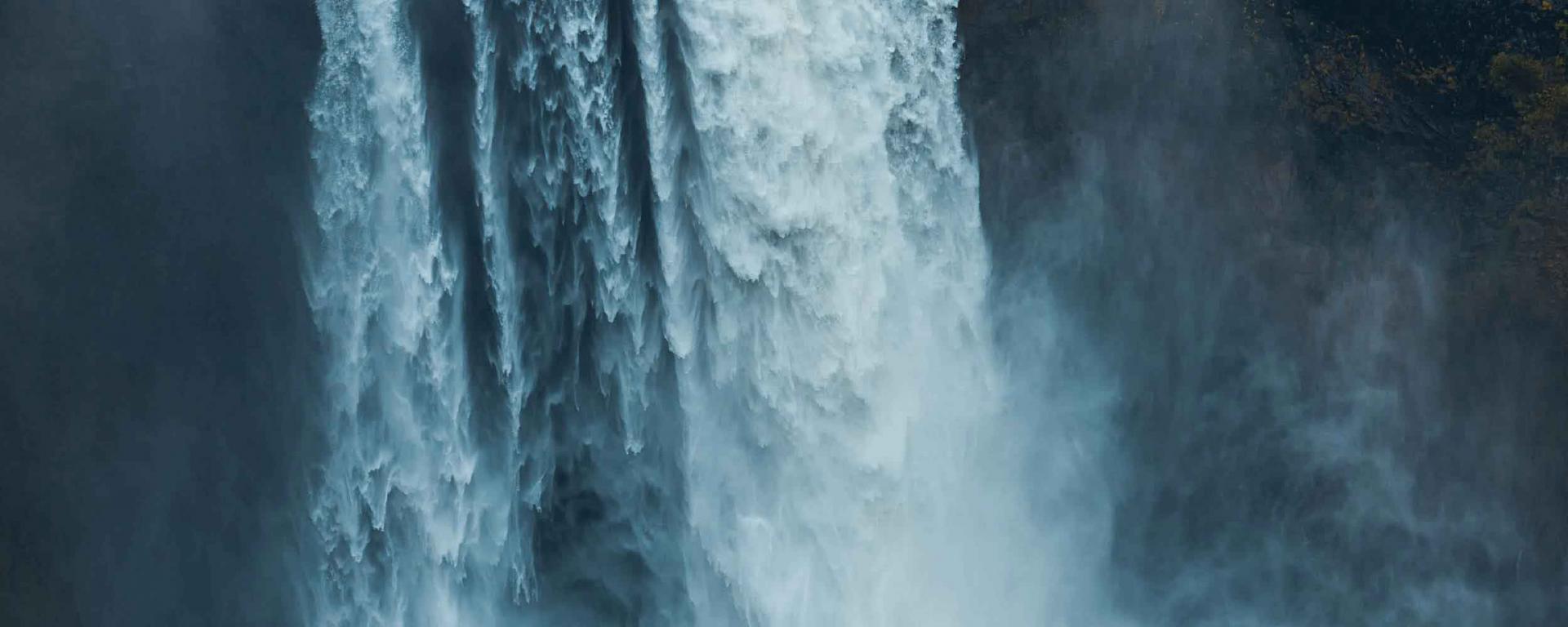 Making The Most Of Every Drop
It's no exaggeration to say that water is life – access to a clean sustainable supply is essential for healthy communities and thriving business. That's why we believe we have a responsibility to lead industry water stewardship efforts. We've set aggressive targets to protect water resources in our facilities, especially in high-risk watersheds, and throughout our agricultural supply chain.
To achieve this, our water strategy is focused on working within our brewery network, as well as with growers, nonprofits and local municipalities to:
Improve water efficiency and manage wastewater in our breweries
Lead water conservation, improve soil health and biodiversity, and advance water and restoration efforts in our high-risk brewery watersheds
Reduce water use in our agricultural supply chain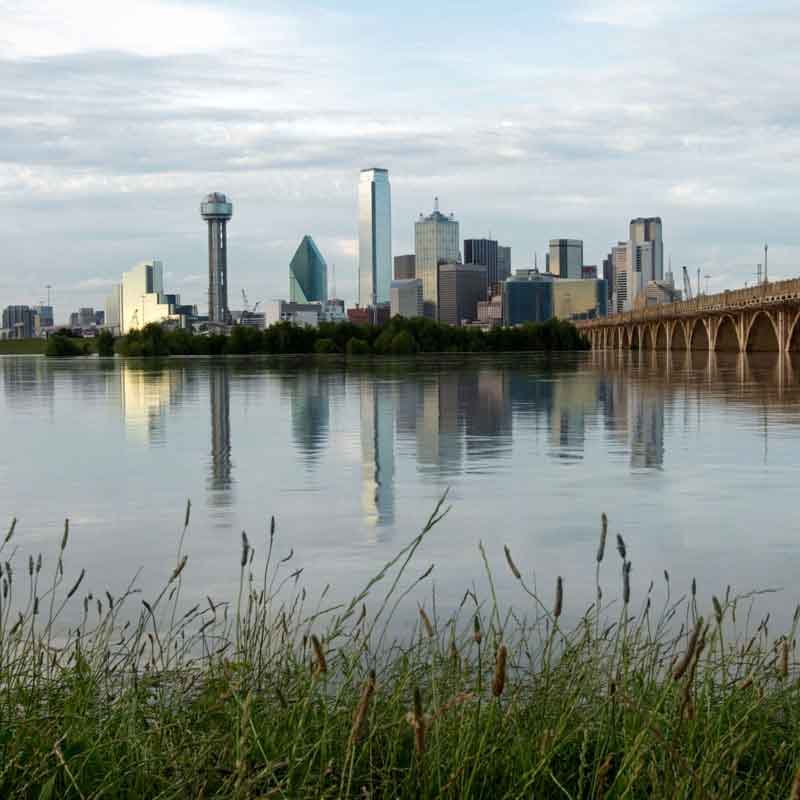 Increasing Efficiencies in Our Breweries
Water is involved in just about every part of the beer manufacturing process. We have set a target to improve water-use efficiency in our large breweries by 22% to achieve a 2.8 hl/hl water-to-beer ratio. Water is involved in just about every part of the beer manufacturing process, giving us plenty of opportunities to ensure we are using it as efficiently as possible. These improvements range from process improvements, capacity optimization and reclaiming clean water to reuse in other parts of the brewery operations.
We are also committed to investing in wastewater treatment facilities and generating clean energy from this waste stream. This anaerobic digestion technology allows us to treat our wastewater to a high quality and generate biogas that can be used to produce heat or electricity needed in our breweries.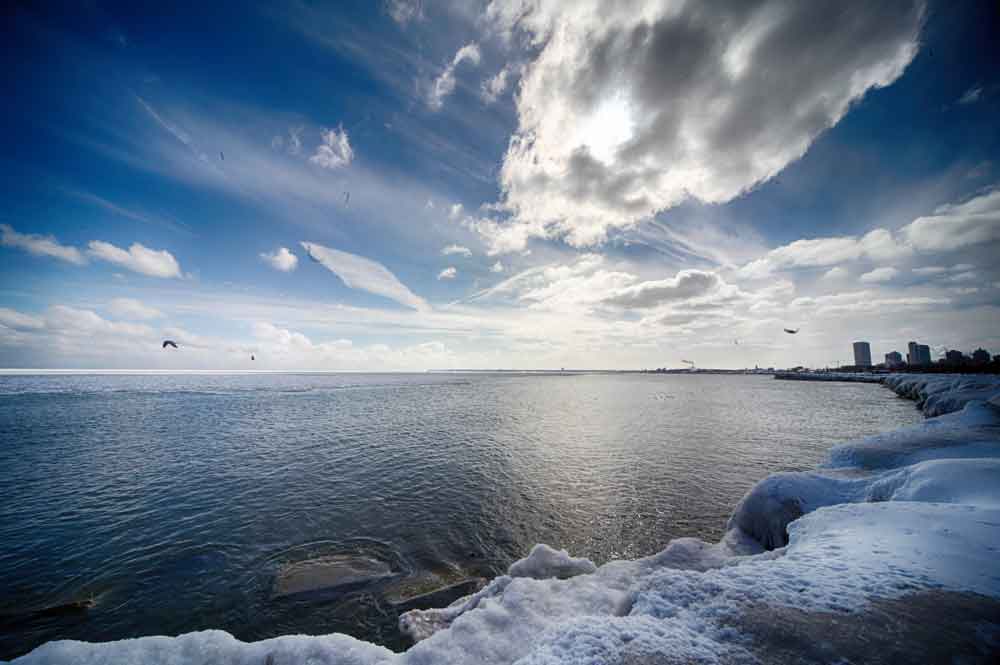 Beyond Our Breweries
To protect and improve the watersheds where are operations are located, we are partnering with industry peers, government organizations and community stakeholders to implement water stewardship programs and protect water resources. We focus our efforts on at-risk watersheds, which we define as experiencing challenges related to quantity, quality or access to clean water. Towards 2025, we aim to continue strengthening our collaborations to further safeguard the valuable resources in our at-risk watersheds where our breweries are located.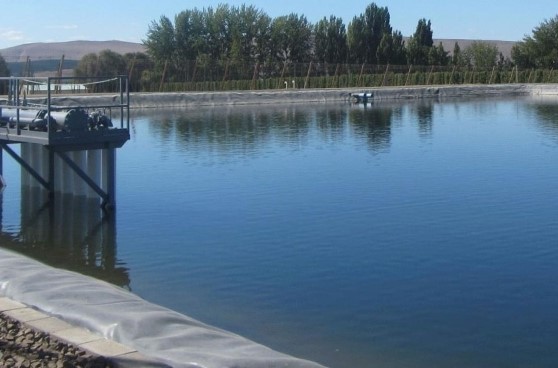 Our Water Partnerships
We believe that working with others on water stewardship is critical. Not only does it allow us to gain a greater understanding of water in the communities we operate in, but it also helps us to find multi-faceted solutions that ultimately help us meet our shared goals.