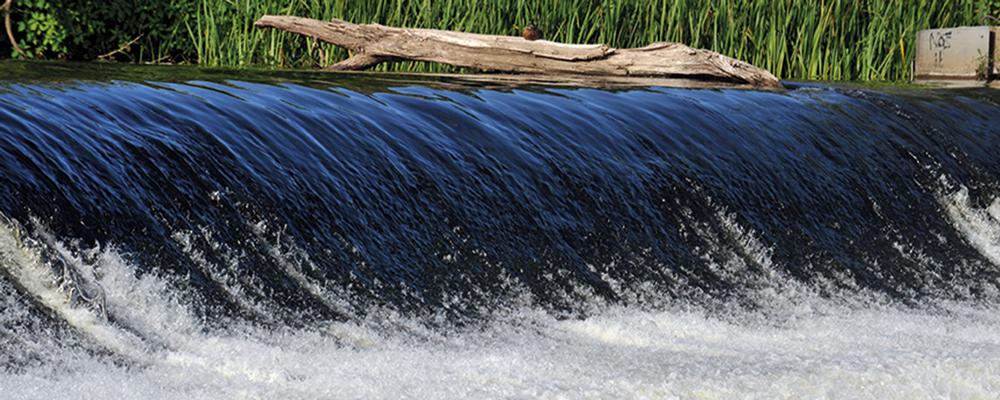 We believe that working with others on water stewardship is critical to keeping our watersheds healthy and sustainable. We are active partners of several cross-industry working groups to promote best practices that protect and improve water quality and resources for everyone.
We are an active member of BIER, a partnership of leading global beverage companies working together to help our industry improve its environmental stewardship. This means we also use BIER's True Cost of Water Tool that helps breweries to develop a clearer view of the cost associated with water use.
Molson Coors is a signatory of the UN Global Compact and in September 2008 signed the CEO Water Mandate to add our voice and experience to the global water discussion.